Winged Messenger - Signed Fine Art Print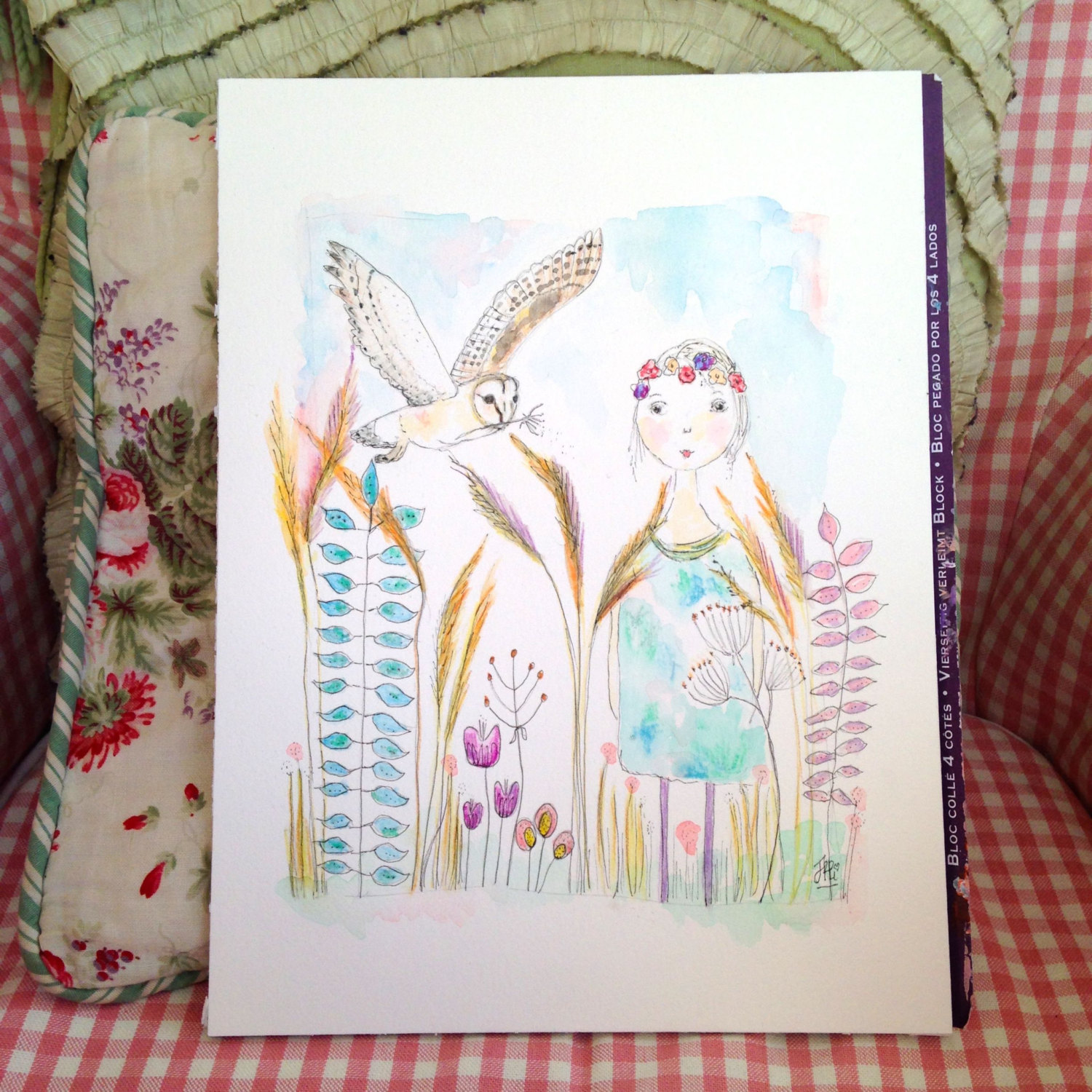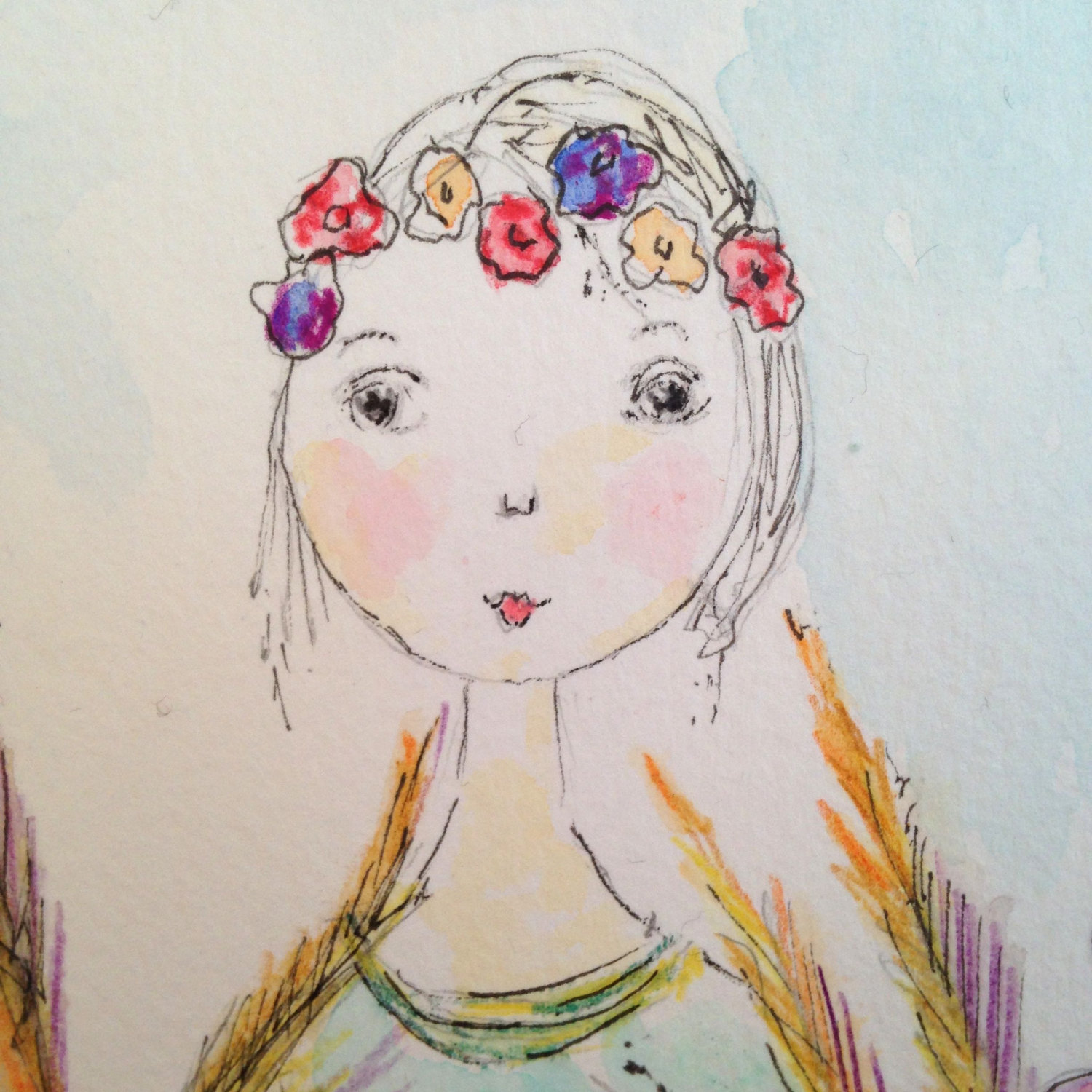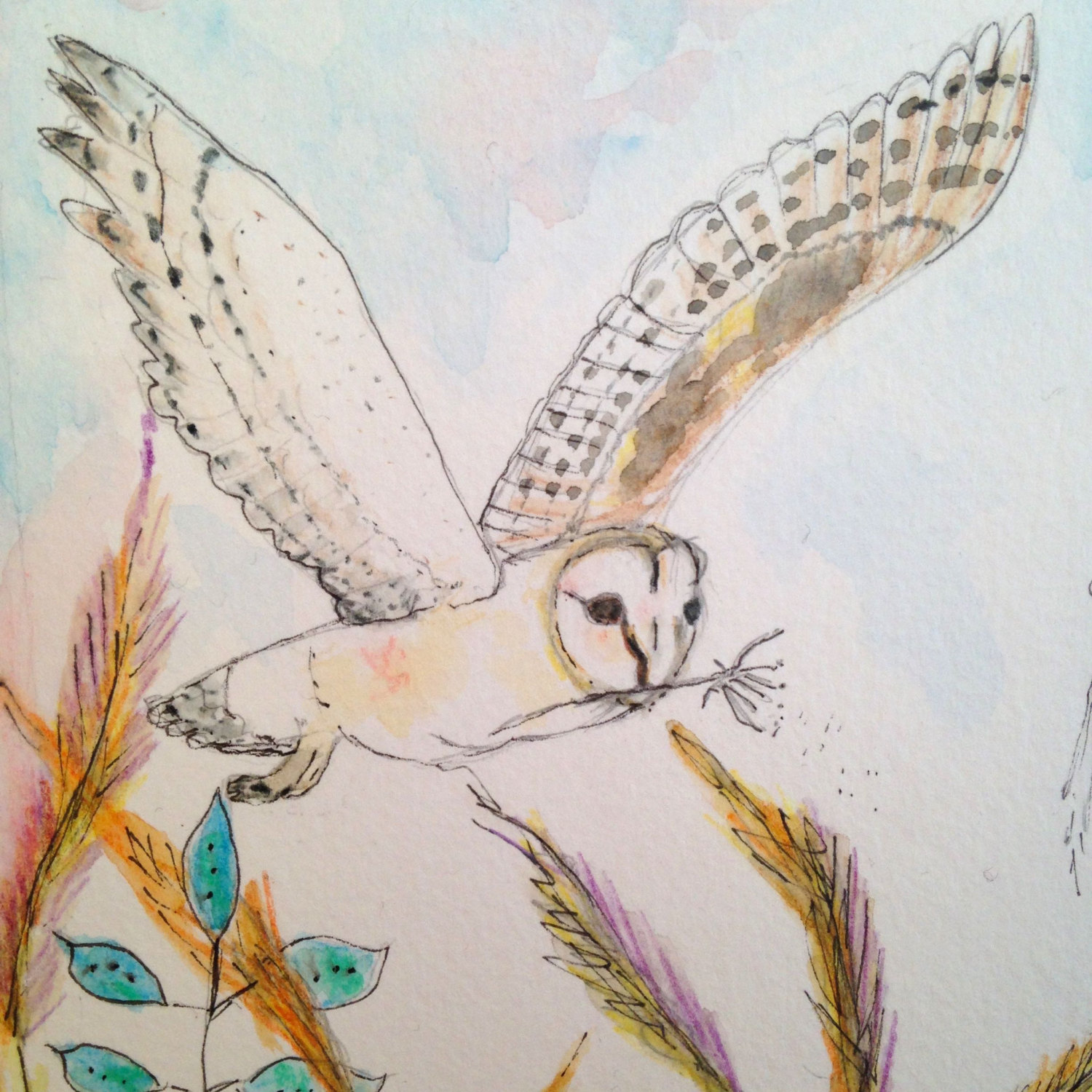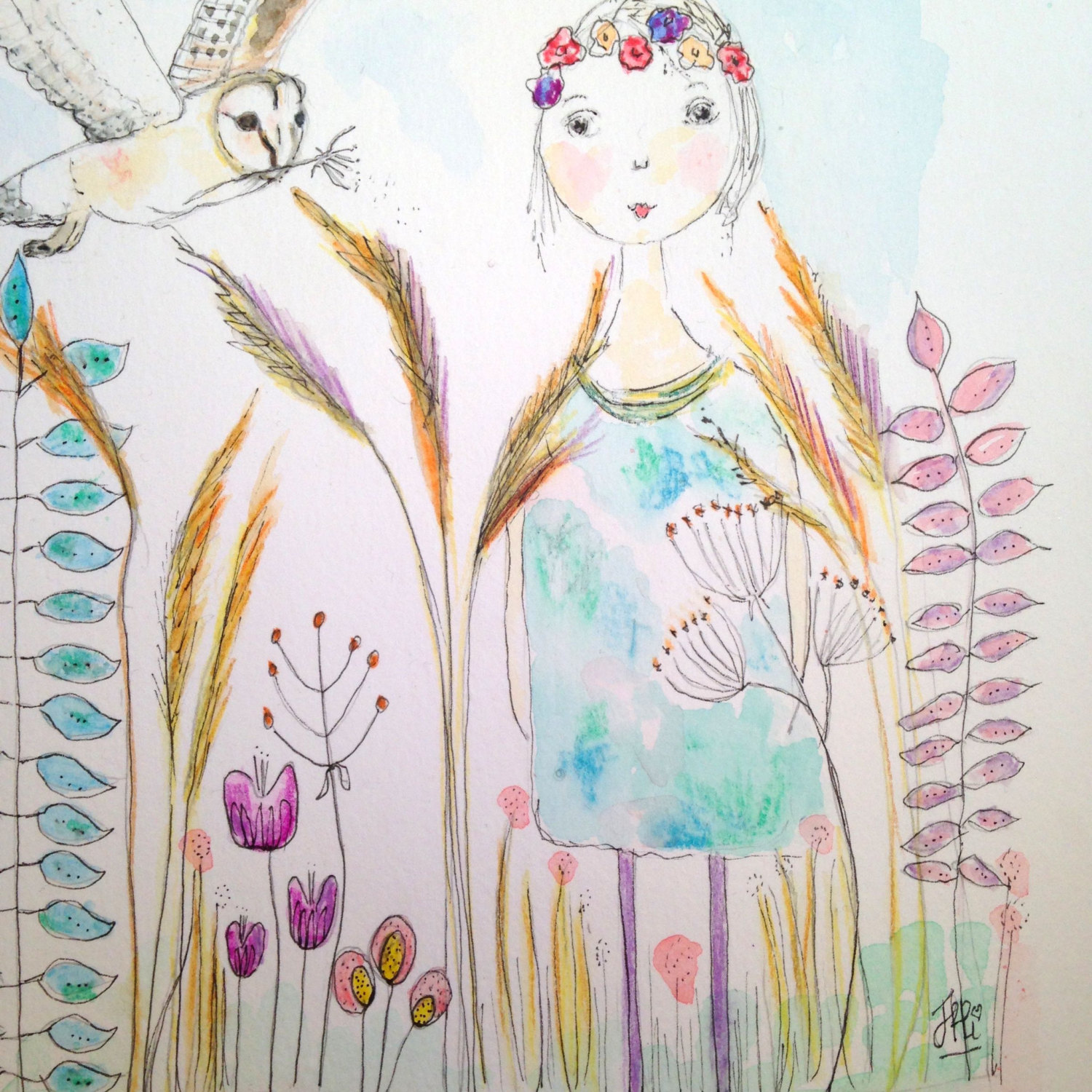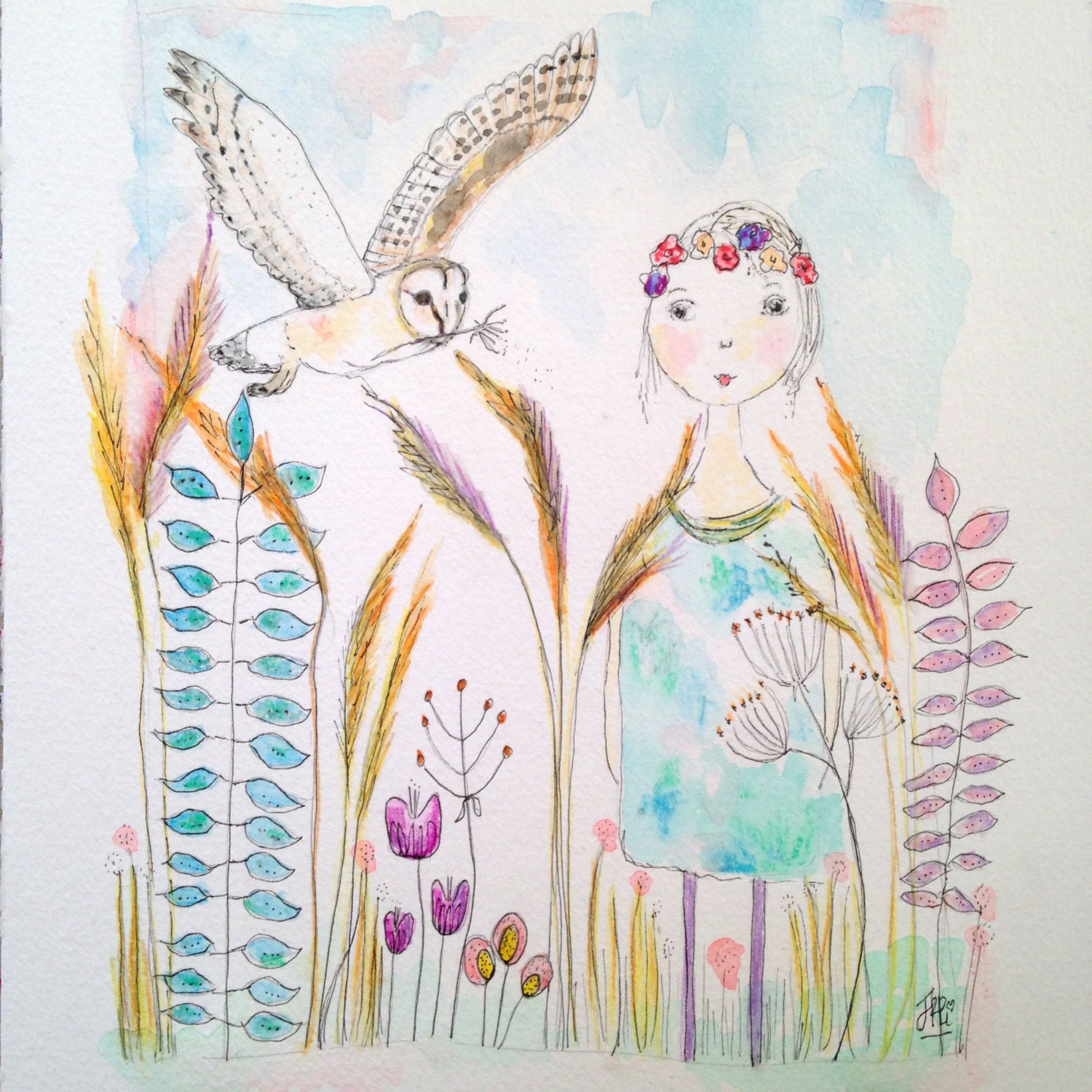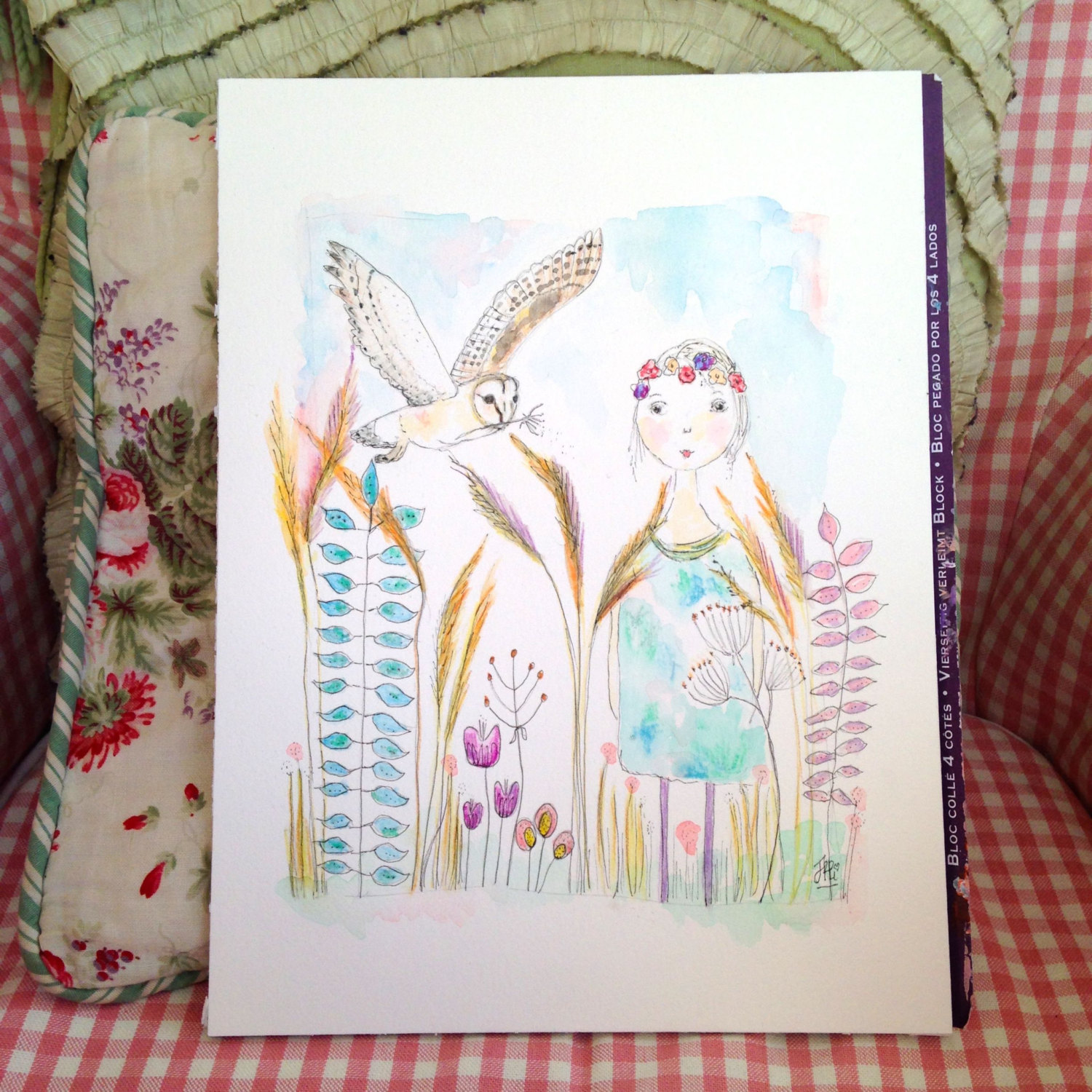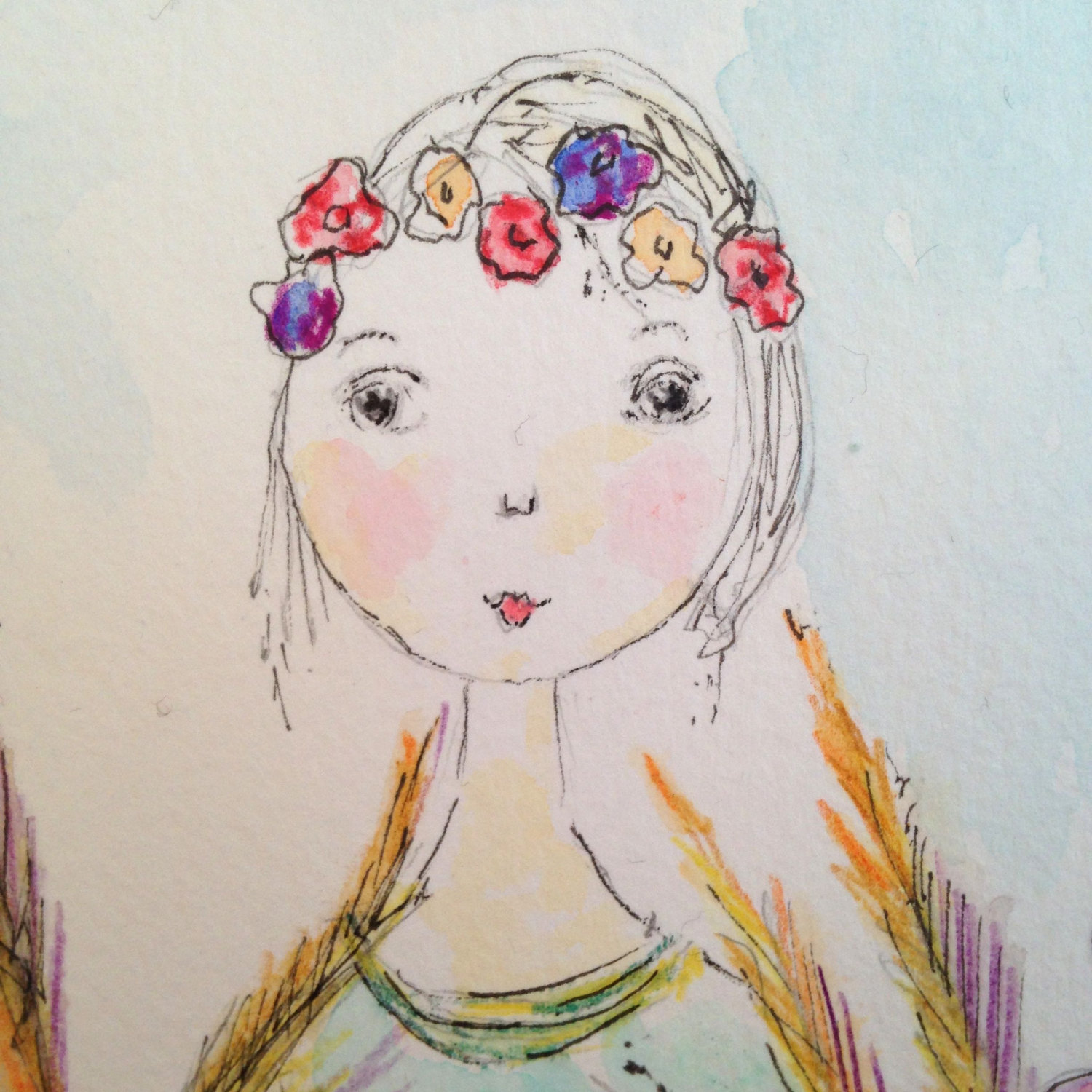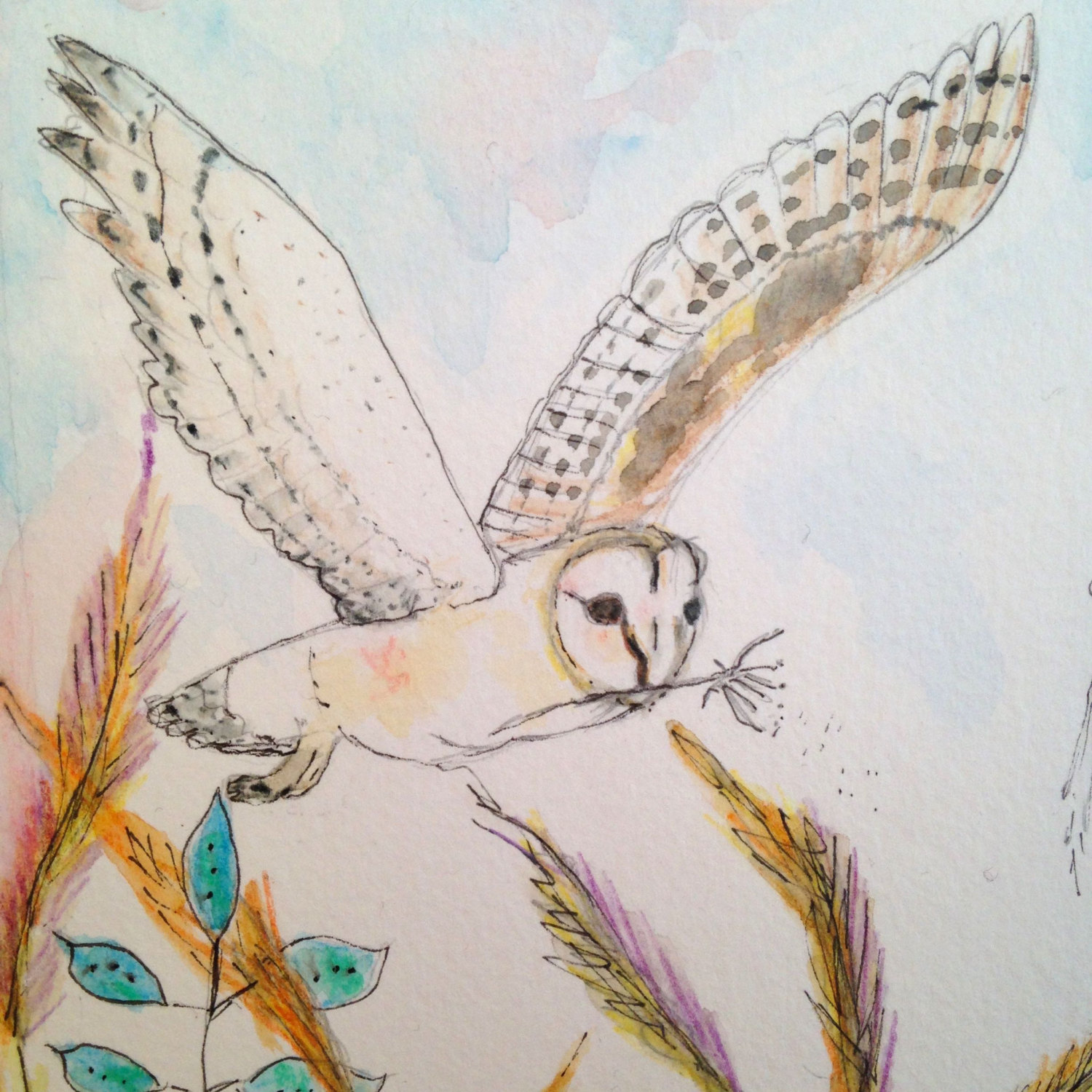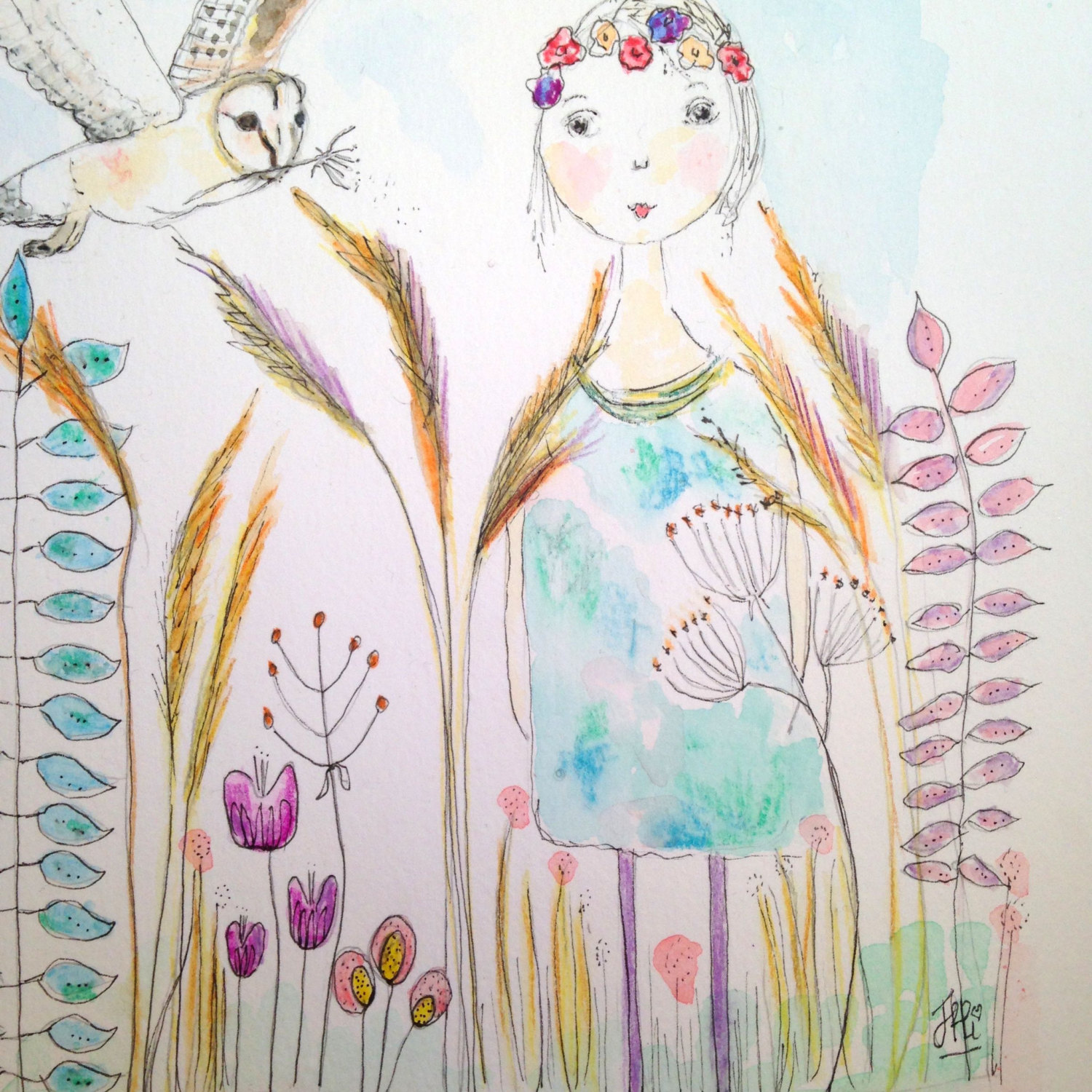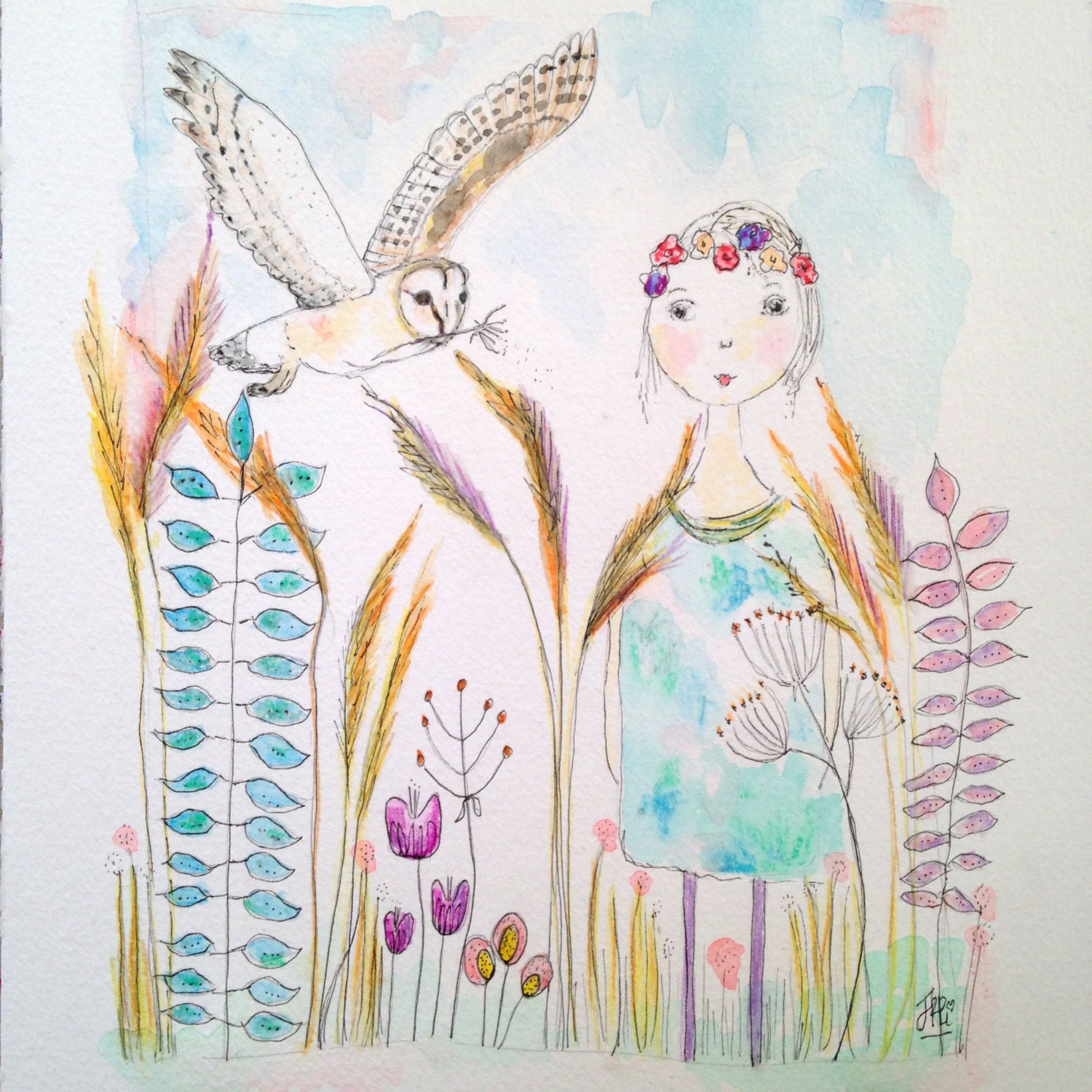 Winged Messenger - Signed Fine Art Print
Winged Messenger

This listing is for an A4, signed fine art print.

The print shows a whimsical girl with flowers in her hair - always like the idea of having flowers in my hair. She is out in nature and feels at peace, calm and tranquil. Overhead is a barn owl, hence the title of the painting 'Winged Messenger'. The owl is bringing a sprig of foliage as a gift for the girl.

Just a really pretty illustrative painting that would look lovely in a bedroom or other room in your home. A reminder of the healing and restorative power of being outdoors in nature - being still and listening to that small voice within.

Your artwork is printed on A4 fine art paper and the image will be centered with white space all around the edges of the print so that you could mount/frame the piece if you wish. The first photo shows the original but yours will have white space around it as just indicated.

Your print will be mailed to you in a protective sleeve inside a rigid hardback envelope to ensure it arrives to you in perfect condition.

The paper is of a standard size, so you should not have any problems purchasing a mount/frame to fit it from most department stores.