No. 5/50 - Shame - HeadsUp50Project - Original Mixed Media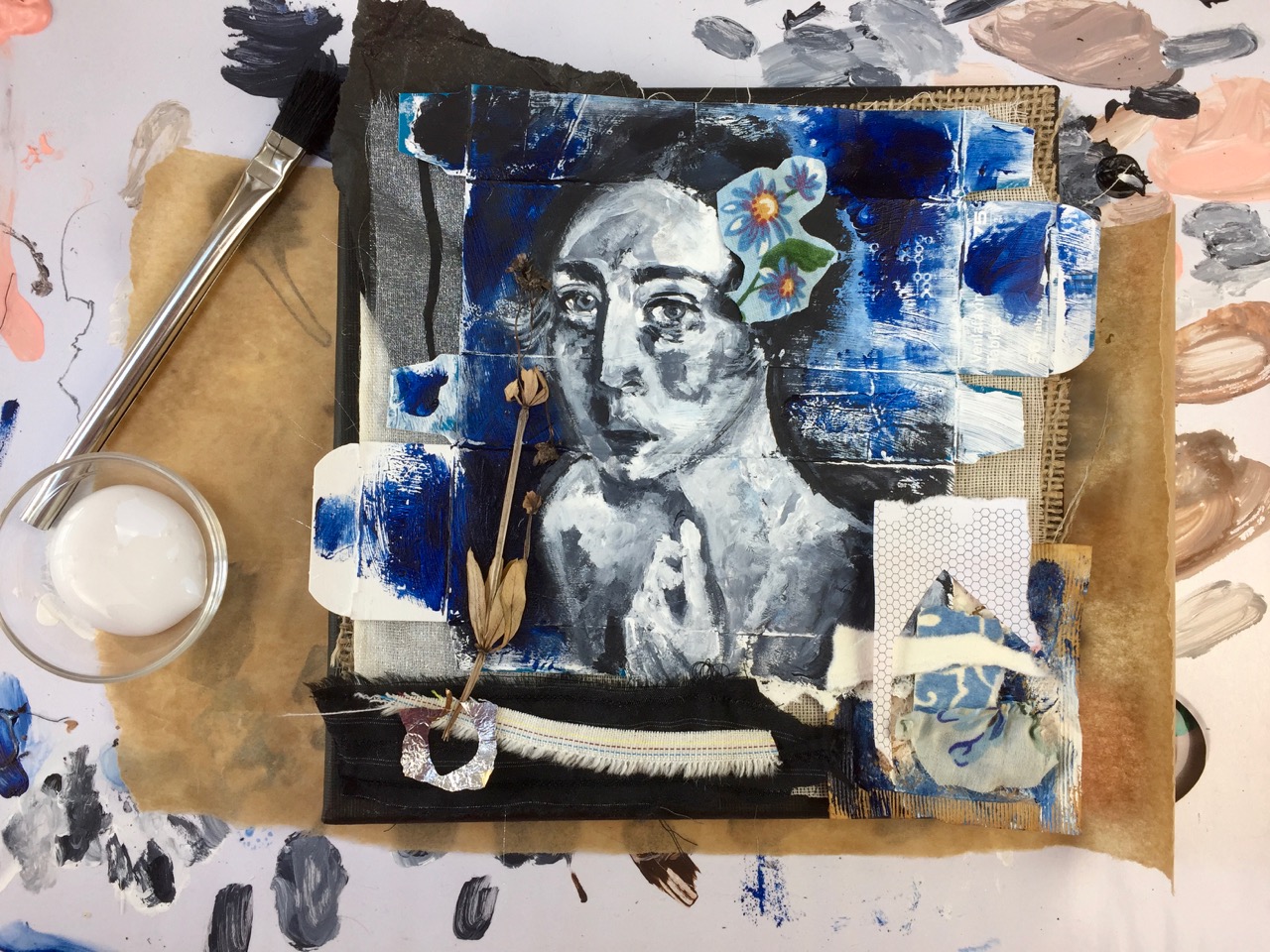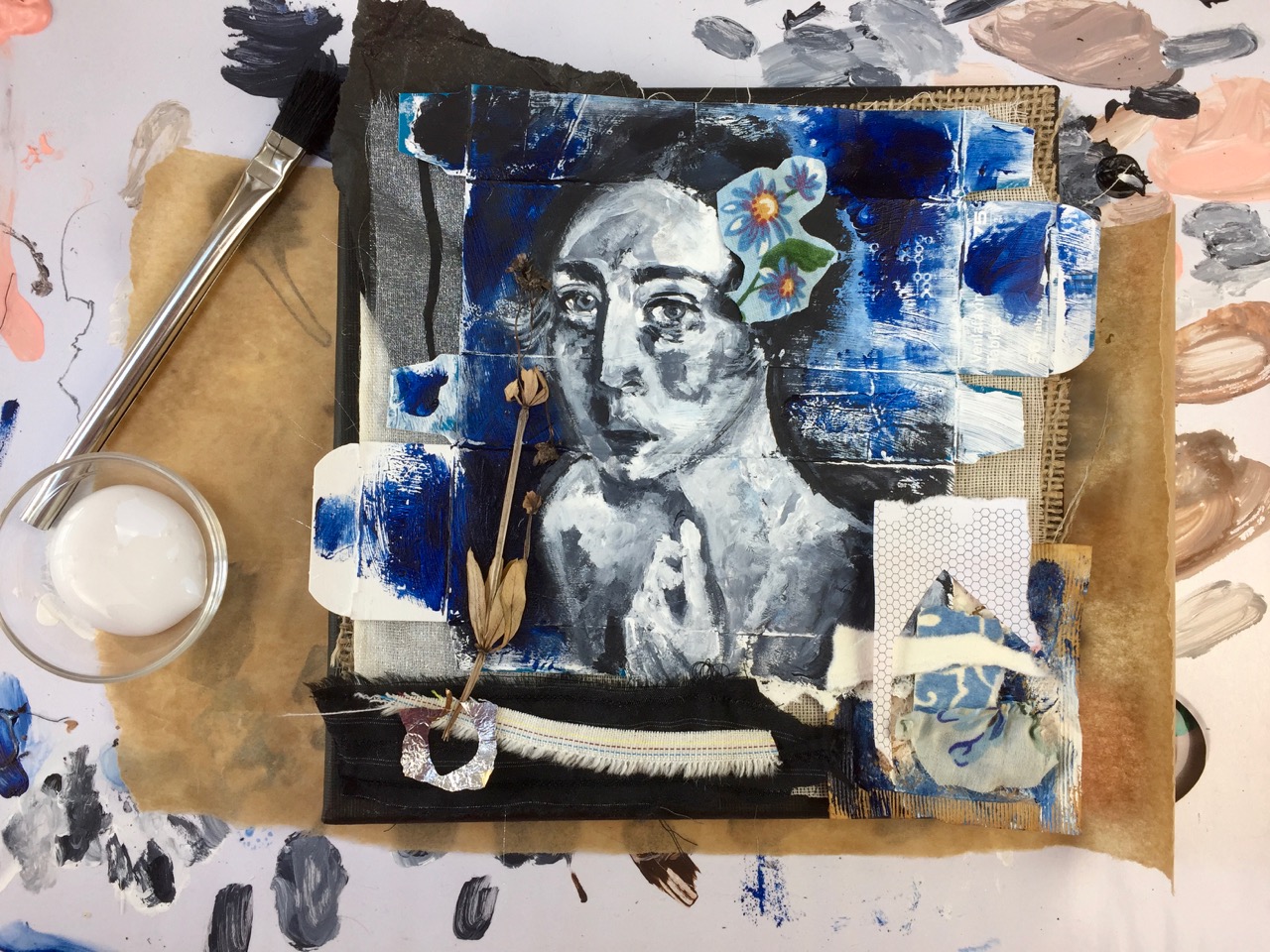 sold out
No. 5/50 - Shame - HeadsUp50Project - Original Mixed Media
WORLDWIDE DELIVERY!
#5 collage - Shame

This collage is part of my #HeadsUp50Project which is focusing on depression, mental health and how this can impact our lives, our families and society. I will be creating 50 collages (one for each year of my life) with regular video updates.

The project includes a personal element - as someone who has suffered from depression for numerous years, and I know several people with depression.

This project is also a personal way of documenting the reduction and hopefully stopping my antidepressants. It's about helping to remove the stigma of depression and bring the topic to everyday discussion in a more understanding, informed way, with a message of hope.

----
More about the collage:
The back story of: 'Shame'
This piece is looking at post natal depression and how there is so much pressure as a new mum to be a certain way. Our society forgets that once baby is born, the mother needs to be mothered to give her time to adjust to her new self.
Each piece is individual and sits on a painted black box canvas measuring 8x8". All collages include an expressive portrait painted and created on an empty antidepressant medication box and teamed up with a 'Yorkshire Tea' teabag - (I live in Yorkshire and so drink a lot of Taylors, Yorkshire Tea!) In addition, found papers, lace, fabric, pressed leaves/flowers are also included. Some hand stitching is also often included and a particular word or phrase to title the piece is added onto watercolour paper and each letter stamped individually.

Each collage takes a lot of time, effort and love to create. In addition, some of the 'flaps' from the medication packet, contain some little message of hope or thought that's just for you.

Thank you.