Salvia and Roses - Original Soft Pastel On Board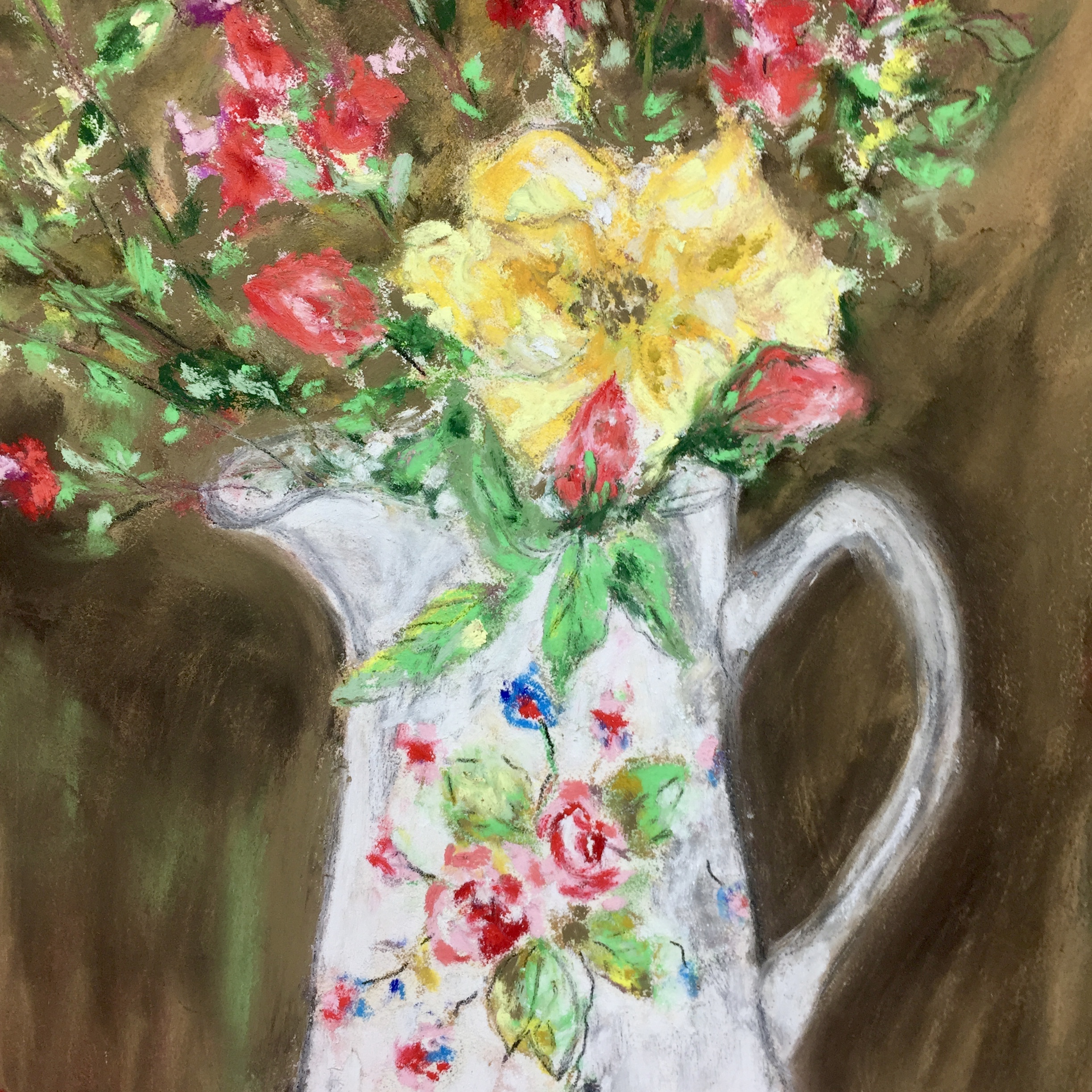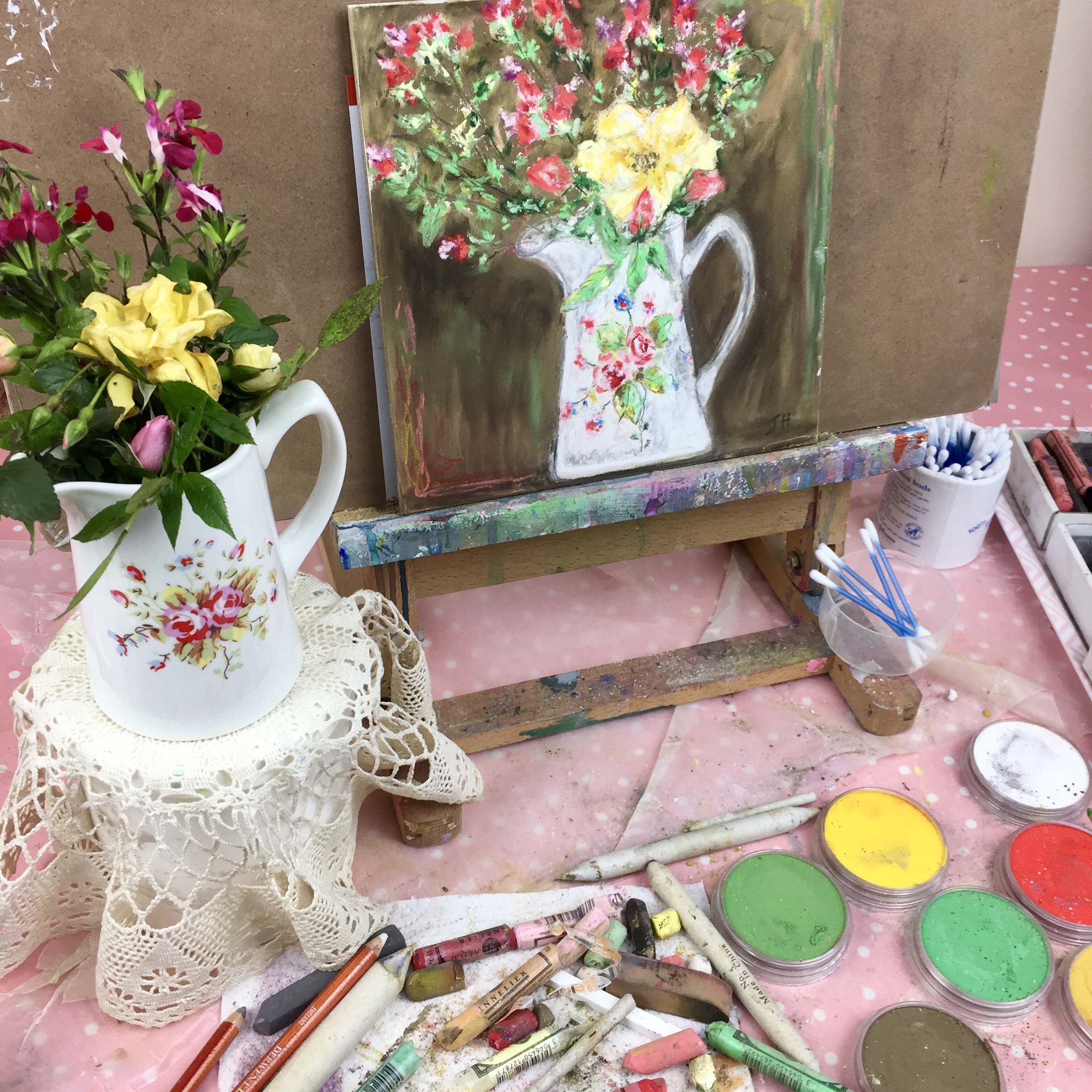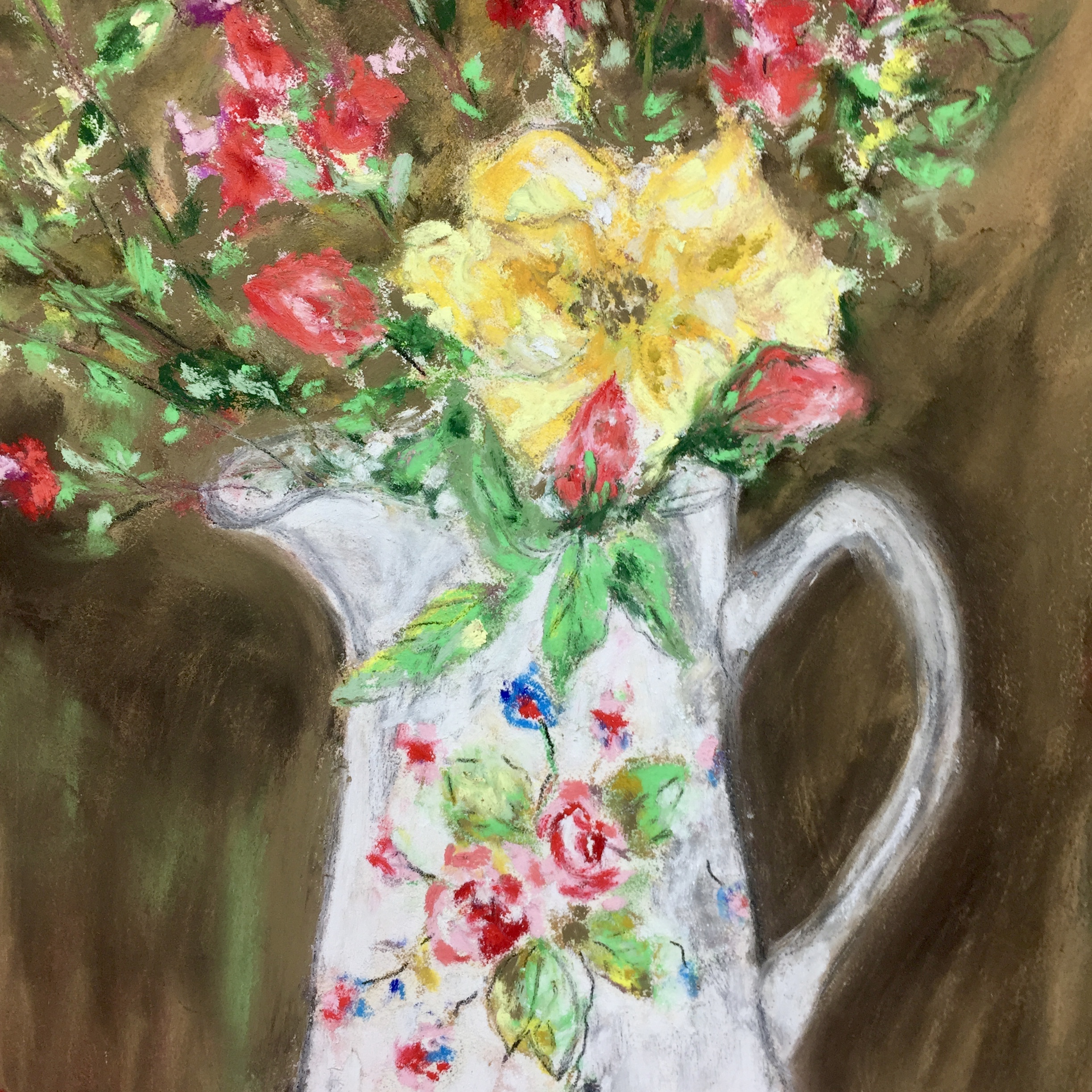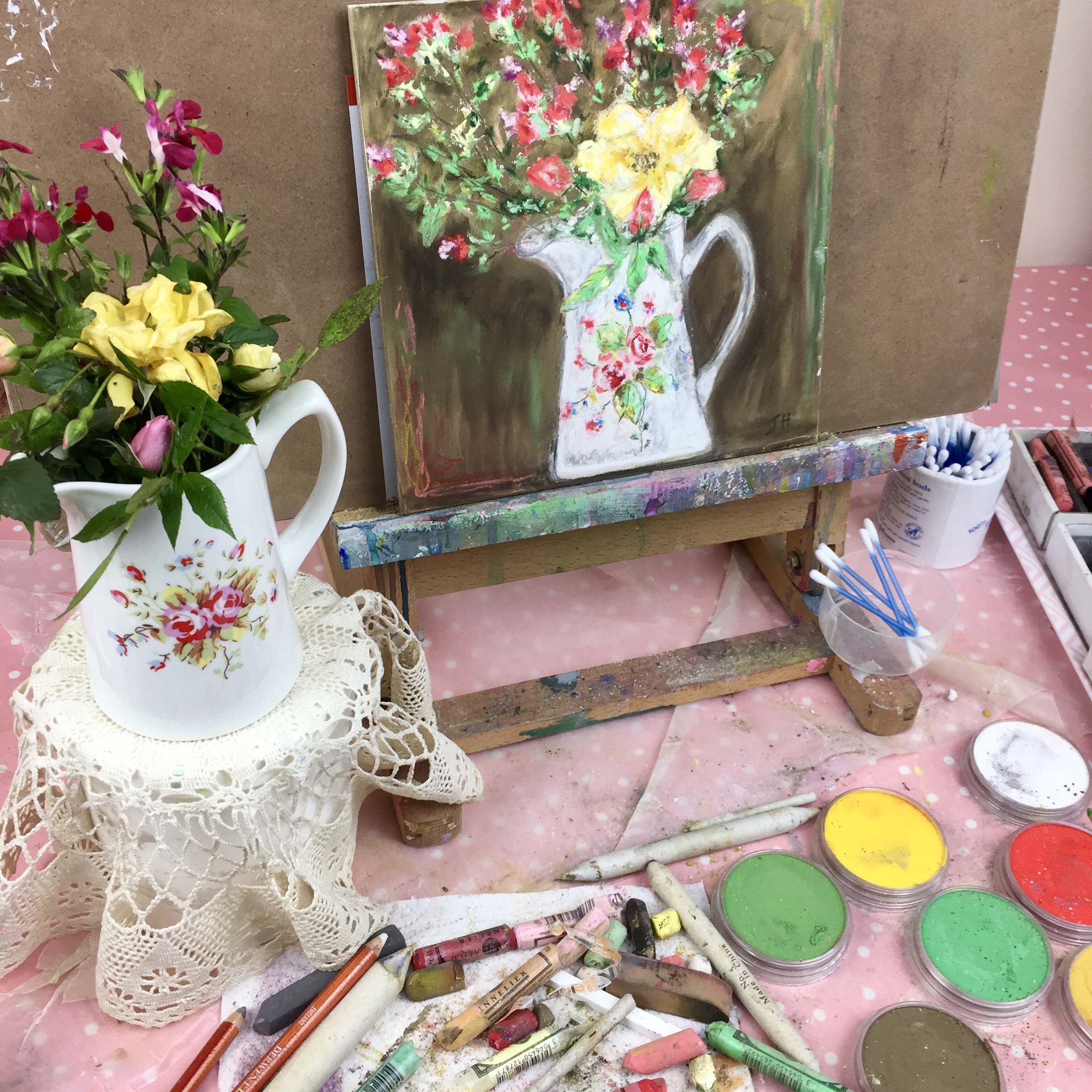 Salvia and Roses - Original Soft Pastel On Board
WORLDWIDE DELIVERY!
Size: 8 x 8 x 0.25 inches.
Pastel painting that includes bright and beautiful Salvia flowers, a soft yellow rose along with some pretty pink rose buds. All these flowers are from my garden and they rest in a Cath Kidston inspired jug that I own.
This piece has been created on board that is specifically designed for soft pastel. Artwork has been sprayed with a soft pastel fixative but ideally, the piece should be mounted behind glass so as to keep it dust free and maintain it's longevity.