Roses and 'Ginger'... - Signed Fine Art Print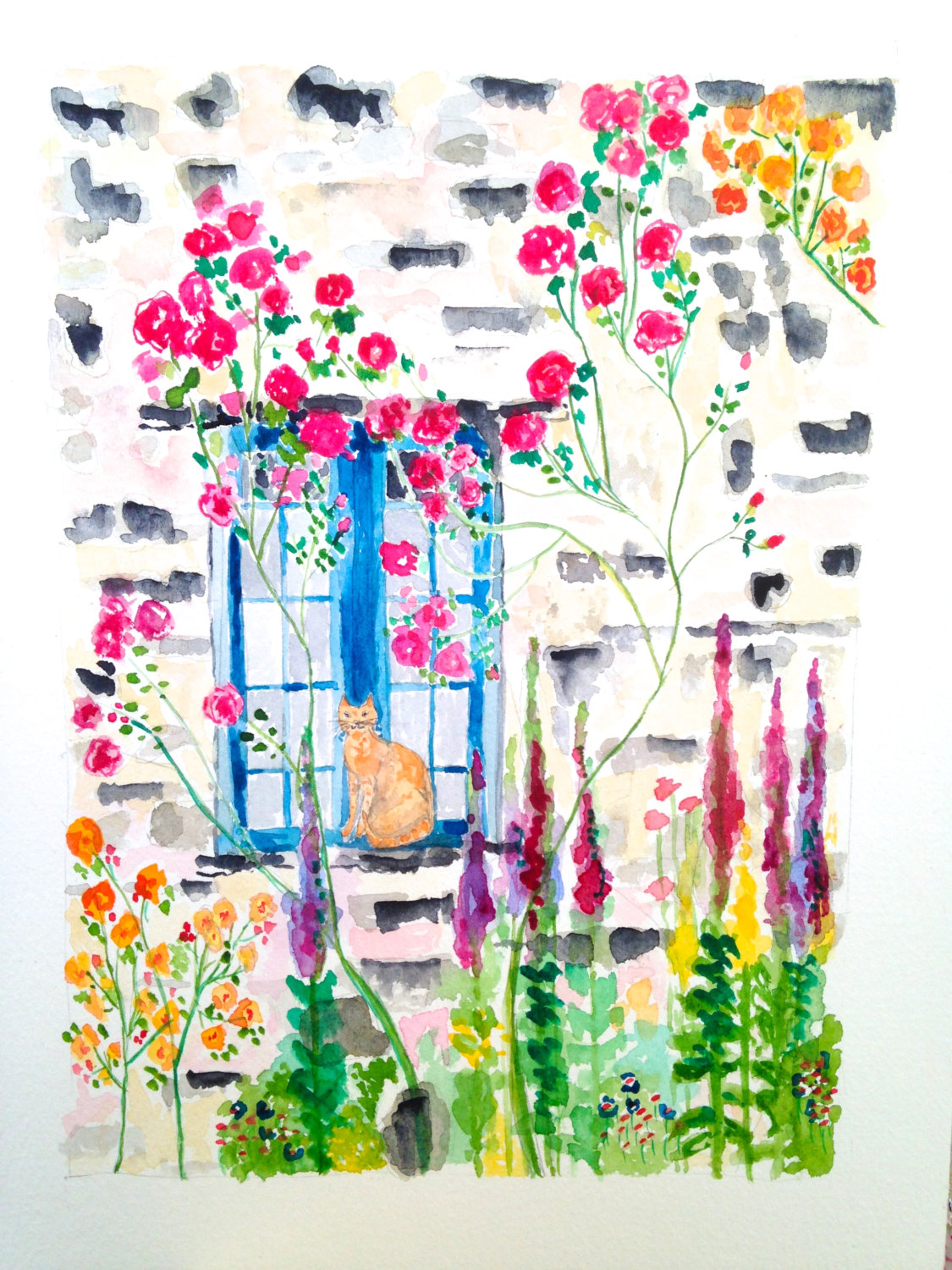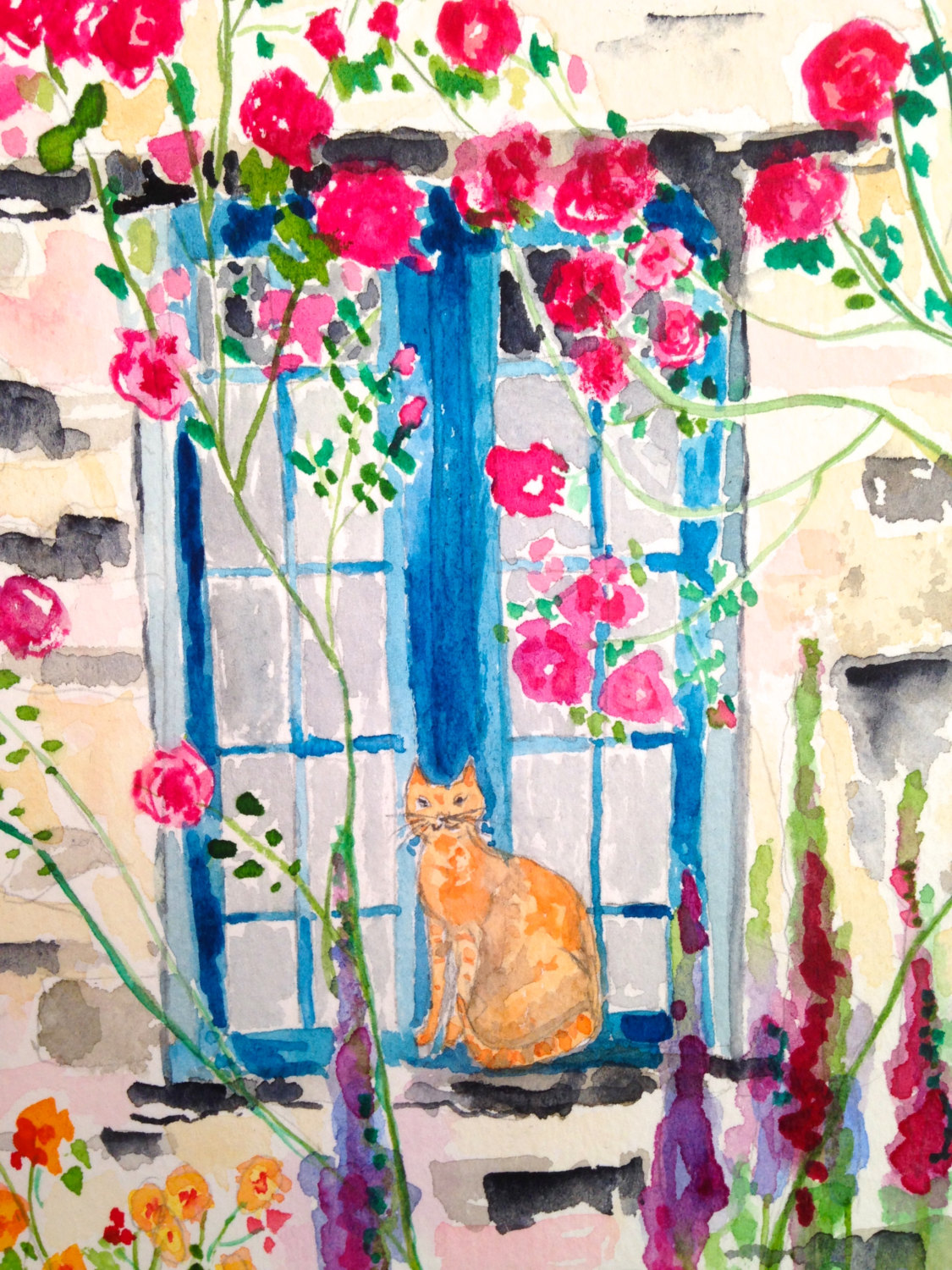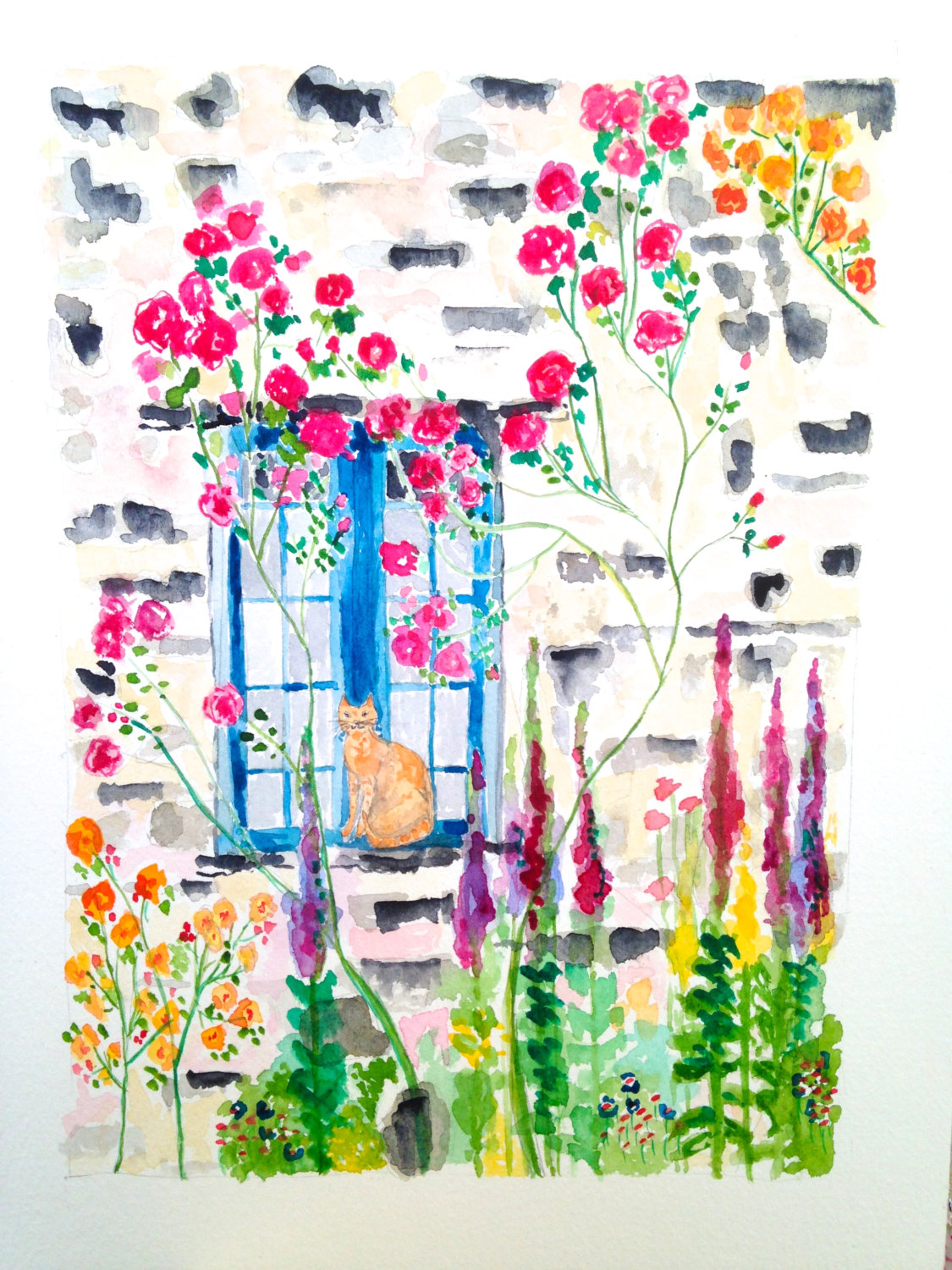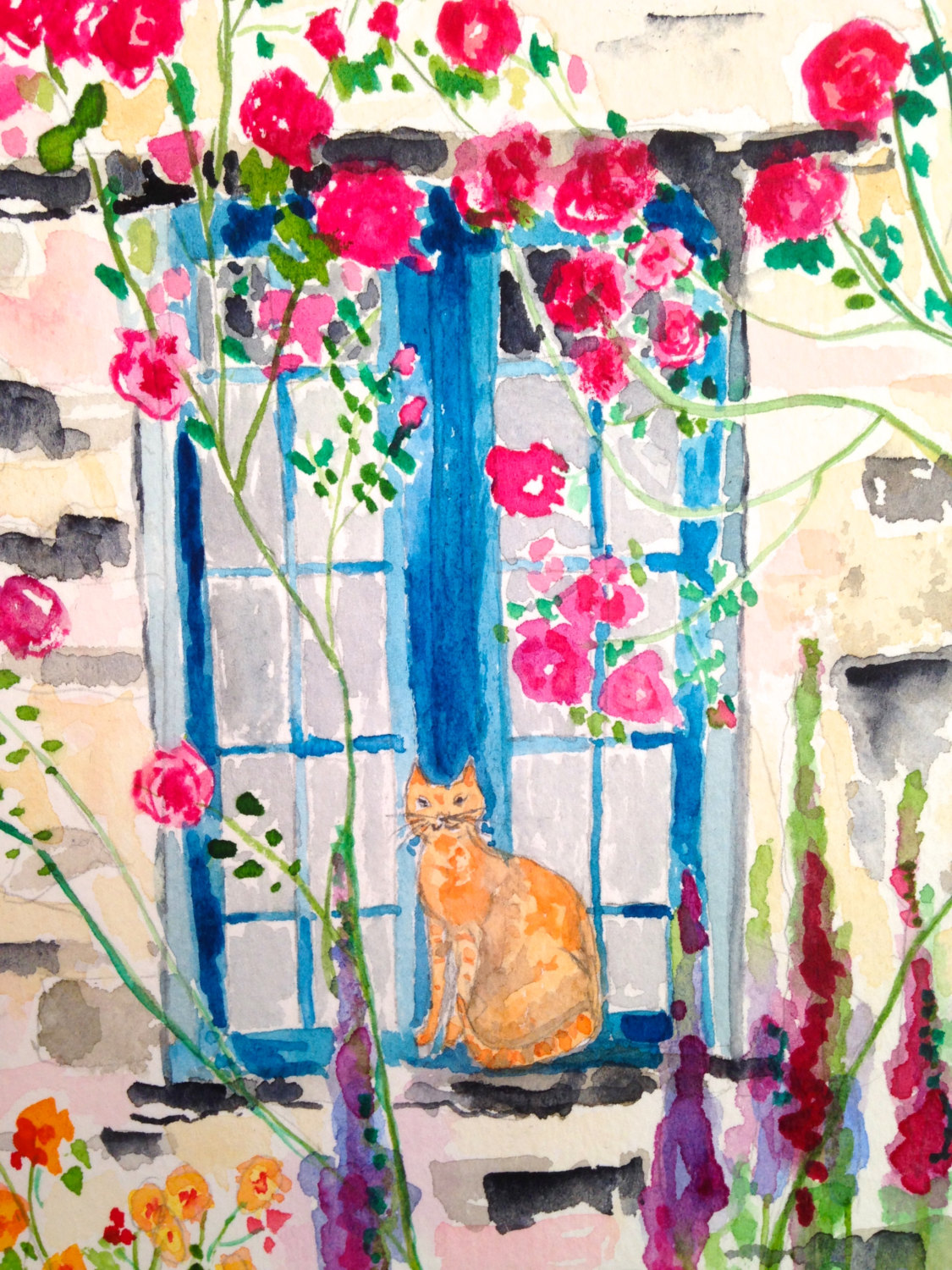 Roses and 'Ginger'... - Signed Fine Art Print
Roses and Ginger

This listing is for a A4 sized, signed fine art print.

The original watercolour painting was inspired by my love of rustic and quaint stone cottages (cute stone cottages are in profusion where we live, here in the UK), pink roses and cats.

I've always been lucky to have had cats as pets (now also a dog) and whilst I still don't have a stone cottage, I'm hopeful that one day that also might come true.

This painting would be sure to add cheerfulness and beauty to any home - it would look lovely in a child's bedroom but equally wonderful if you're just young at heart..., love cottages and/or cats.

Your artwork is printed on A4 fine art paper and the image will be centered with white space all around the edges of the print so that you could mount/frame the piece if you wish. The first photo shows the original but yours will have white space around it as just indicated.

Your print will be mailed to you in a protective sleeve inside a rigid hardback envelope to ensure it arrives to you in perfect condition.

The paper is of a standard size, so you should not have any problems purchasing a mount/frame to fit it from most department stores.