Nature's Calling - Signed Fine Art Print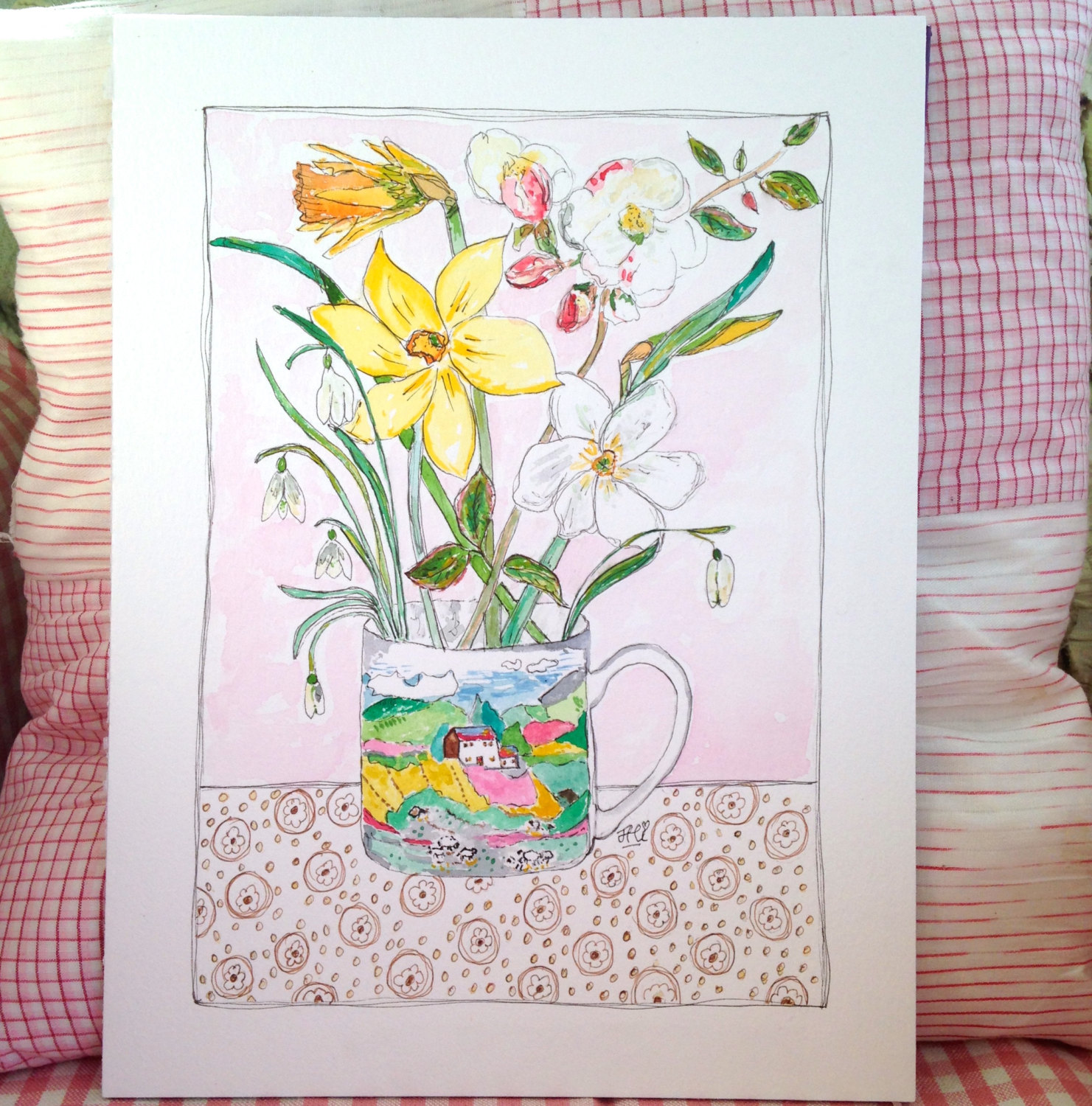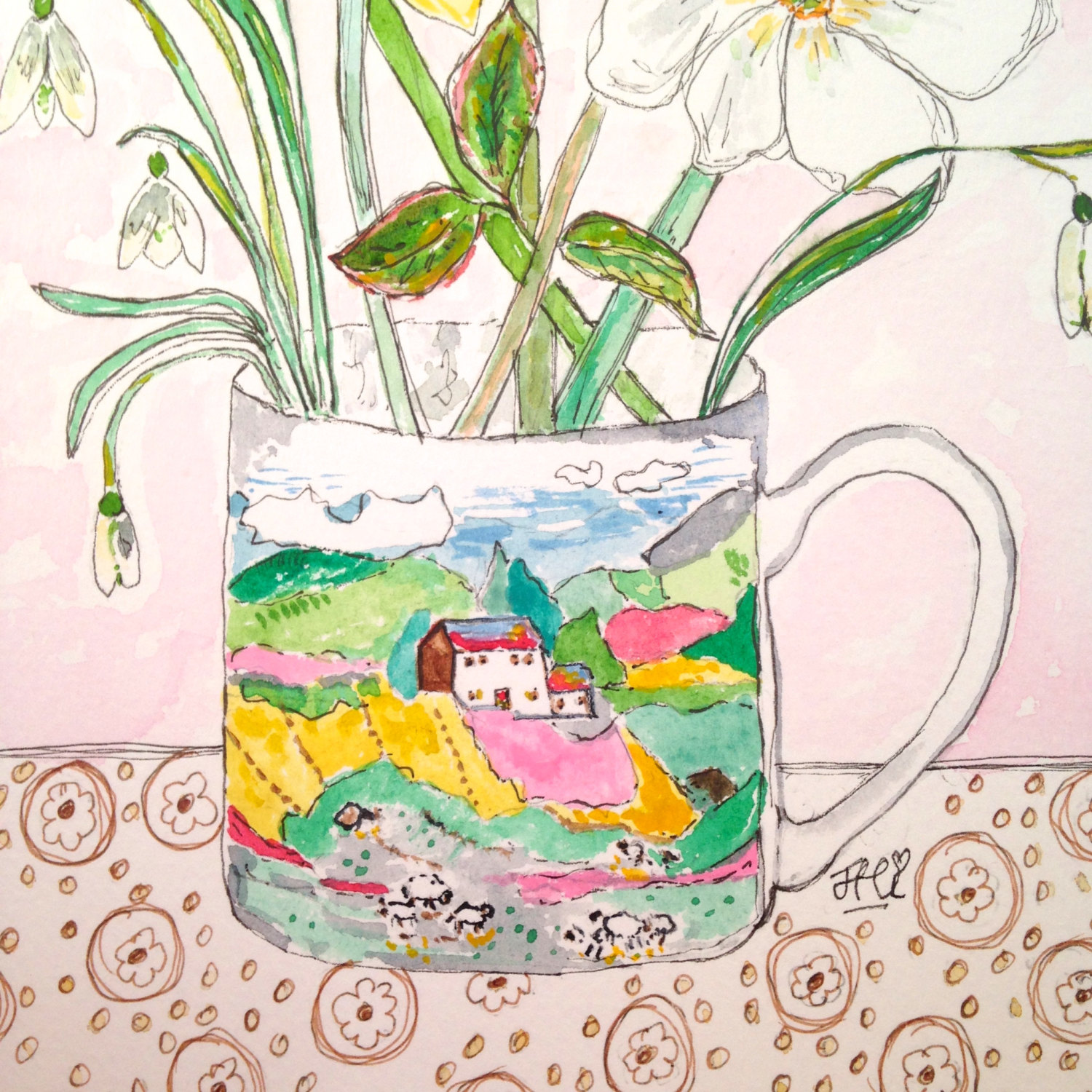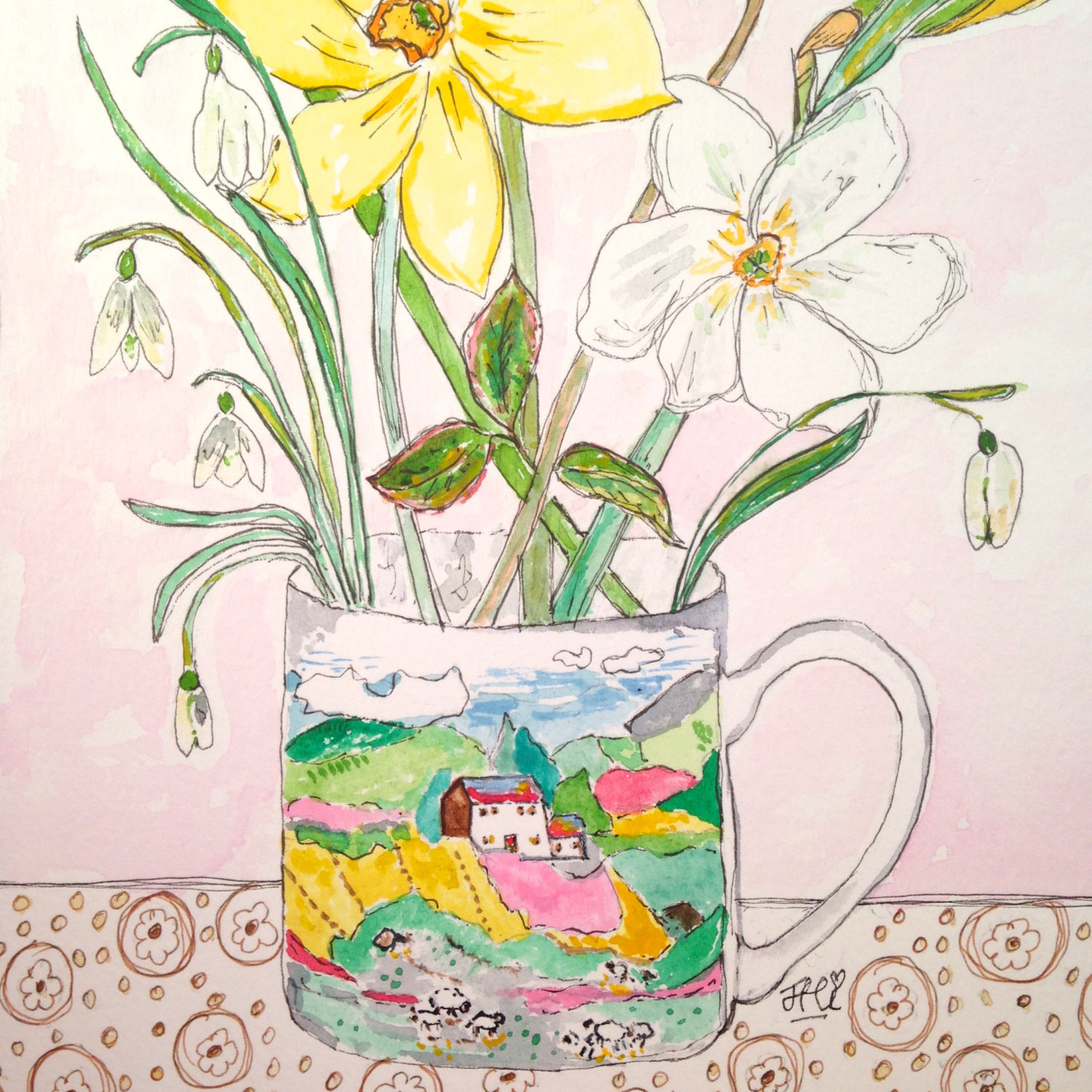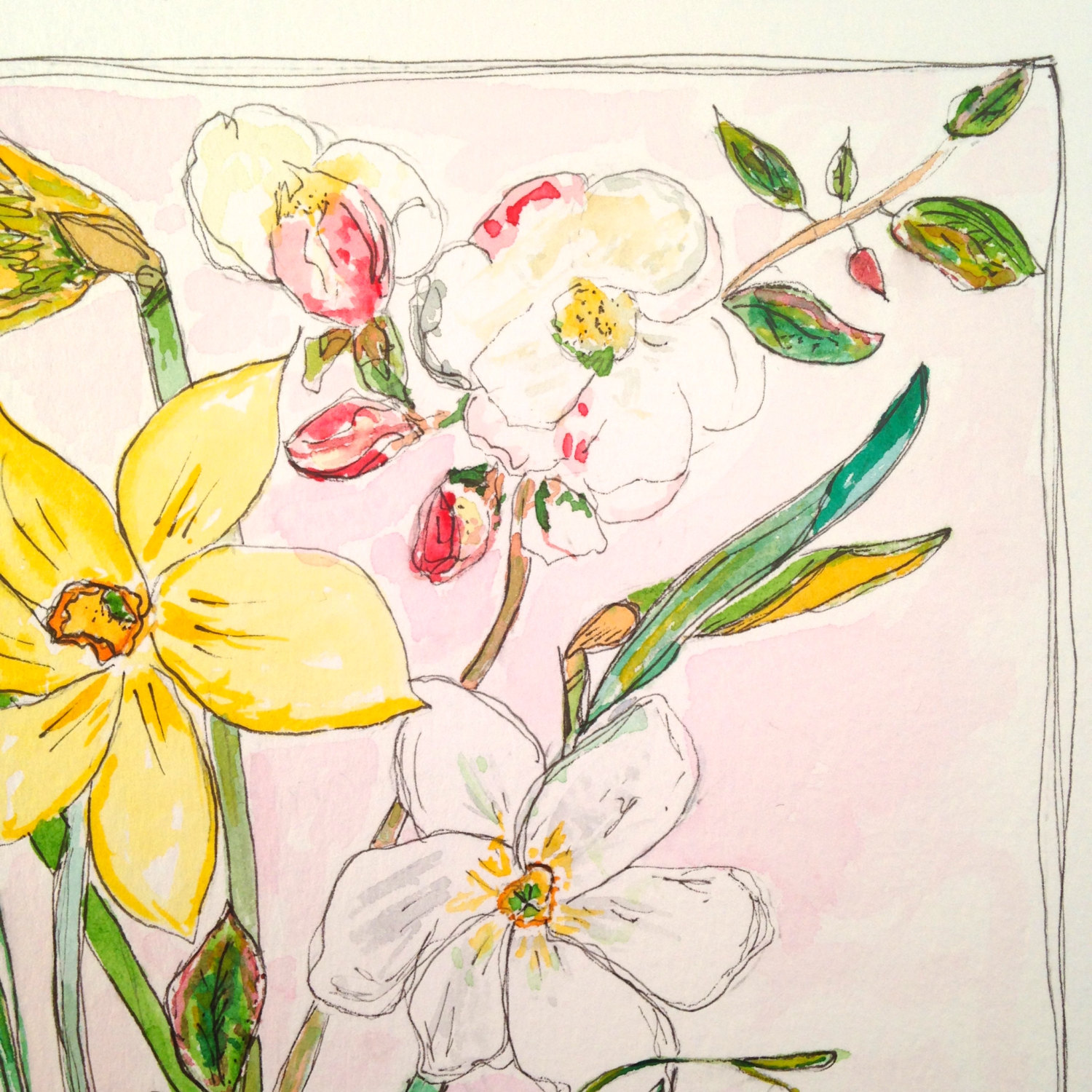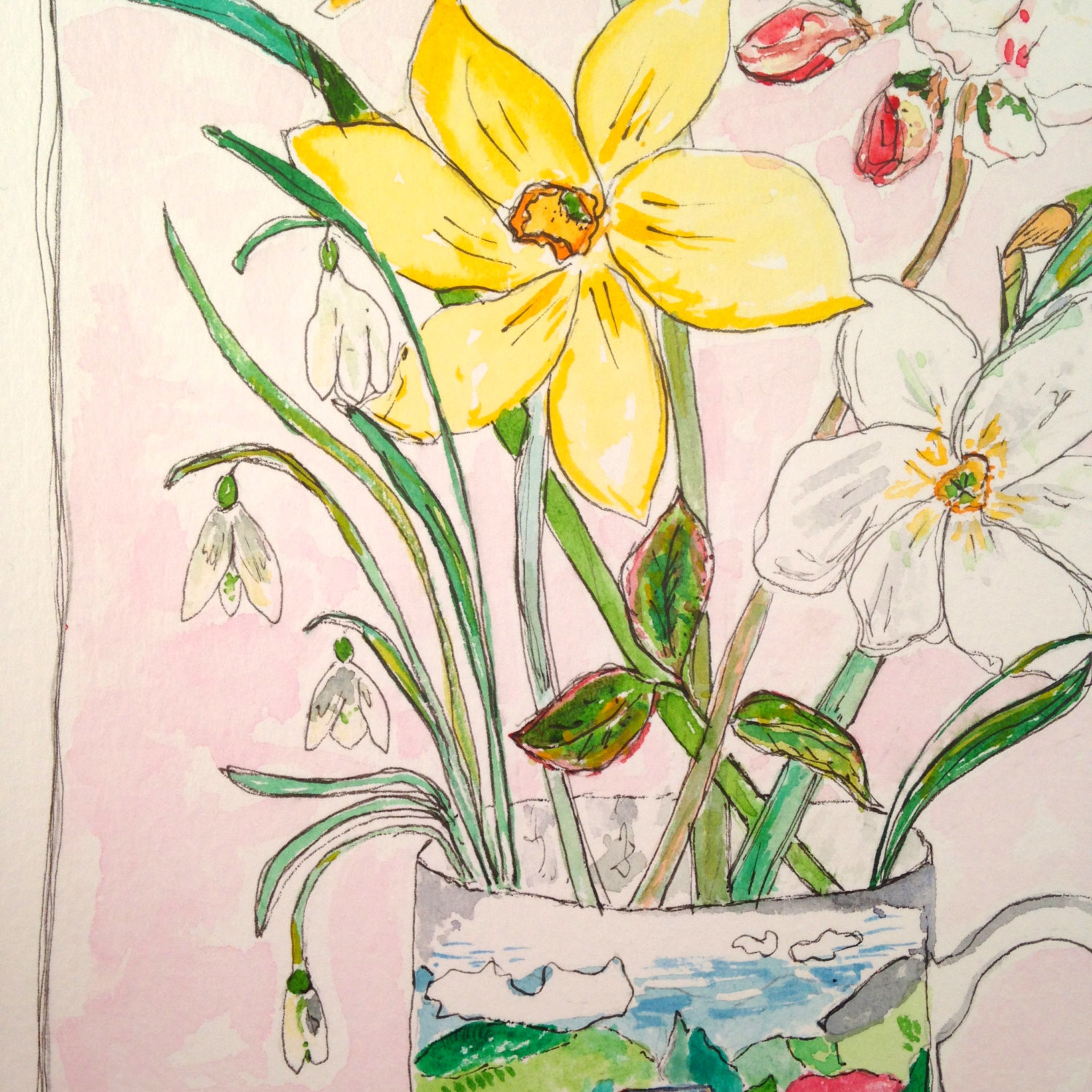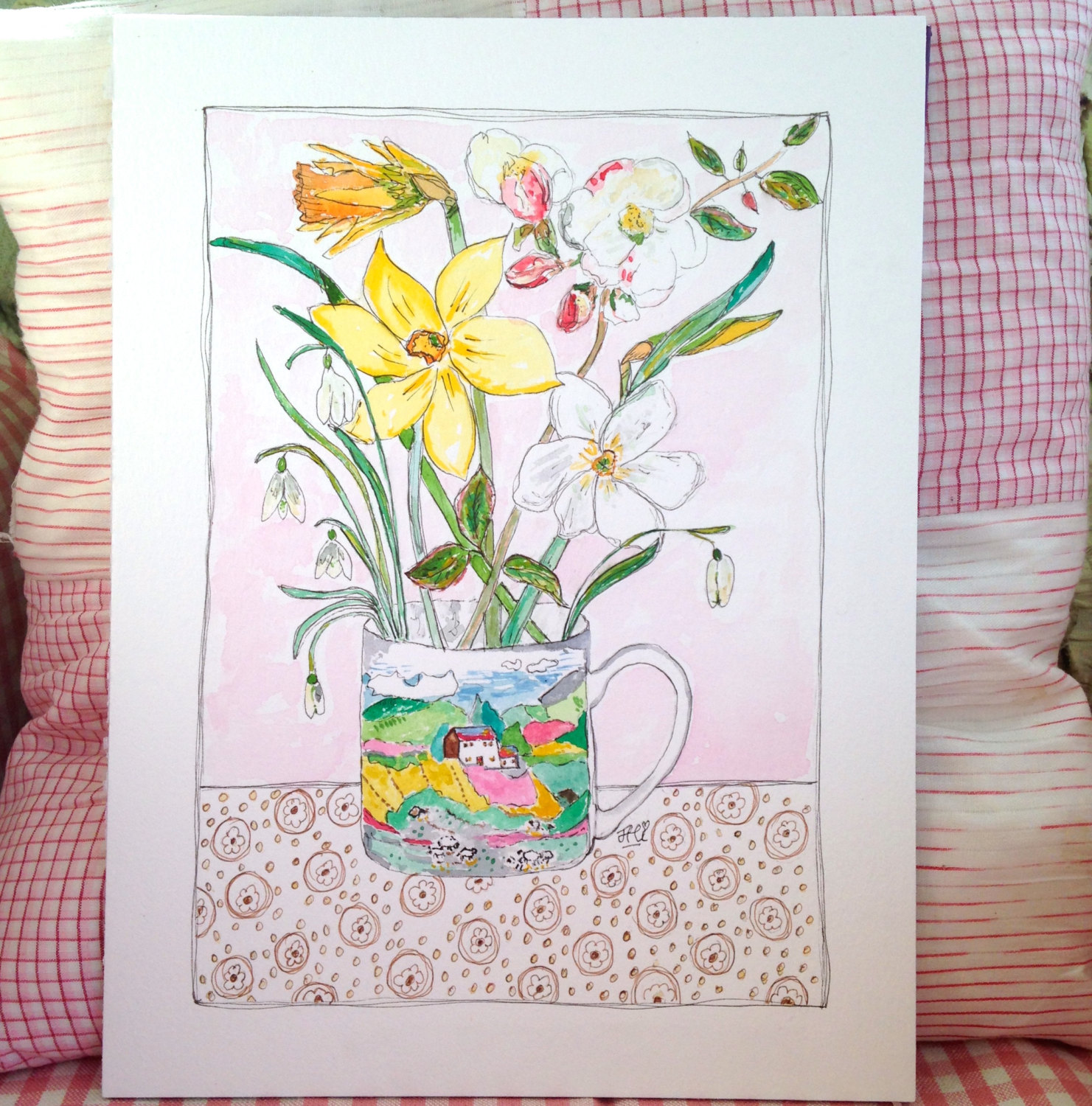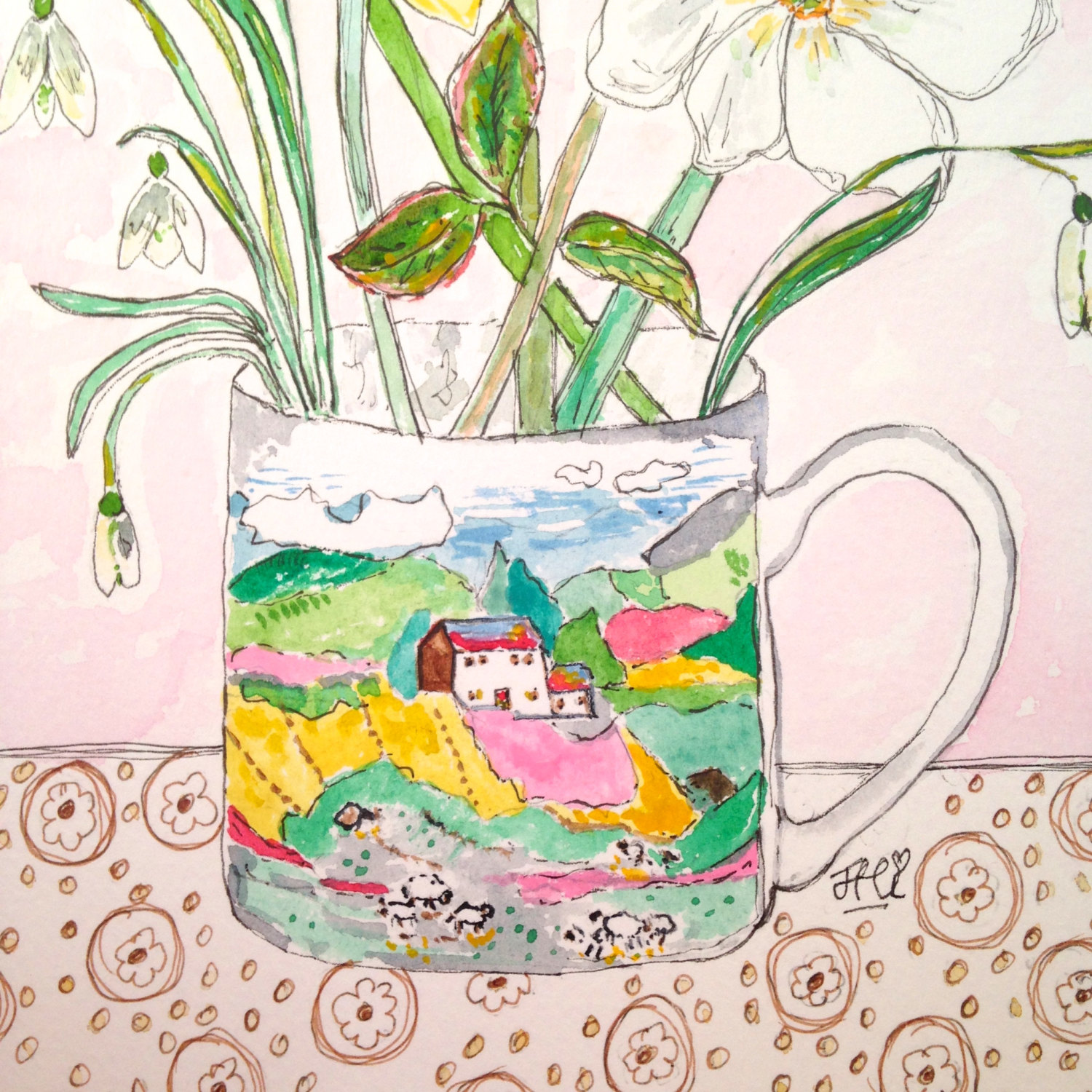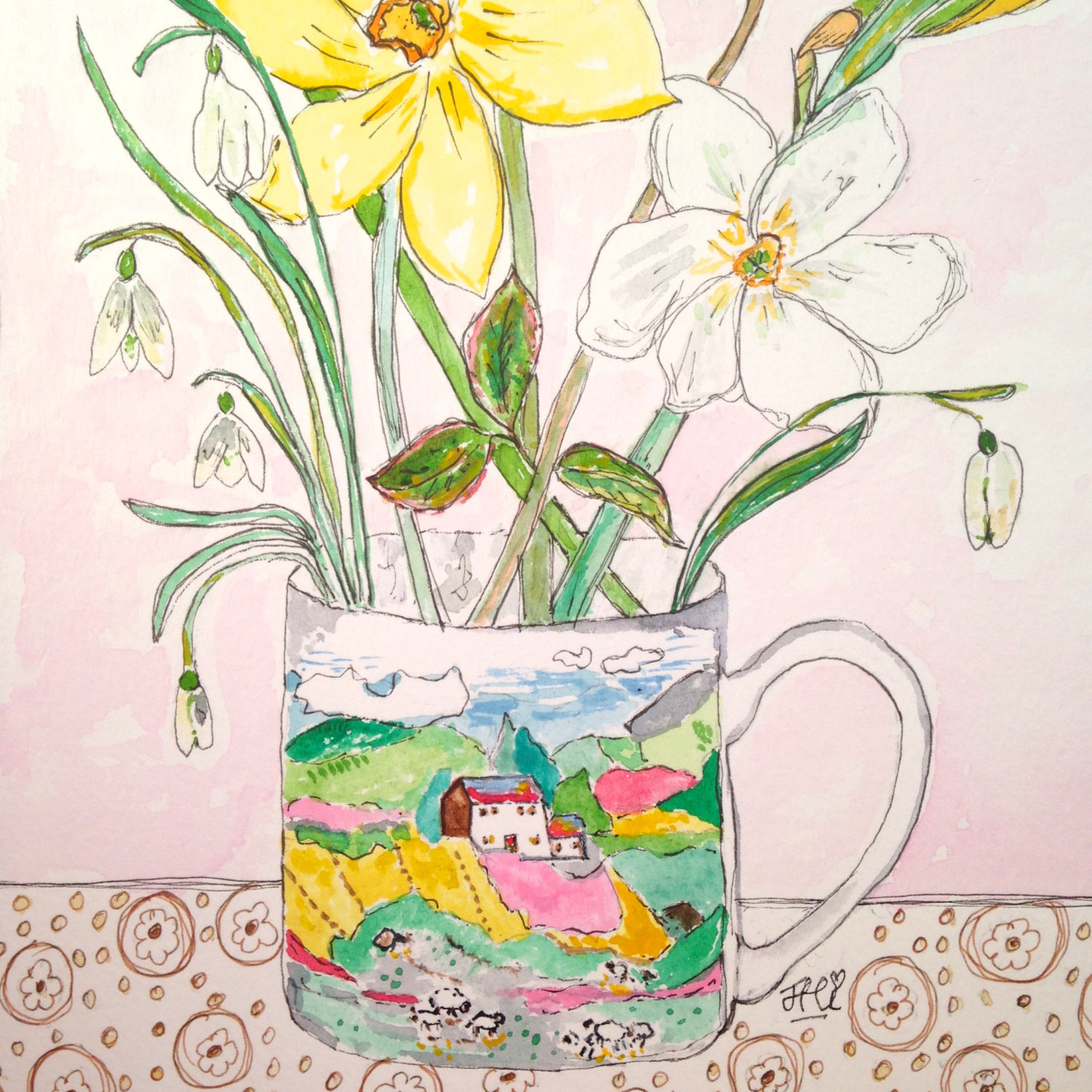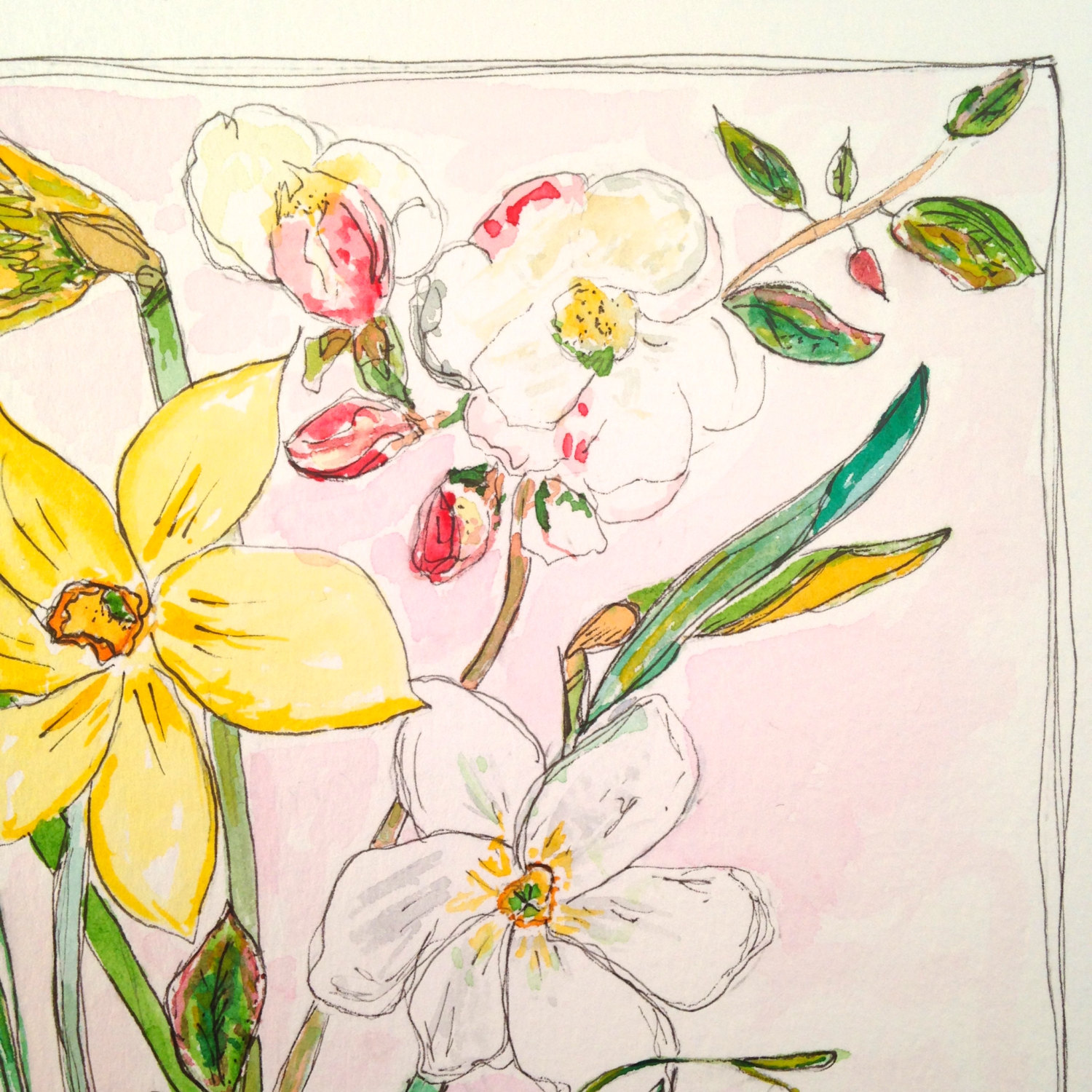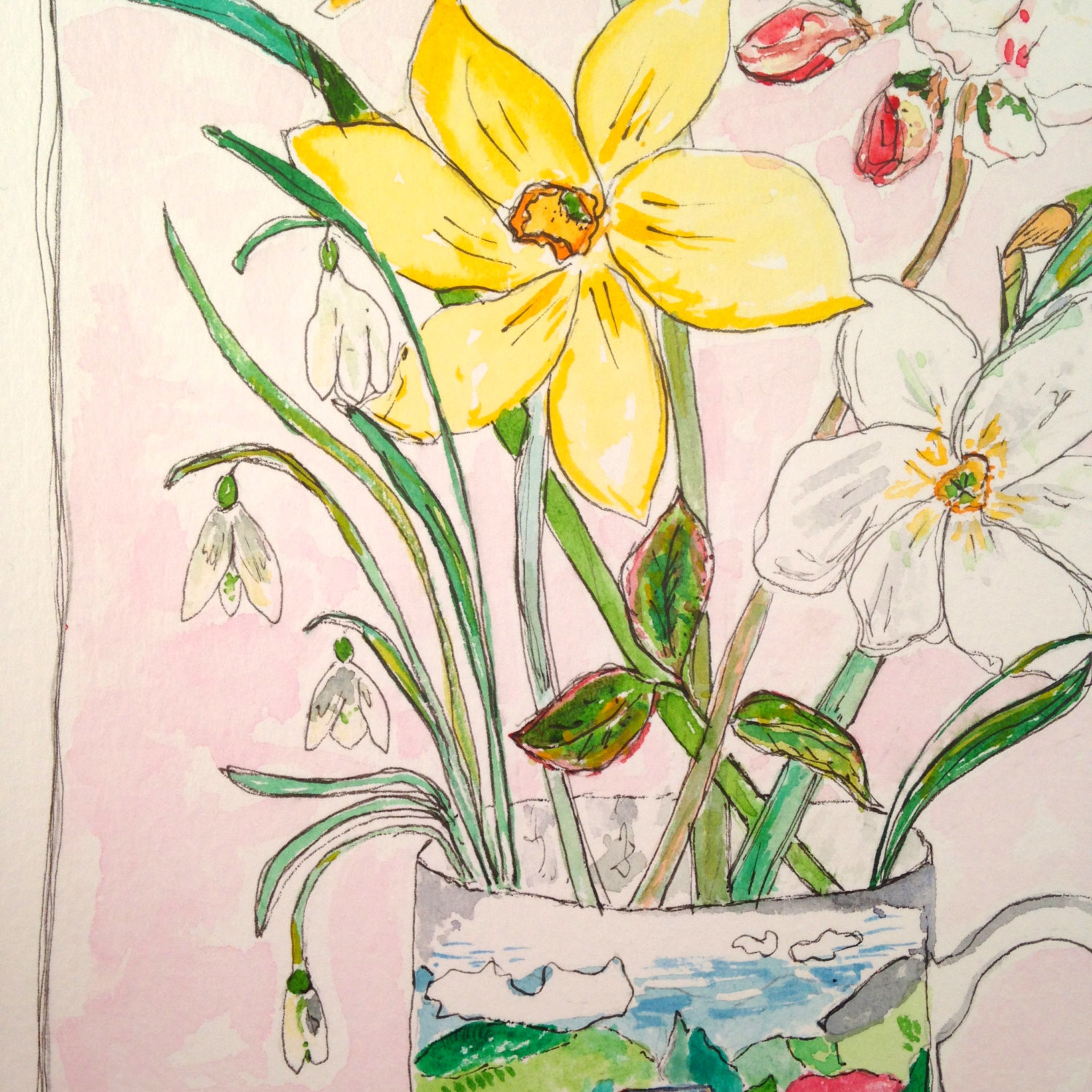 Nature's Calling - Signed Fine Art Print
Nature's Calling

WORLDWIDE DELIVERY!

This listing is for an A4 sized, fine art print.

The print features Spring flowers like the daffodil, narcissi, snowdrops and Apple Blossom. The 'landscape' mug has been inspired by Cath Kidston and overall a pretty painting that would look lovely in a kitchen or any other room in your home. The painting features pastel shades, along with vibrant yellows and green. The mug rests on a 'lace type' tablecloth.

Your artwork is printed on A4 fine art paper and the image will be centered with white space all around the edges of the print so that you could mount/frame the piece if you wish. The first photo shows the original but yours will have white space around it as just indicated.

Your print will be mailed to you in a protective sleeve inside a rigid hardback envelope to ensure it arrives to you in perfect condition.