It's Ewe and Me - Original Watercolour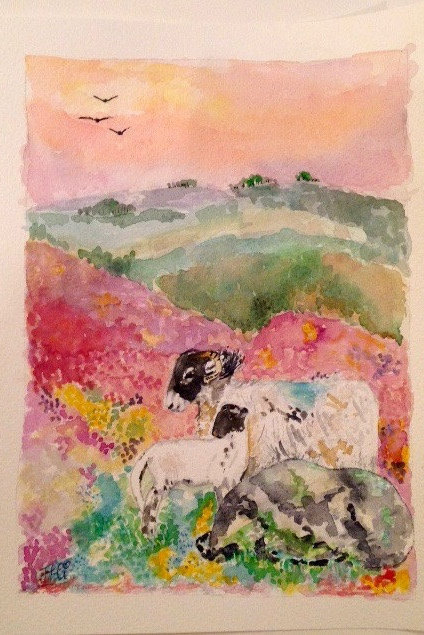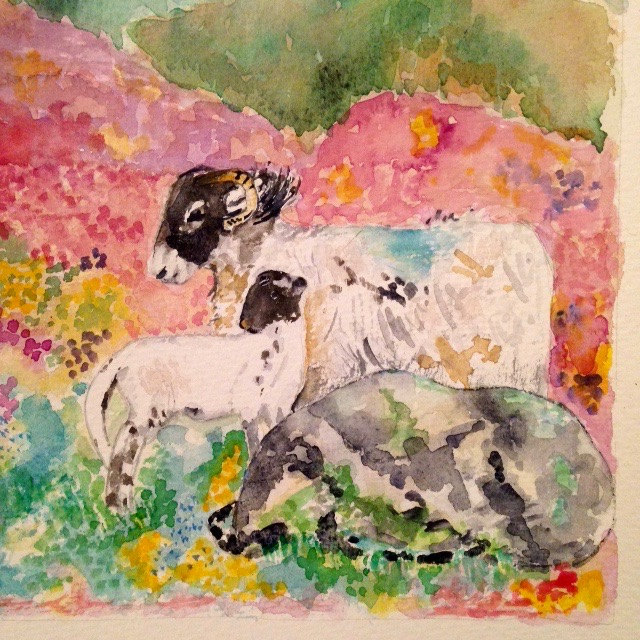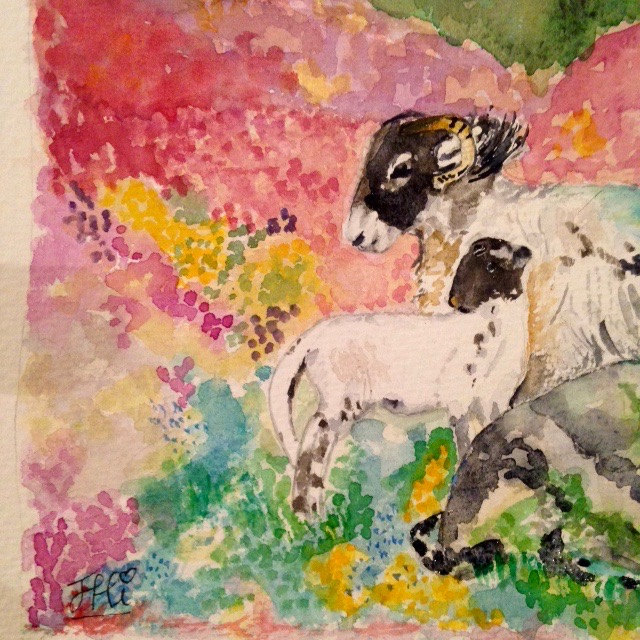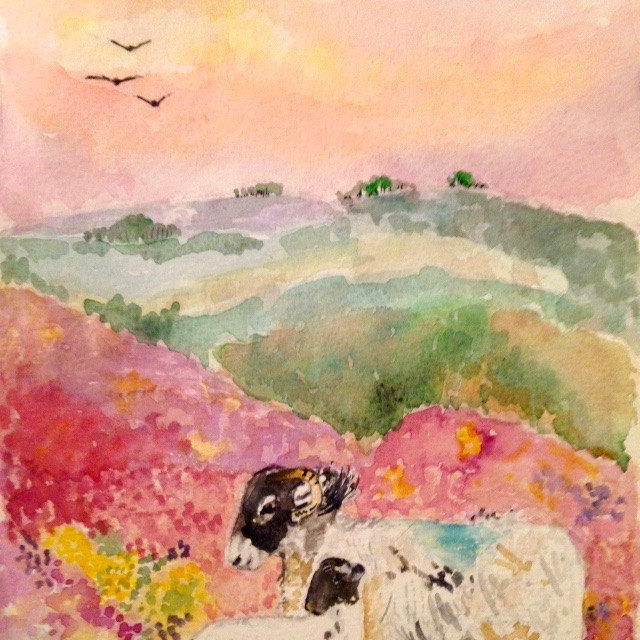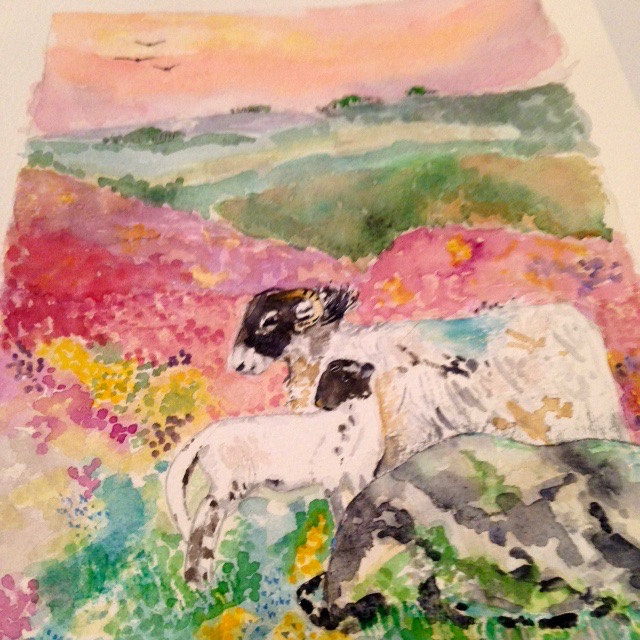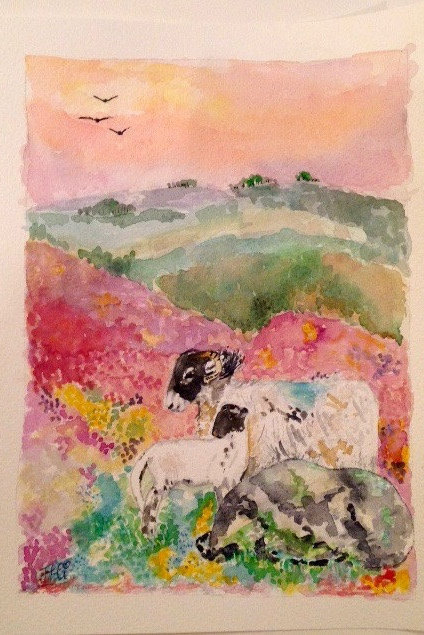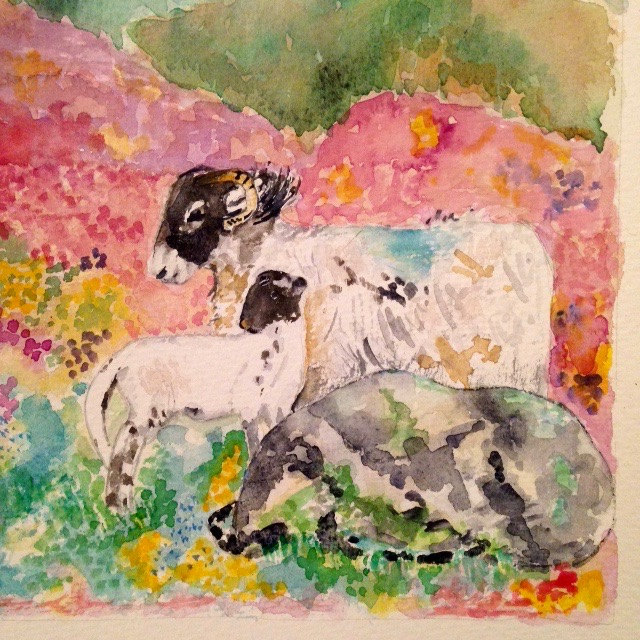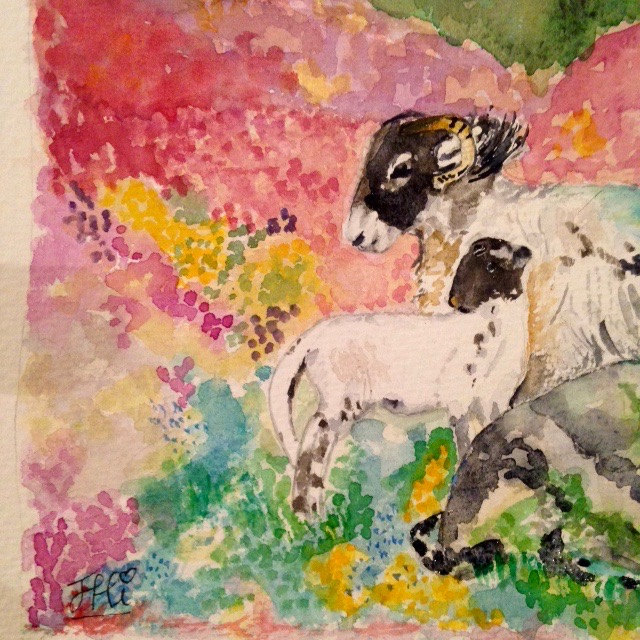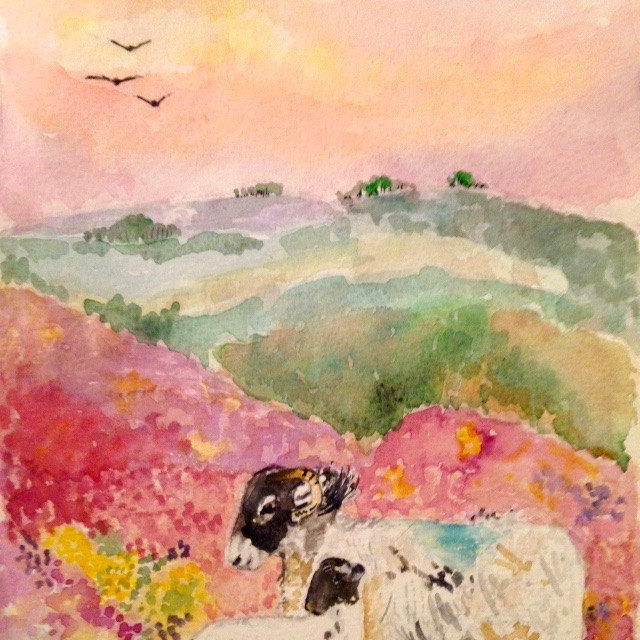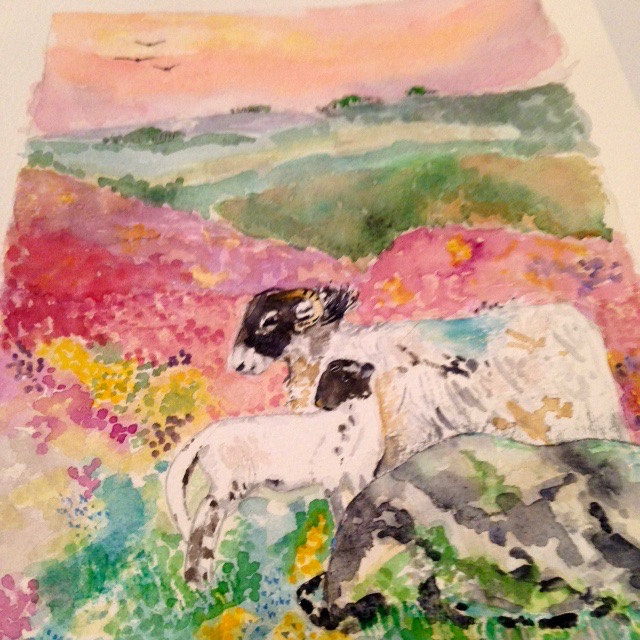 sold out
It's Ewe and Me - Original Watercolour
'It's Ewe and Me' - original watercolour painting

WORLDWIDE DELIVERY!

'It's Ewe and Me' is such a pretty painting with a beautiful and heart-warming sentiment. It's about the special bond between mother and child. It's about simple pleasures, making the most of the moment no matter how 'ordinary'. It's about beauty and searching for it wherever you are.

This signed original watercolour painting features a ewe and her lamb atop the Yorkshire Moors amid blooming heather. The rock in front has lots of moss and lichen growing on it and they're happy to just be with each other enjoying the moment.

The colours in this painting are soft, feminine and pretty. Shades of pink, greens, peach and turquoise.

The watercolour paper used is of a bright white colour.

Bockingford, St Cuthbert's Mill Mould Made Watercolour paper in Rough White - 140lb (300 gsm)

height 12"/30cm x width 9"/23cm image has a white border around it for ease of framing.

The paper is of a standard size, so you should not have any problems purchasing a mount/frame to fit it from most department stores.

Your original painting will be mailed to you in a protective sleeve inside a rigid hard-backed envelope to ensure it arrives to you in perfect condition.

If you are interested in a signed print of 'It's Ewe and Me' and you don't see it listed, please get in contact with me via a 'Coversation/Convo' using Etsy and I'll be happy to help you.

Thank you.