Hope - Original Watercolour Portrait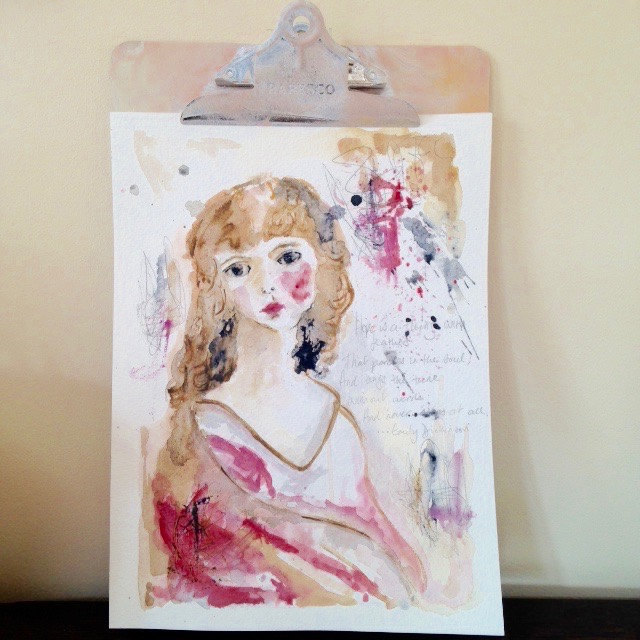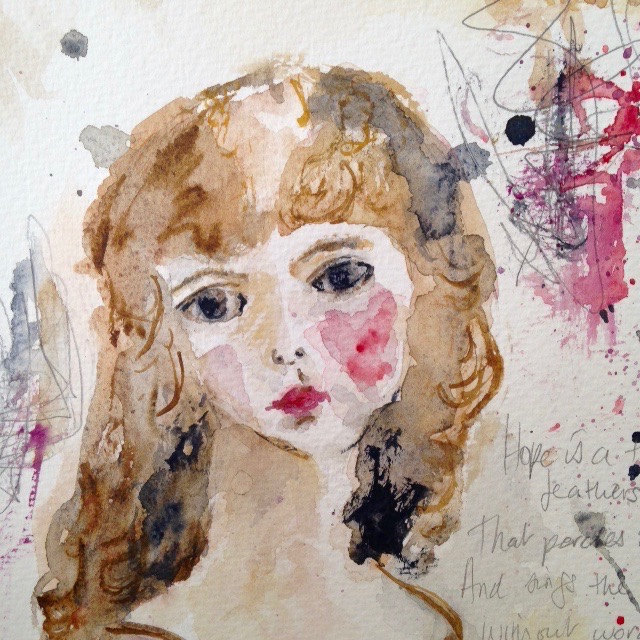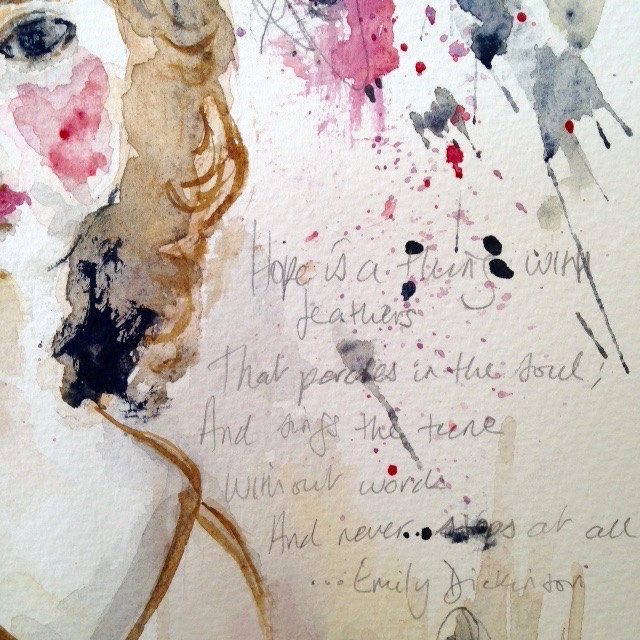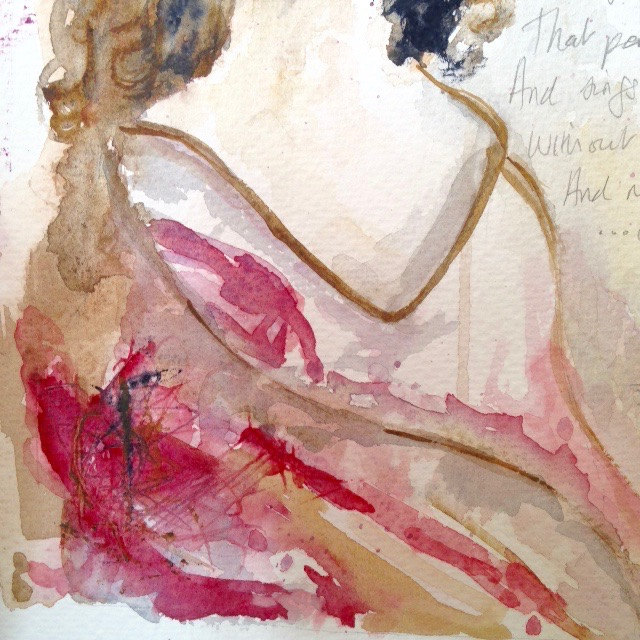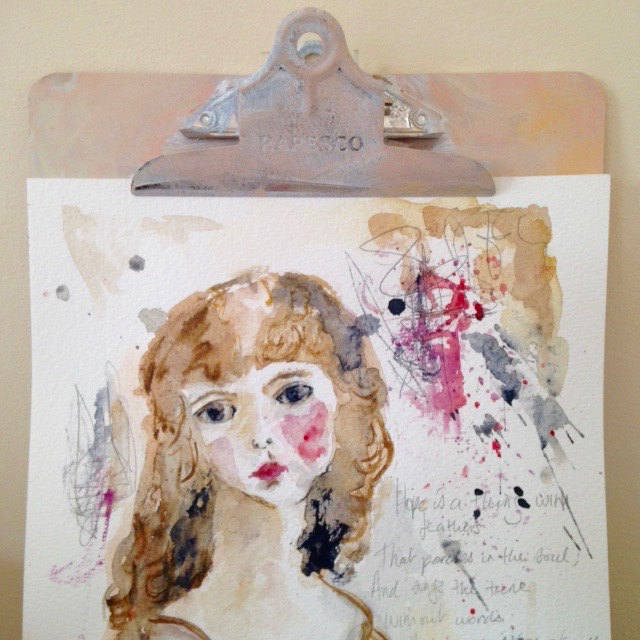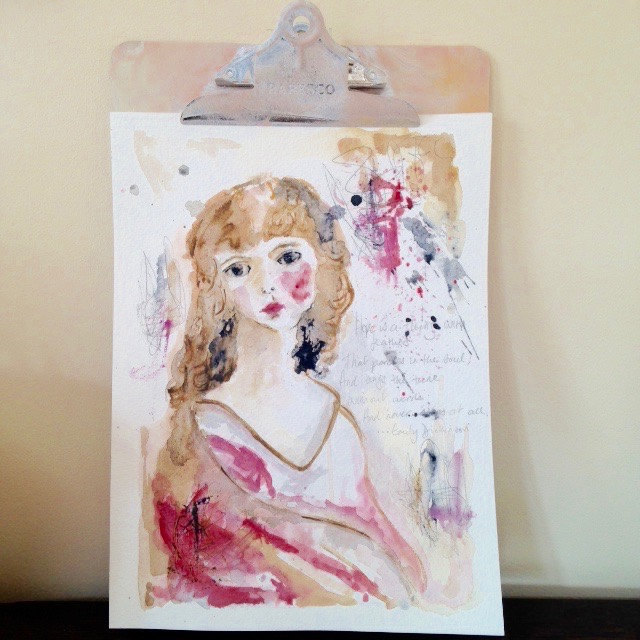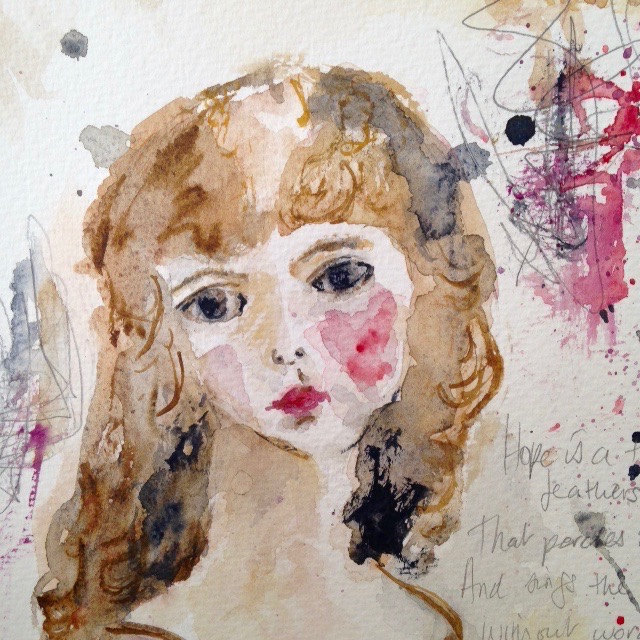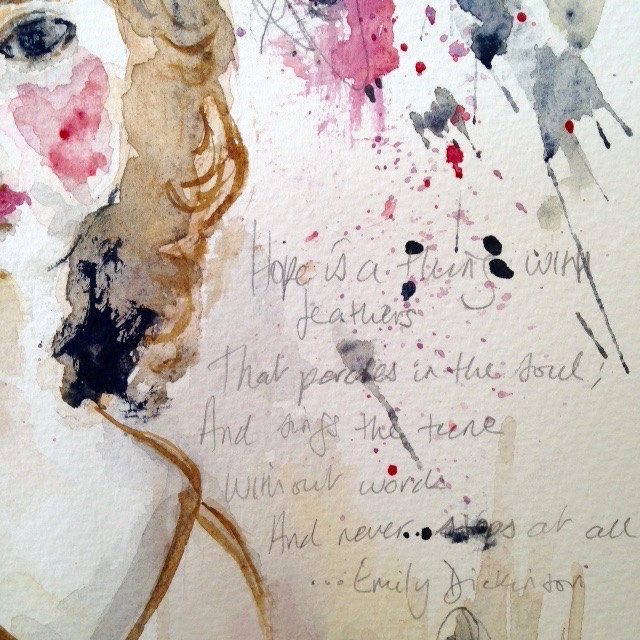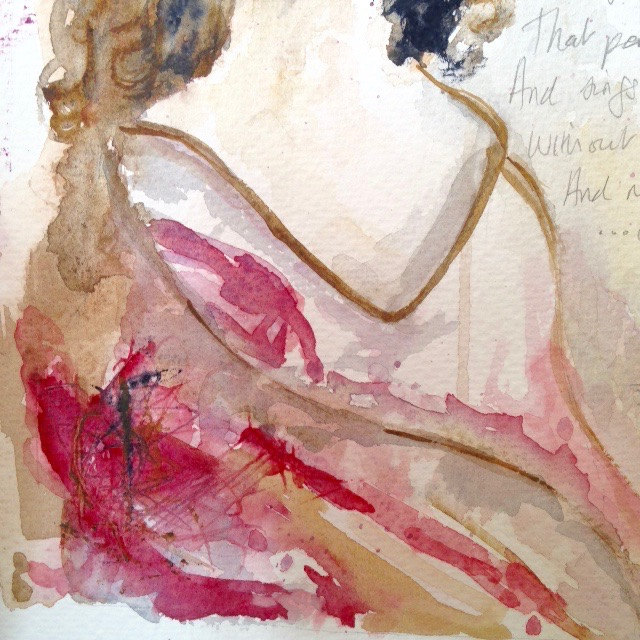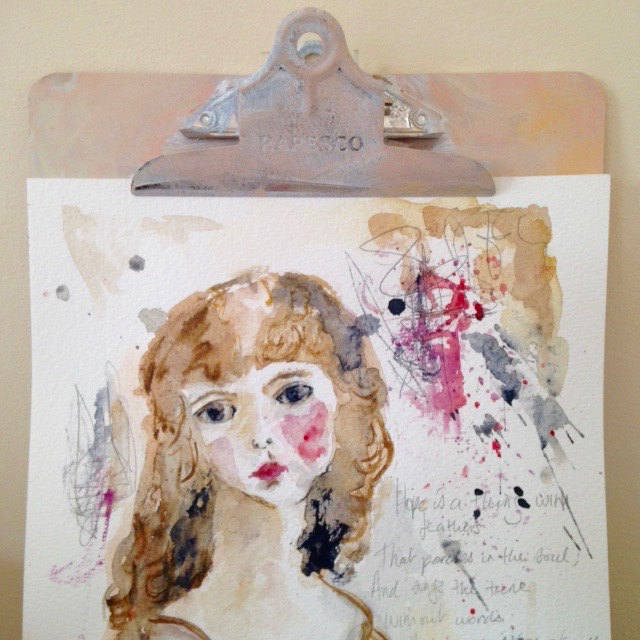 Hope - Original Watercolour Portrait
WORLDWIDE DELIVERY!

'Hope' changes everything. Such a small word but oh so powerful and life-changing. From Hope, springs a turning point, a catalyst to how we can view and move forward with something in our lives.

This signed original watercolour painting features a woman wearing a soft and feminine shawl. There is Hope in her eyes... The colours in this painting are soft, feminine and pretty. Shades of pink, burgundy and browns.

Below are the words that I have included in this artwork:

Hope is a thing with feathers
That perches in the soul;
And sings the tune
without words
And never stops at all.

- Emily Dickinson

The watercolour paper used is of a bright white colour.

Bockingford, St Cuthbert's Mill Mould Made Watercolour paper NOT 140lb (300 gsm)
height 12"/30cm x width 9"/23cm image has a white border around it for ease of framing.

The paper is of a standard size, so you should not have any problems purchasing a mount/frame to fit it from most department stores.

Your original painting will be mailed to you in a protective sleeve inside a rigid hard-backed envelope to ensure it arrives to you in perfect condition.