Home Time... - Original Watercolour/Ink/Acrylic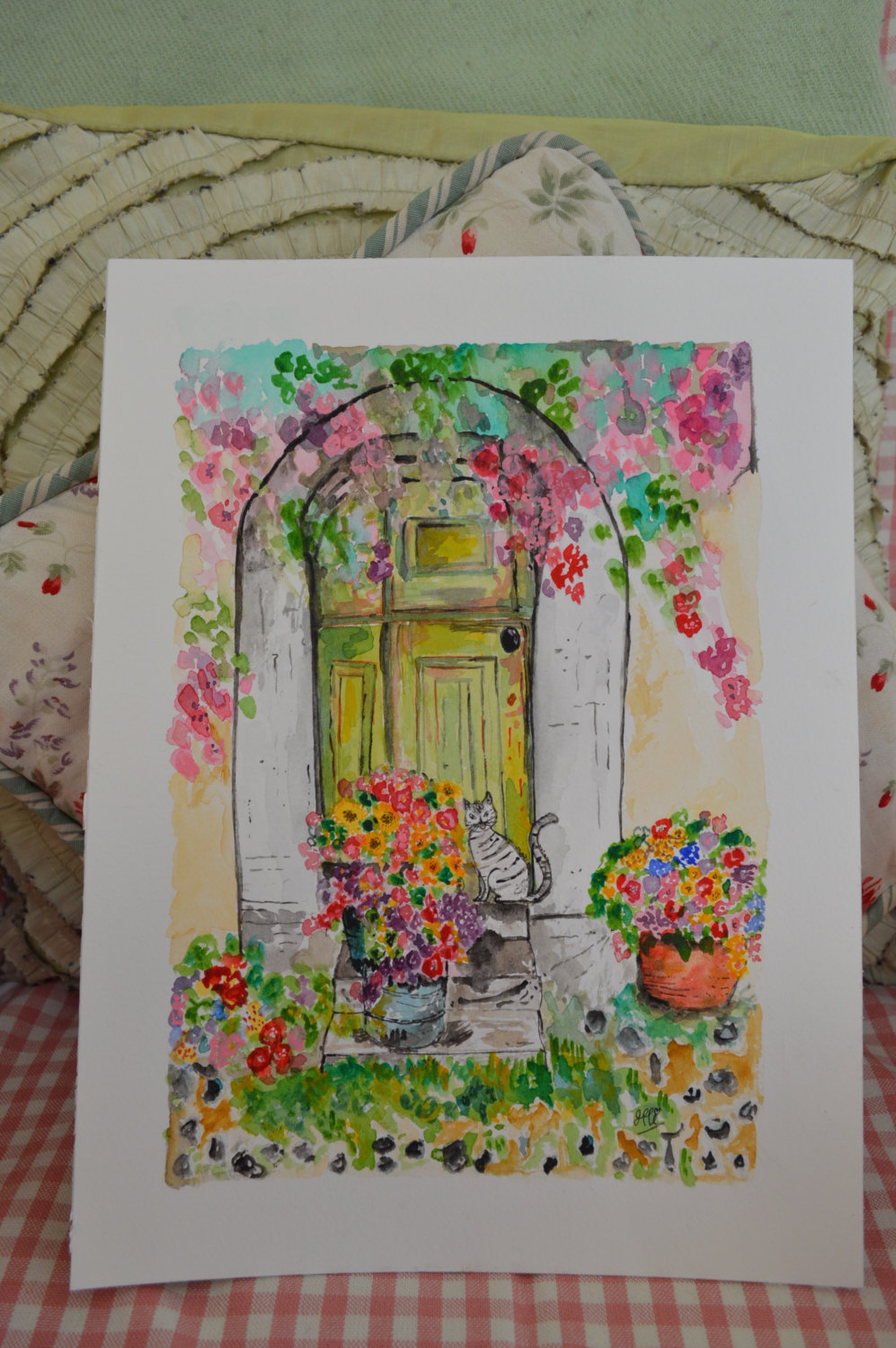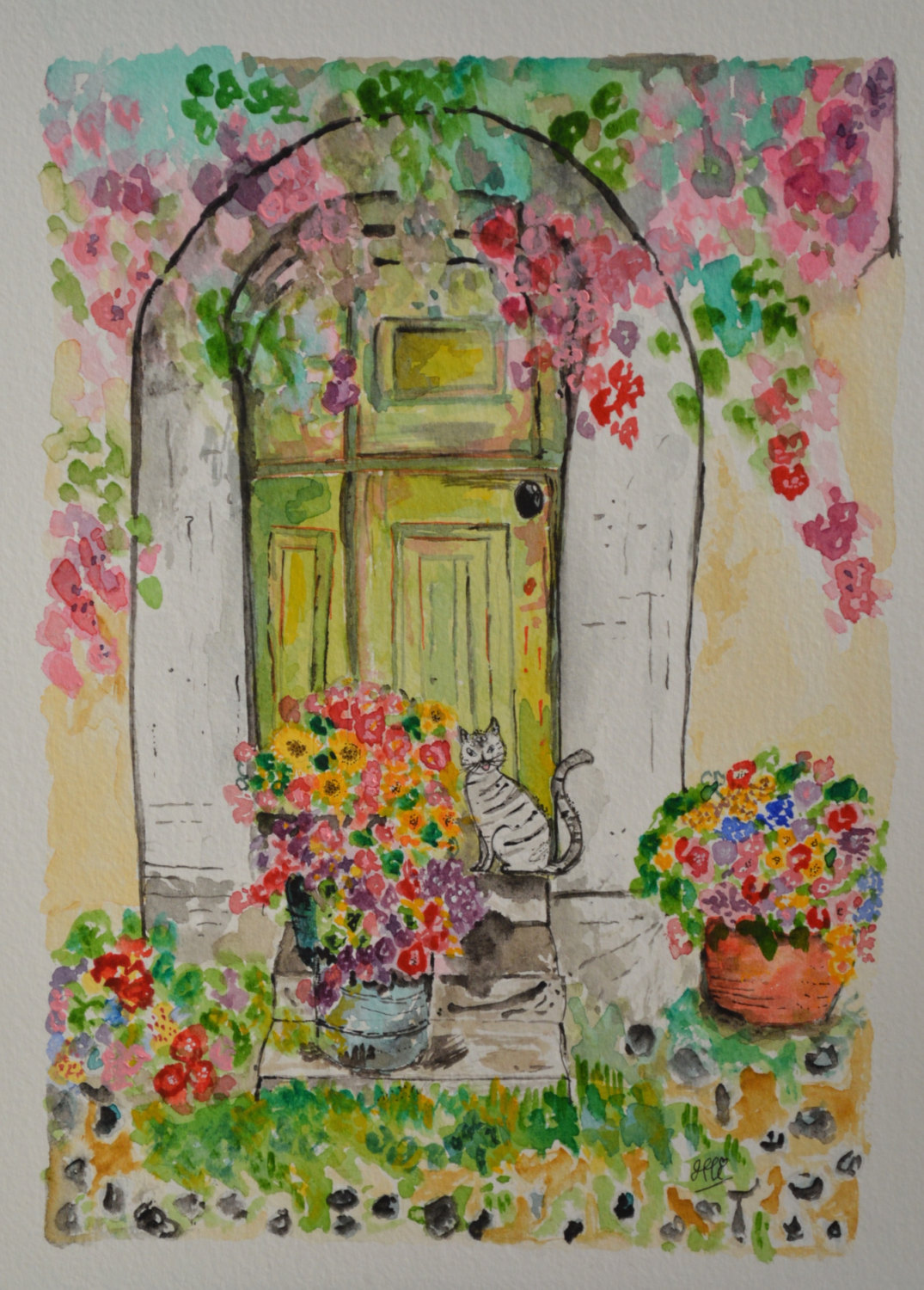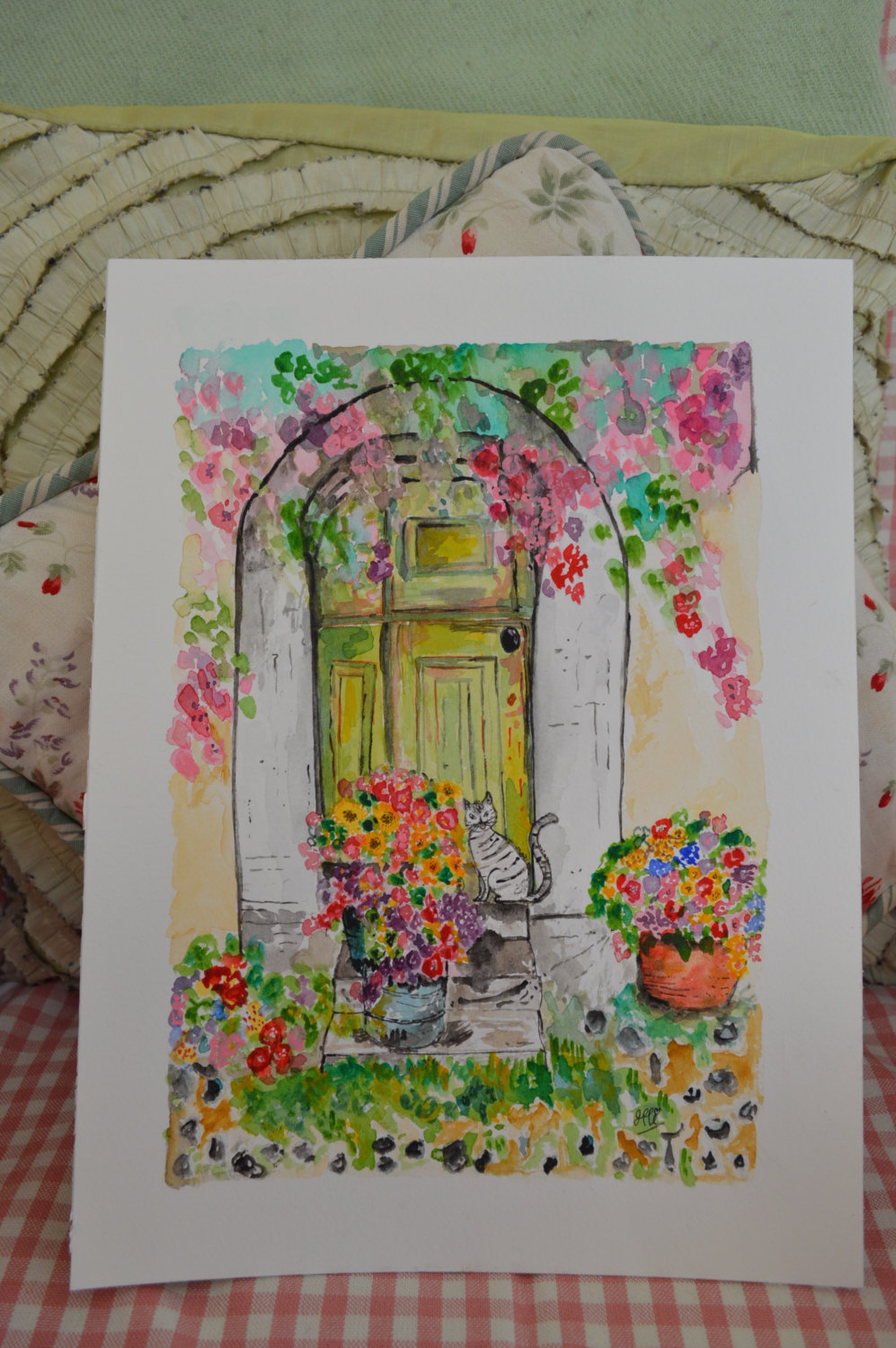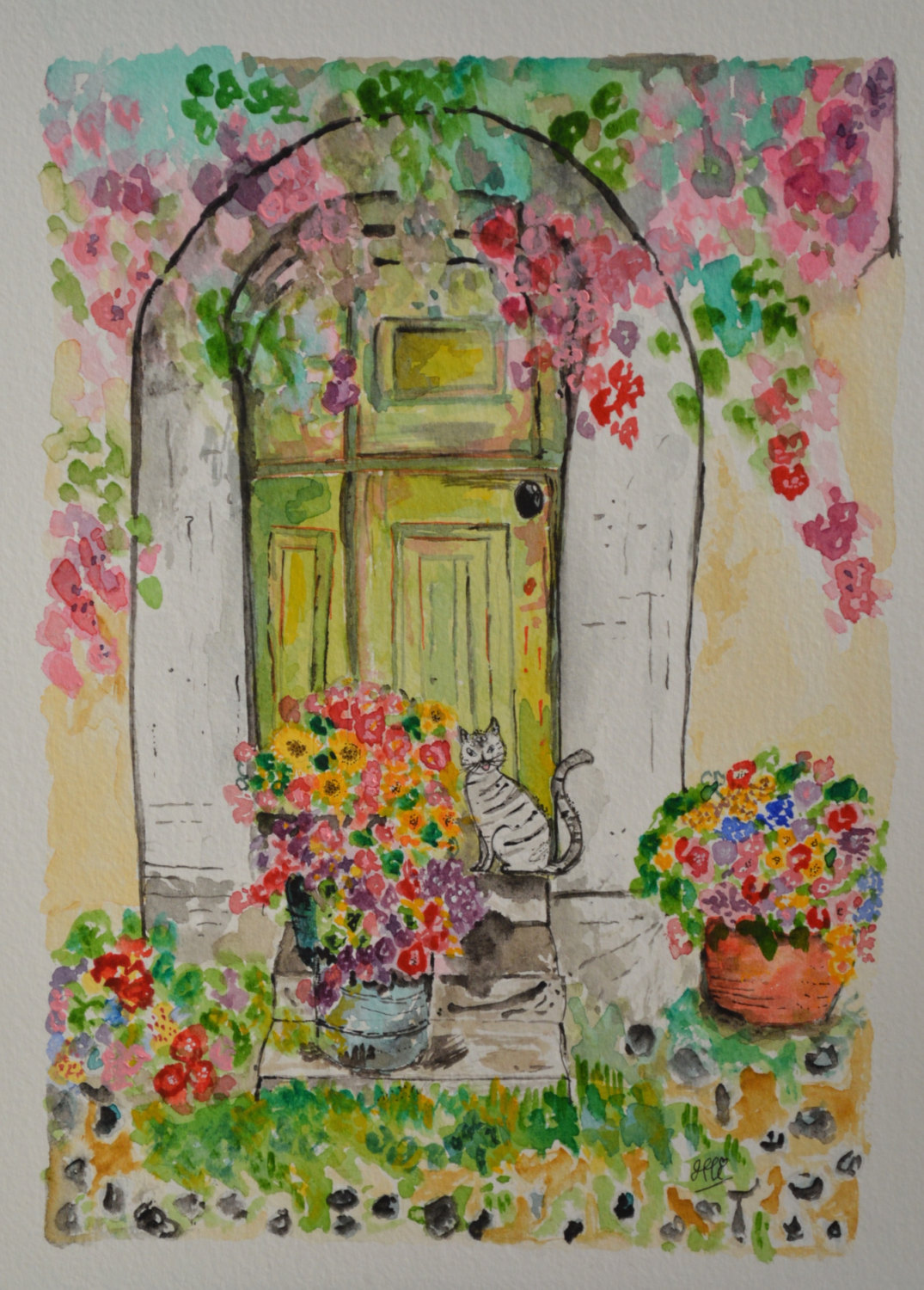 Home Time... - Original Watercolour/Ink/Acrylic
Home time... original watercolour/ink/acrylic painting

WORLDWIDE DELIVERY!

This signed original painting was inspired by my love of doors (especially with peeled paint and a worn but loved appearance). In addition, I love cats and flowers and thought the combination might be pretty together.

This painting would be sure to add cheerfulness and beauty to any home and would compliment any decor.
More Details:
The watercolour paper used is of a bright white colour.

Daler & Rowney Mould Made Watercolour paper NOT 140lb (300 gsm)
height 12"/30cm x width 9"/23cm
image has a white border around it for ease of framing.

The paper is of a standard size, so you should not have any problems purchasing a mount/frame to fit it from most department stores.

Your original painting will be mailed to you in a protective sleeve inside a rigid hardbacked envelope to ensure it arrives to you in perfect condition.