Hare today... - Signed Fine Art Print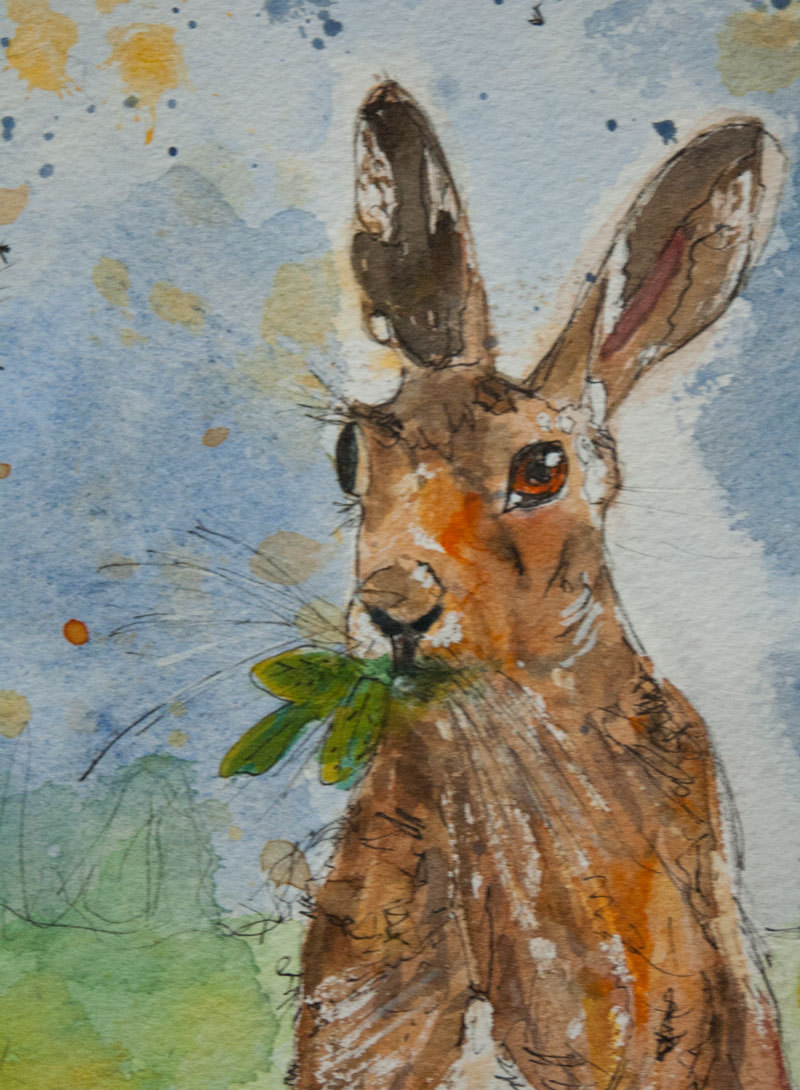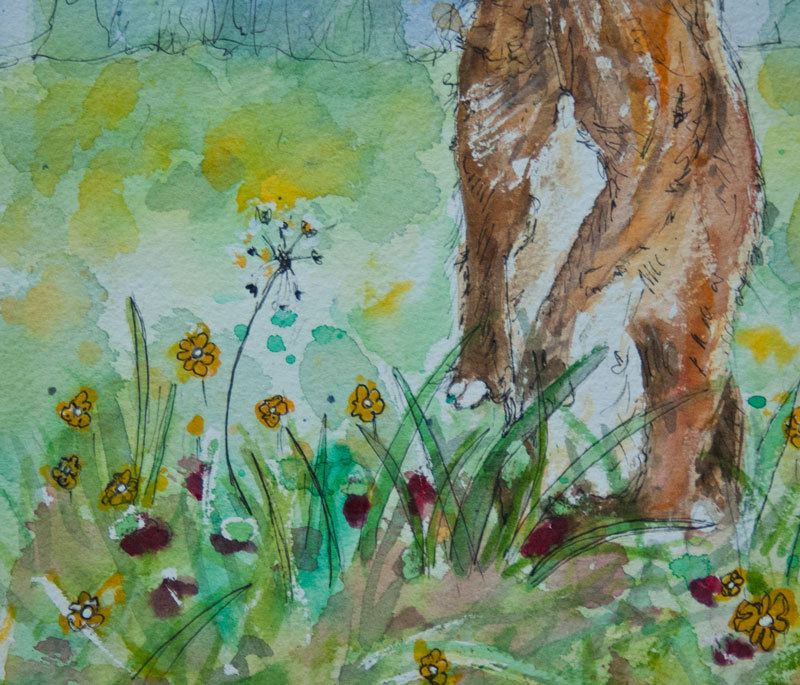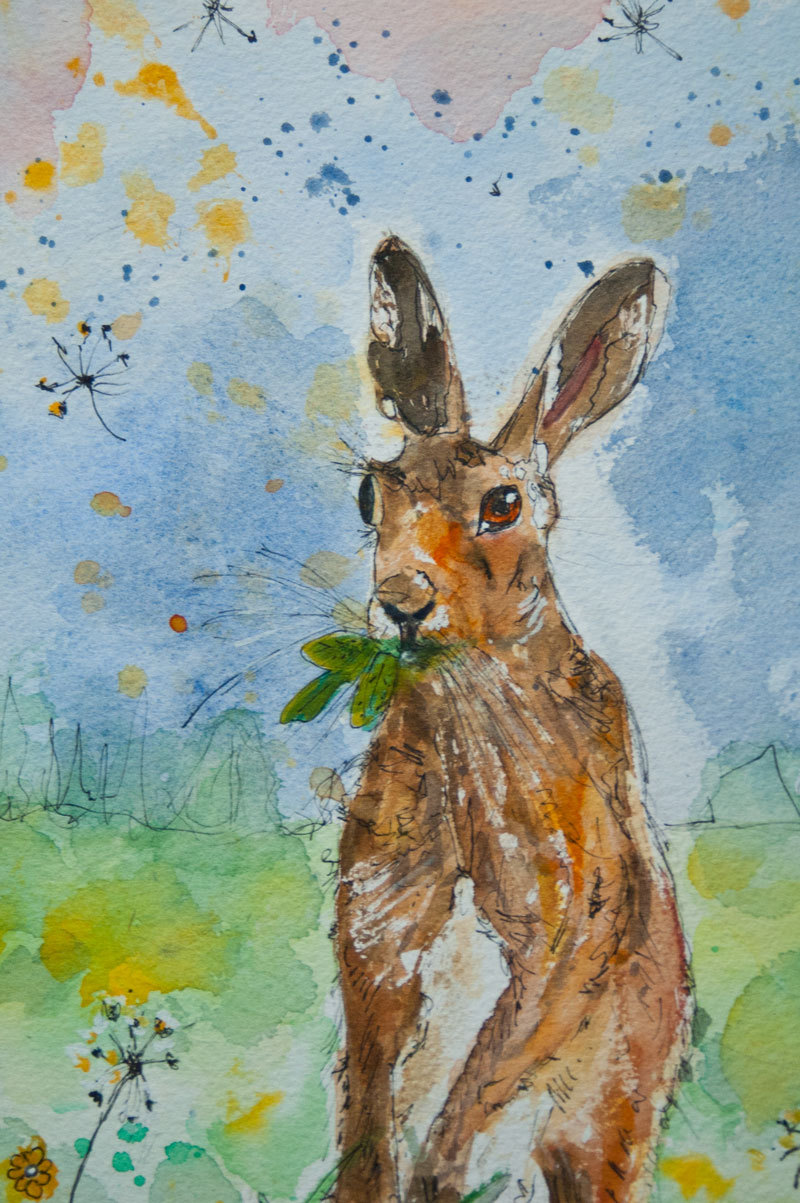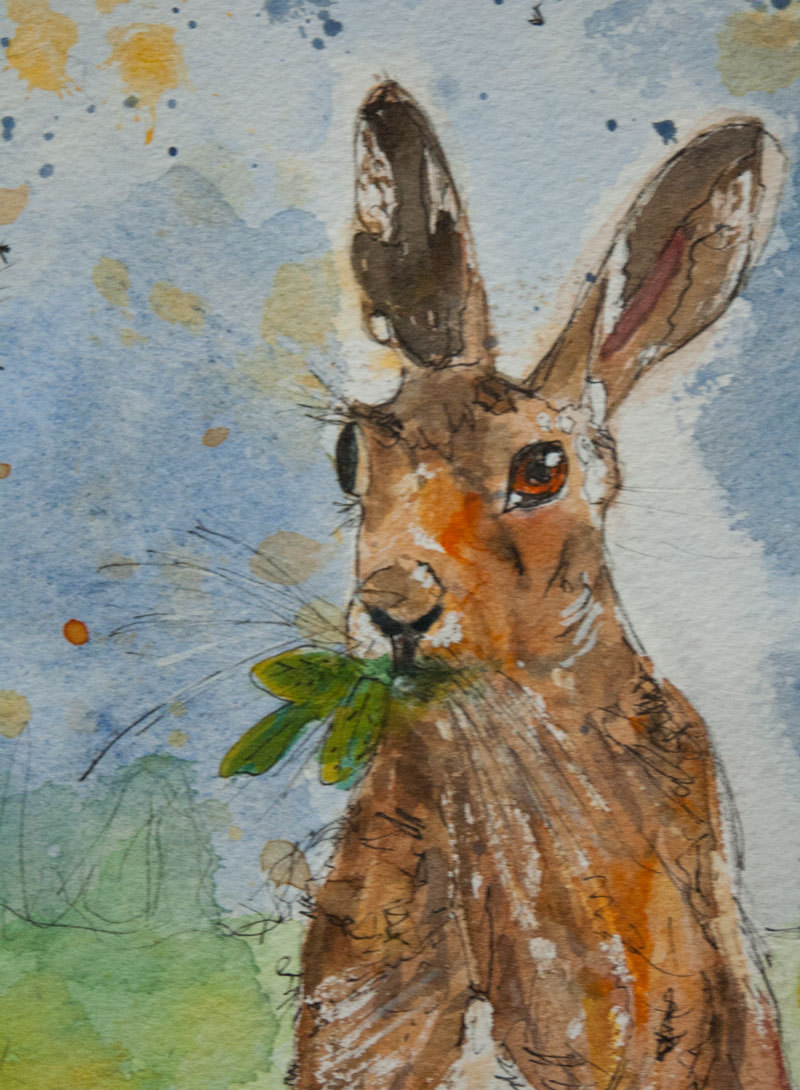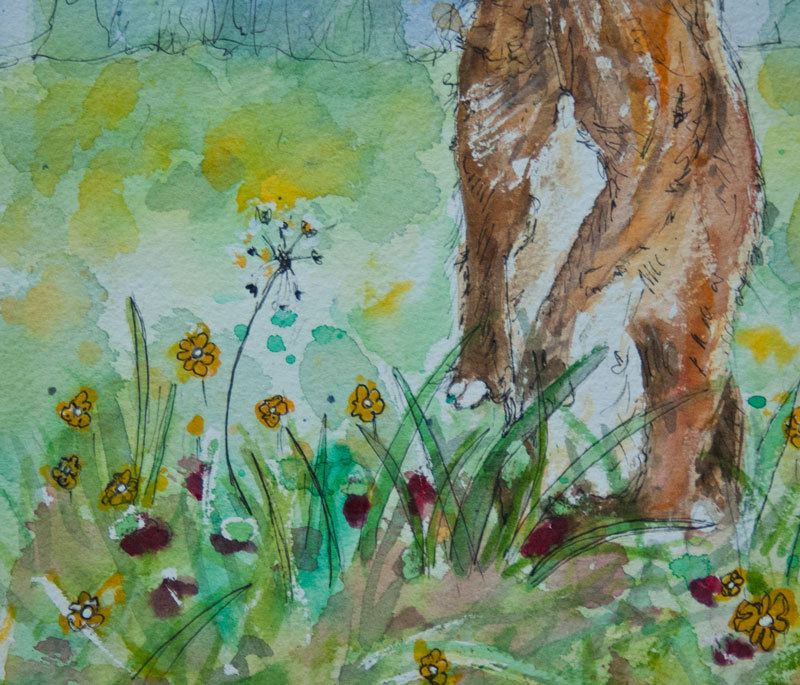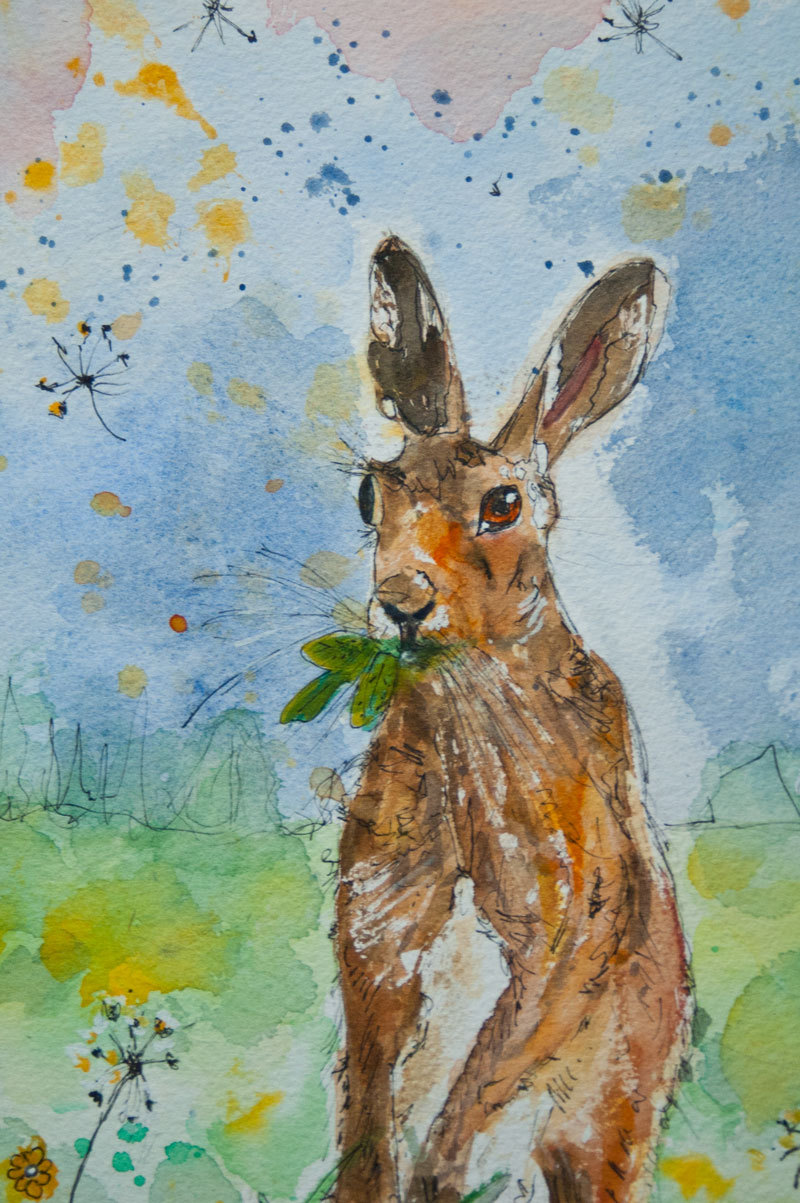 Hare today... - Signed Fine Art Print
Hare today....
WORLDWIDE DELIVERY!

This listing is for a signed print from one my original watercolour paintings. This piece was inspired by the march hares in my corner of the world! I love to see them here in the beautiful surroundings that I live in of the Yorkshire Dales in the UK.

I think this hare has a bit of a cheeky look about him whilst he is busy munching away. Possibly, he is thinking up another 'hare' brained idea [sorry for the pun]. He looks very much at home in his dandelion strewn field... Just looking at the painting immediately transports me to a summer's day, birds tweeting and hearing the soft murmur of distant bubble bees.

Your artwork is printed on A4 fine art paper and the image will be centered with white space all around the edges of the print so that you could mount/frame the piece if you wish. The first photo shows the original but yours will have white space around it as just indicated.

Your print will be mailed to you in a protective sleeve inside a rigid hardback envelope to ensure it arrives to you in perfect condition.