Fragments Of Joy - Self Paced Online Art Class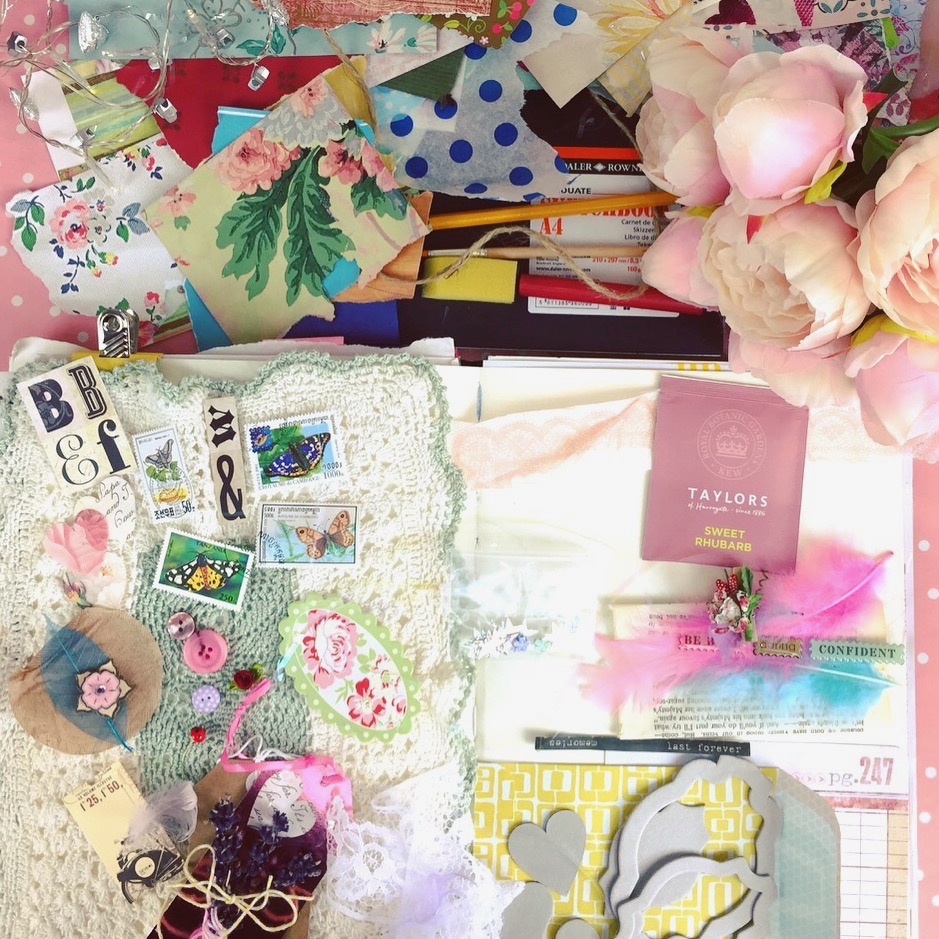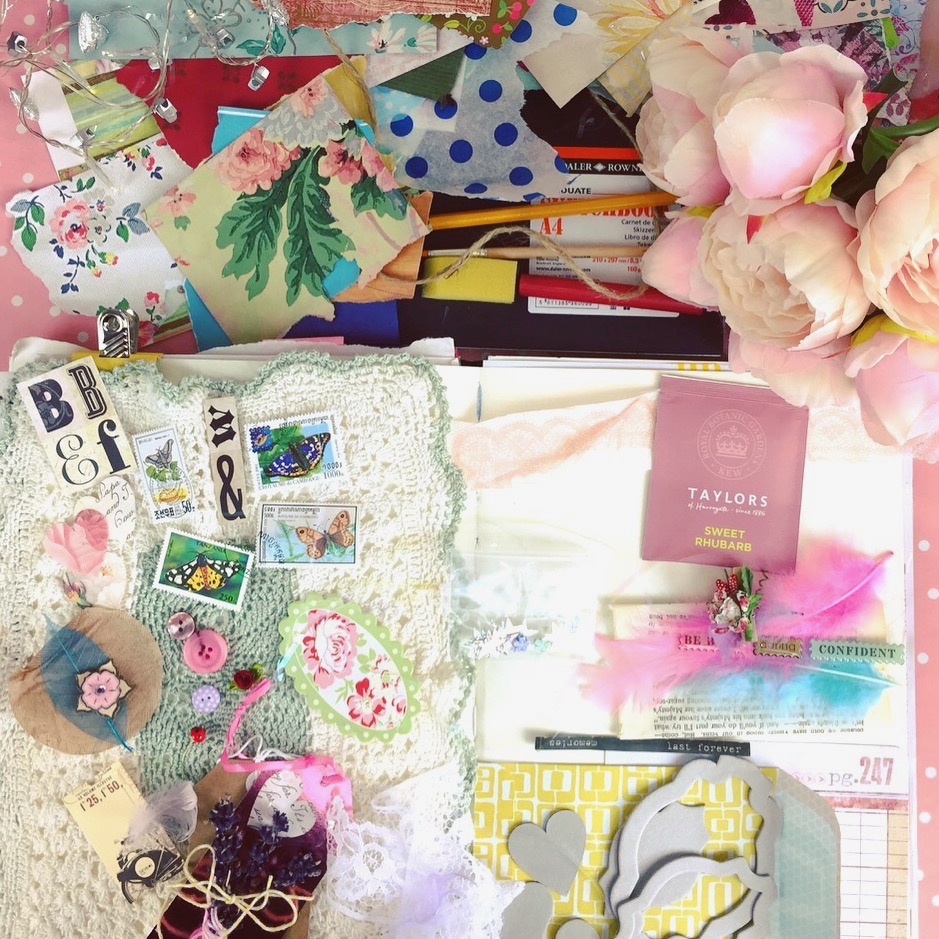 Fragments Of Joy - Self Paced Online Art Class
Self-Paced, Lifetime Access with Downloadable Videos
For the full class description, click here.
This class is all about letting go using collage.
Contains:
Three full projects
Five Extra Mini Projects
Bonus collage portrait
A little art history
Pinterest board
More Resources
***
Enjoy the feeling of spontaneity as you create collages using 'fragments of joy' ie. scraps of paper, fabric, lace etc. Make a 'memory or story' photo collage in a re-purposed book and then be filled with delight as you piece together a floral still life. Watch your artwork transform with the addition of atmospheric transparent layers. Embrace play - make art that doesn't have to 'make sense' but instead makes you feel joyful!
Receive lots of tips, suggestions and ideas for using collage as a way to explore new inspiration as well as take a little detour as to how some famous artists have embraced collage.
After purchase, you will receive an email with details on how to access the private classroom.