Fairy Cakes and Daffodils... - Signed Fine Art Print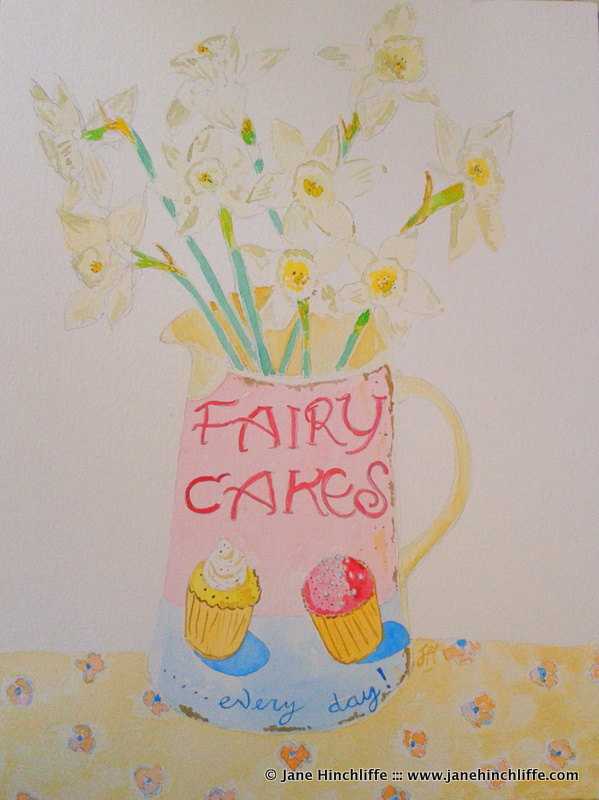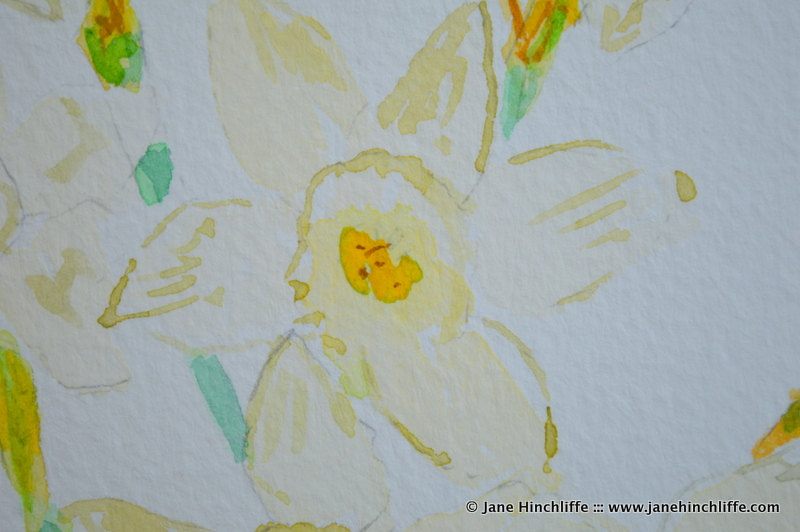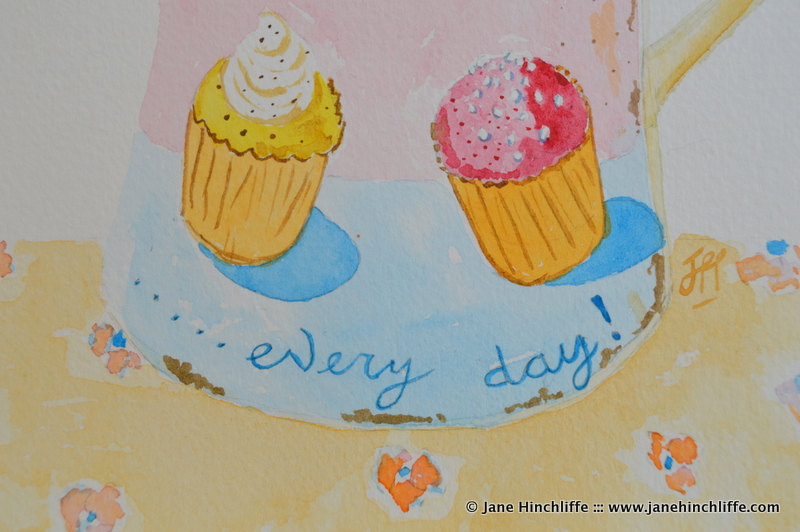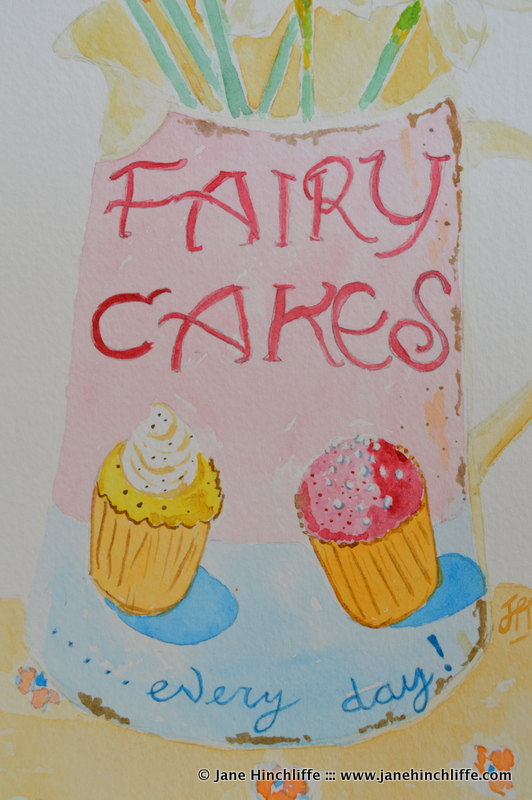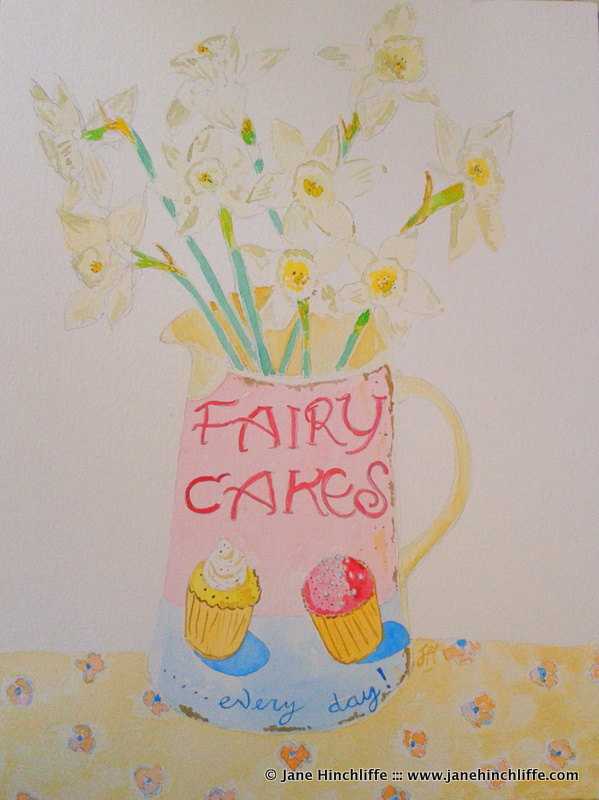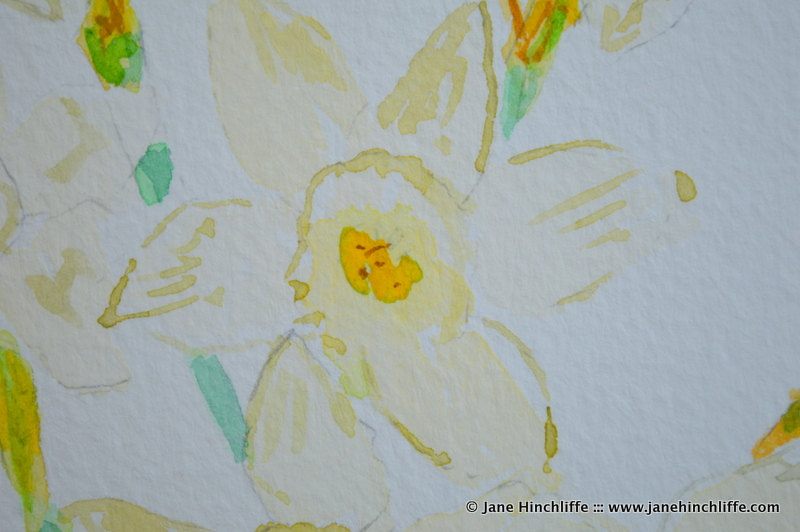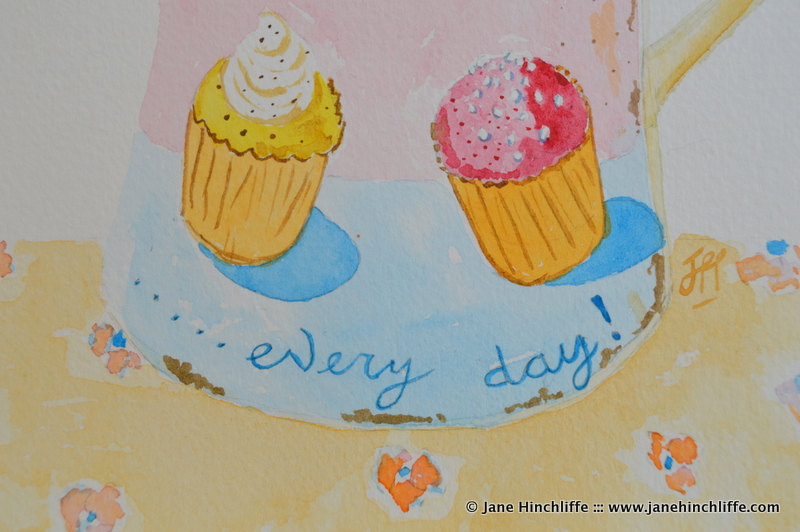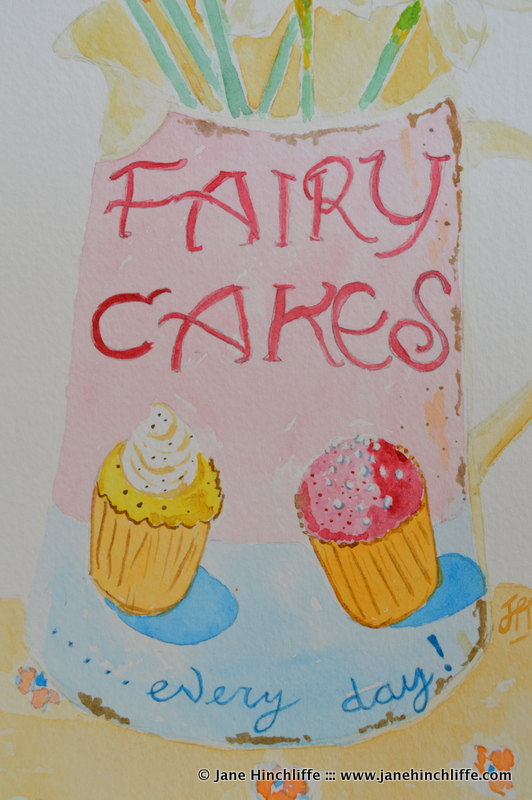 Fairy Cakes and Daffodils... - Signed Fine Art Print
Fairy cakes and daffodils...

WORLDWIDE DELIVERY!

This A4 sized, signed fine art print was inspired by my deep love of fairy cakes, pretty china, daffodils picked from the garden and Spring!

This print would be sure to add cheerfulness and beauty to any home at any time of year and would be a perfect present for someone special or as a nice treat to yourself (oh and have a fairy cake too, of course).

Your artwork is printed on A4 fine art paper and the image will be centered with white space all around the edges of the print so that you could mount/frame the piece if you wish. The first photo shows the original but yours will have white space around it as just indicated.

Your print will be mailed to you in a protective sleeve inside a rigid hardback envelope to ensure it arrives to you in perfect condition.

The paper is of a standard size, so you should not have any problems purchasing a mount/frame to fit it from most department stores.