Enough - Original Watercolour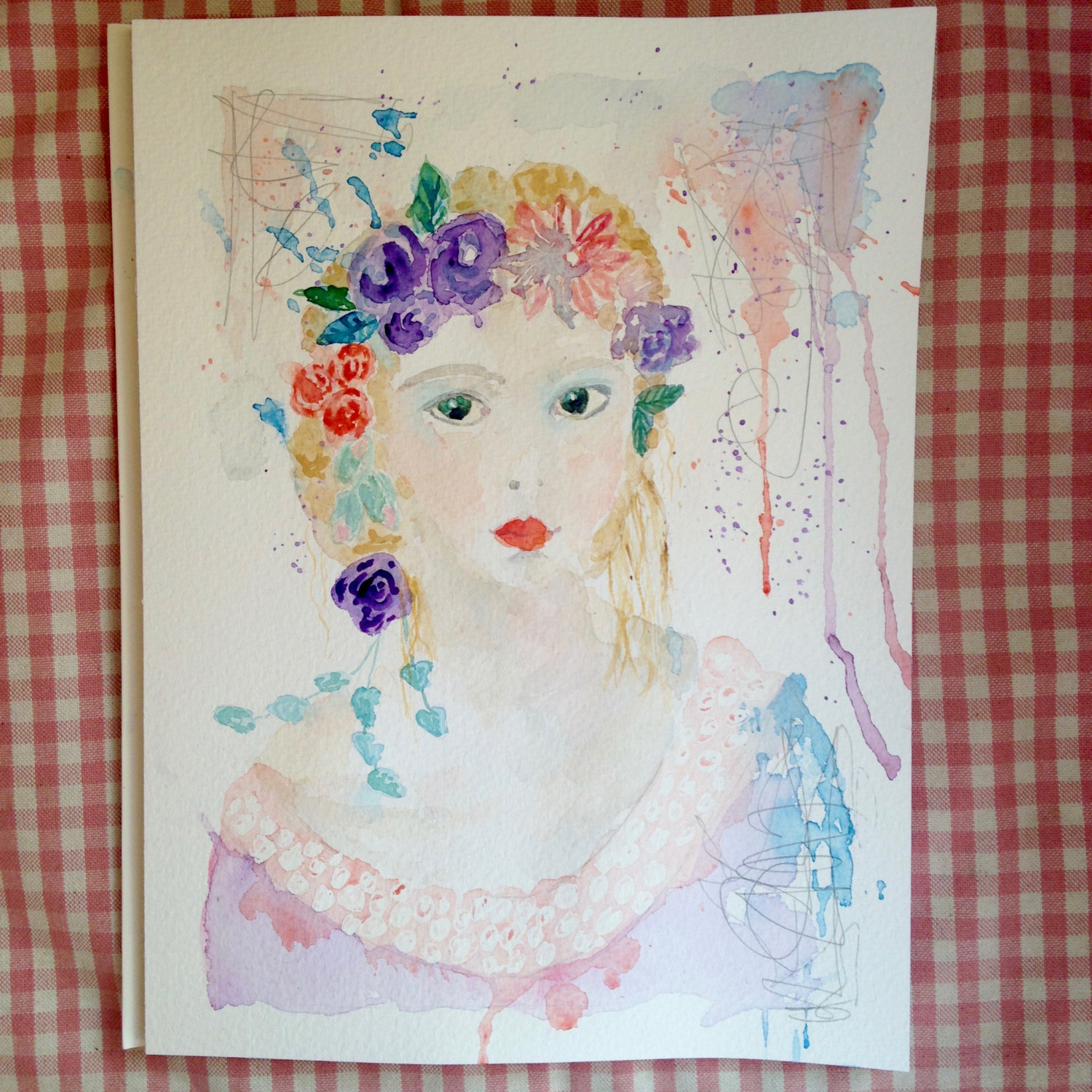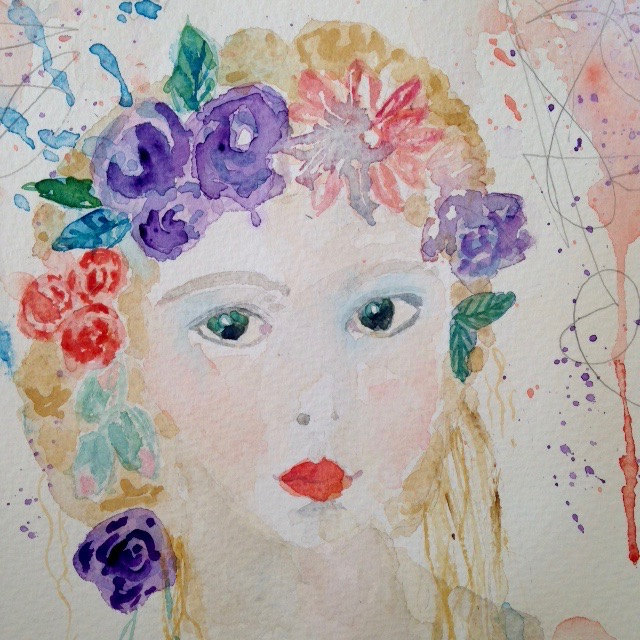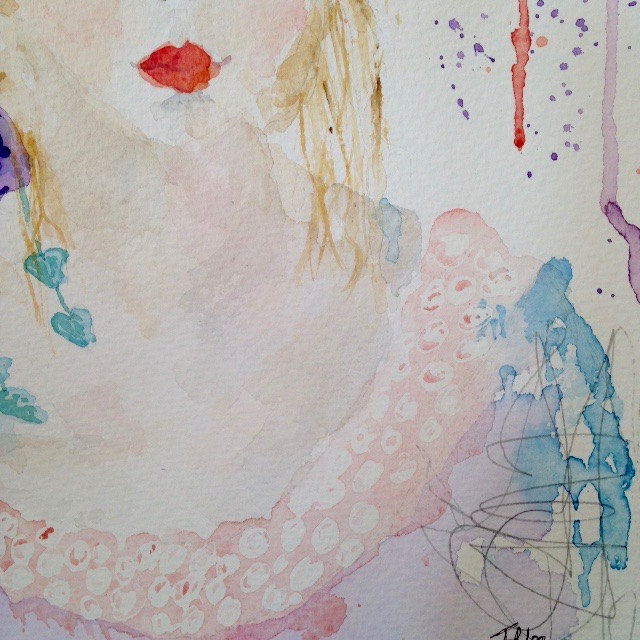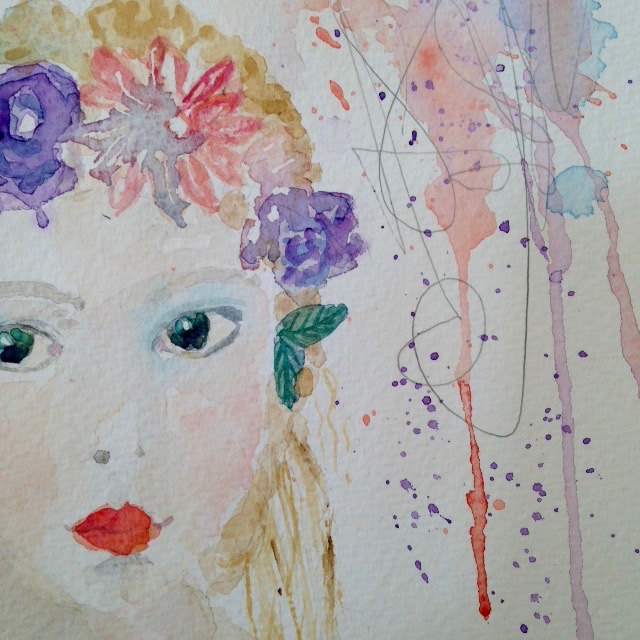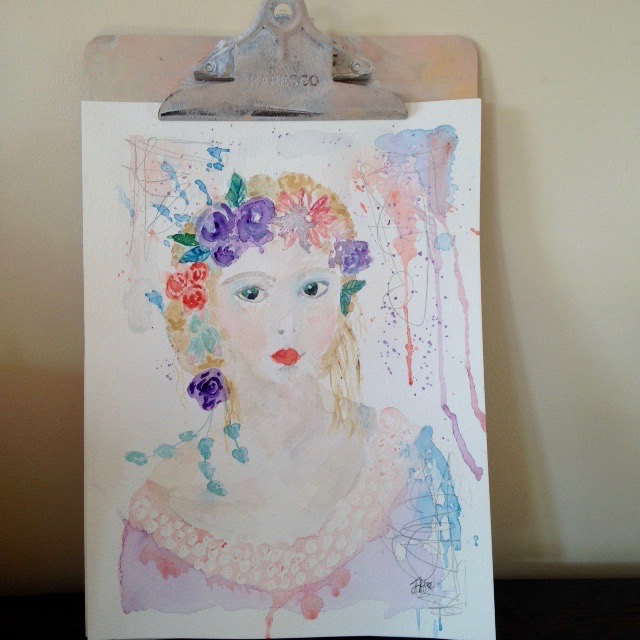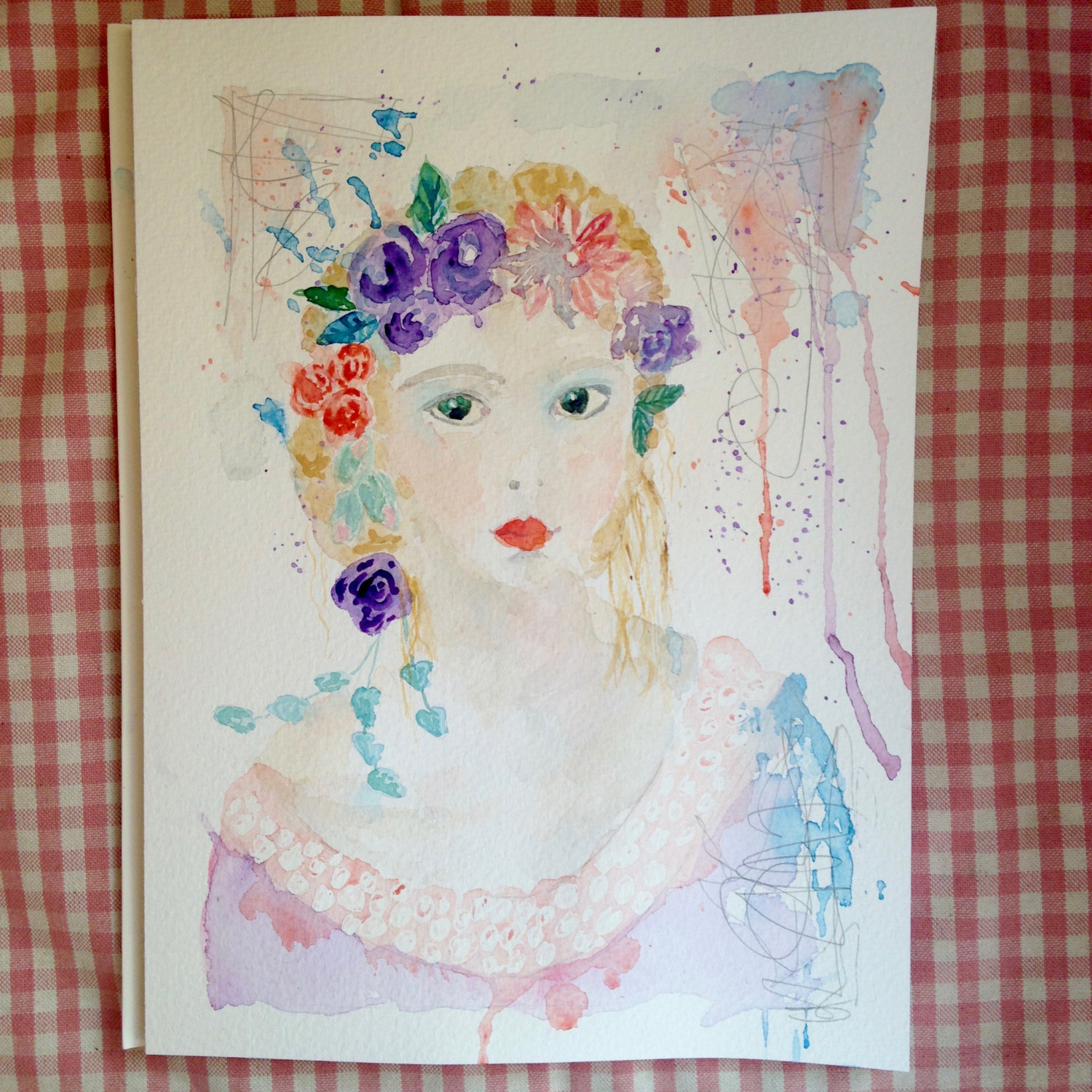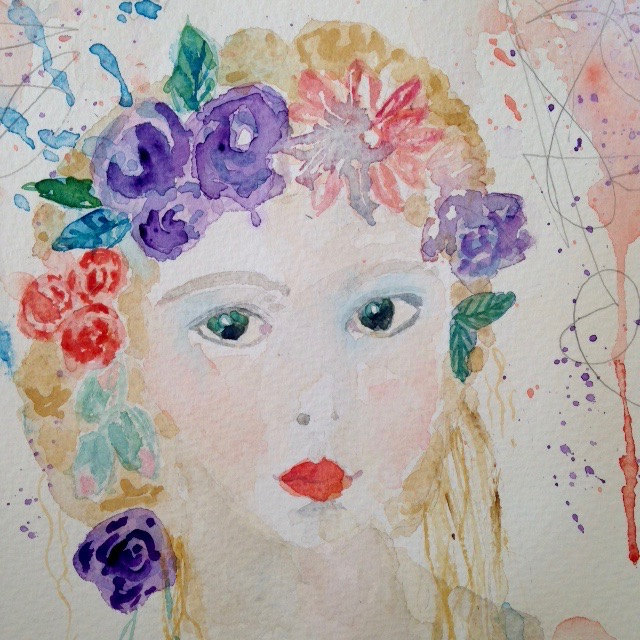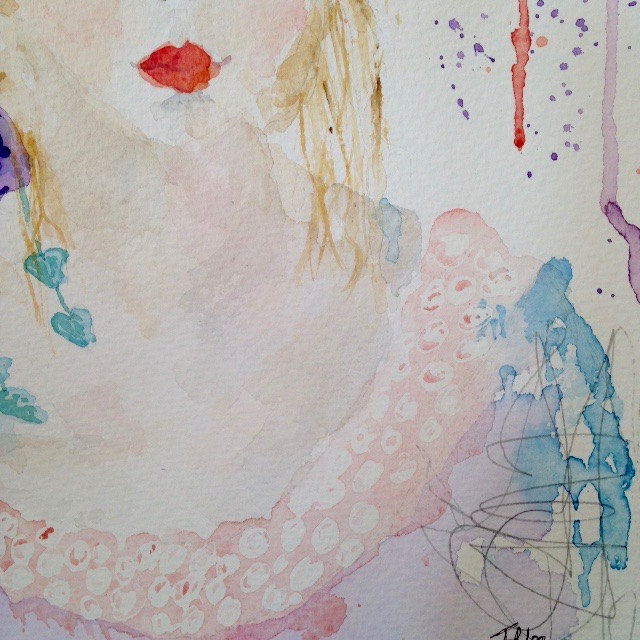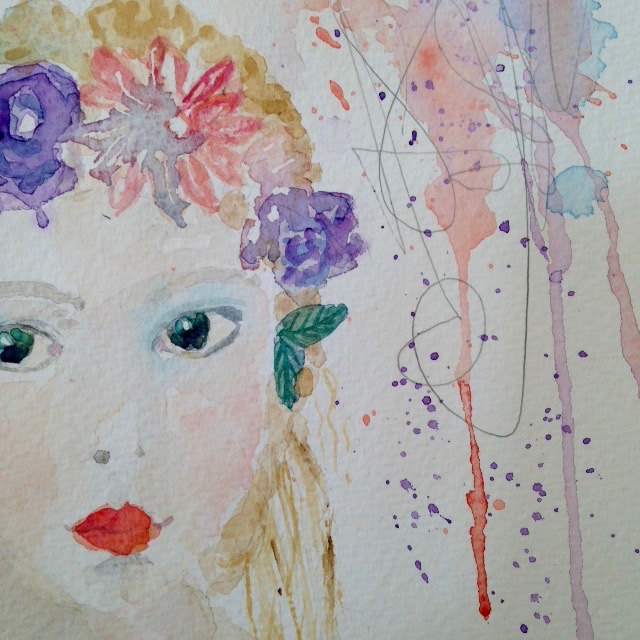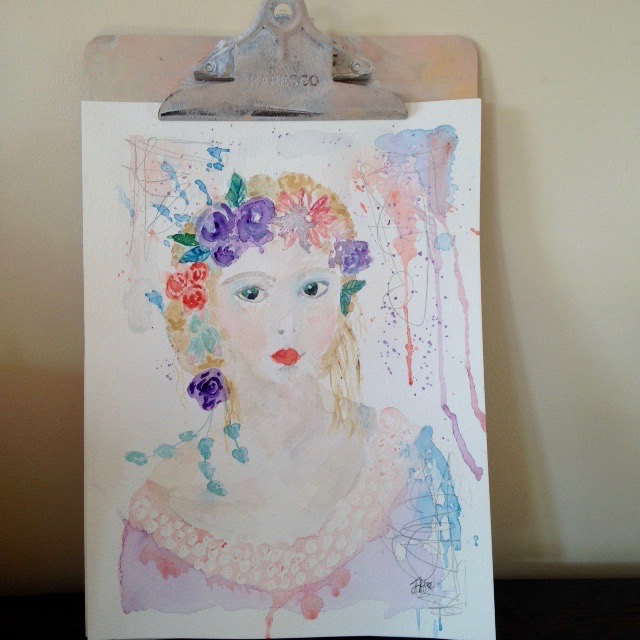 Enough - Original Watercolour
Enough - original watercolour painting

WORLDWIDE DELIVERY!

Enough. So much of the time we are busy - rushing from one activity to the other and yet in times of quiet and reflection, I remember that is not who I 'truly' am; we are so much more - not our 'to do' list. I am, you are - 'Enough'...

This signed original watercolour painting features a woman with flowers in her hair. The colours are soft, feminine and pretty. Shades of purple, orange and blue/green feature.

The watercolour paper used is of a bright white colour.

Bockingford, St Cuthbert's Mill Mould Made Watercolour paper NOT 140lb (300 gsm)
height 12"/30cm x width 9"/23cm image has a white border around it for ease of framing.

The paper is of a standard size, so you should not have any problems purchasing a mount/frame to fit it from most department stores.

Your original painting will be mailed to you in a protective sleeve inside a rigid hard-backed envelope to ensure it arrives to you in perfect condition.