Dreaming of Roses II - Original Mixed Media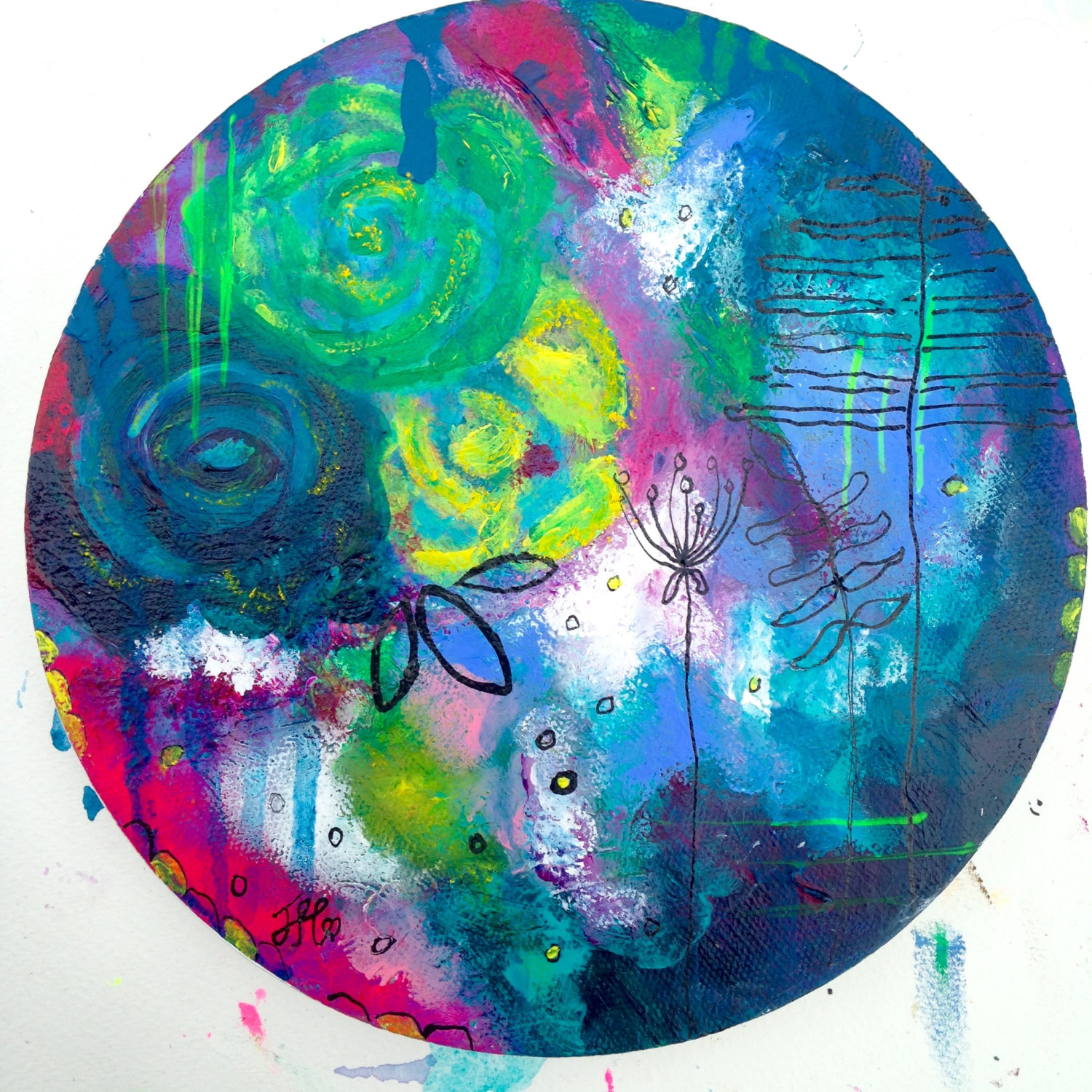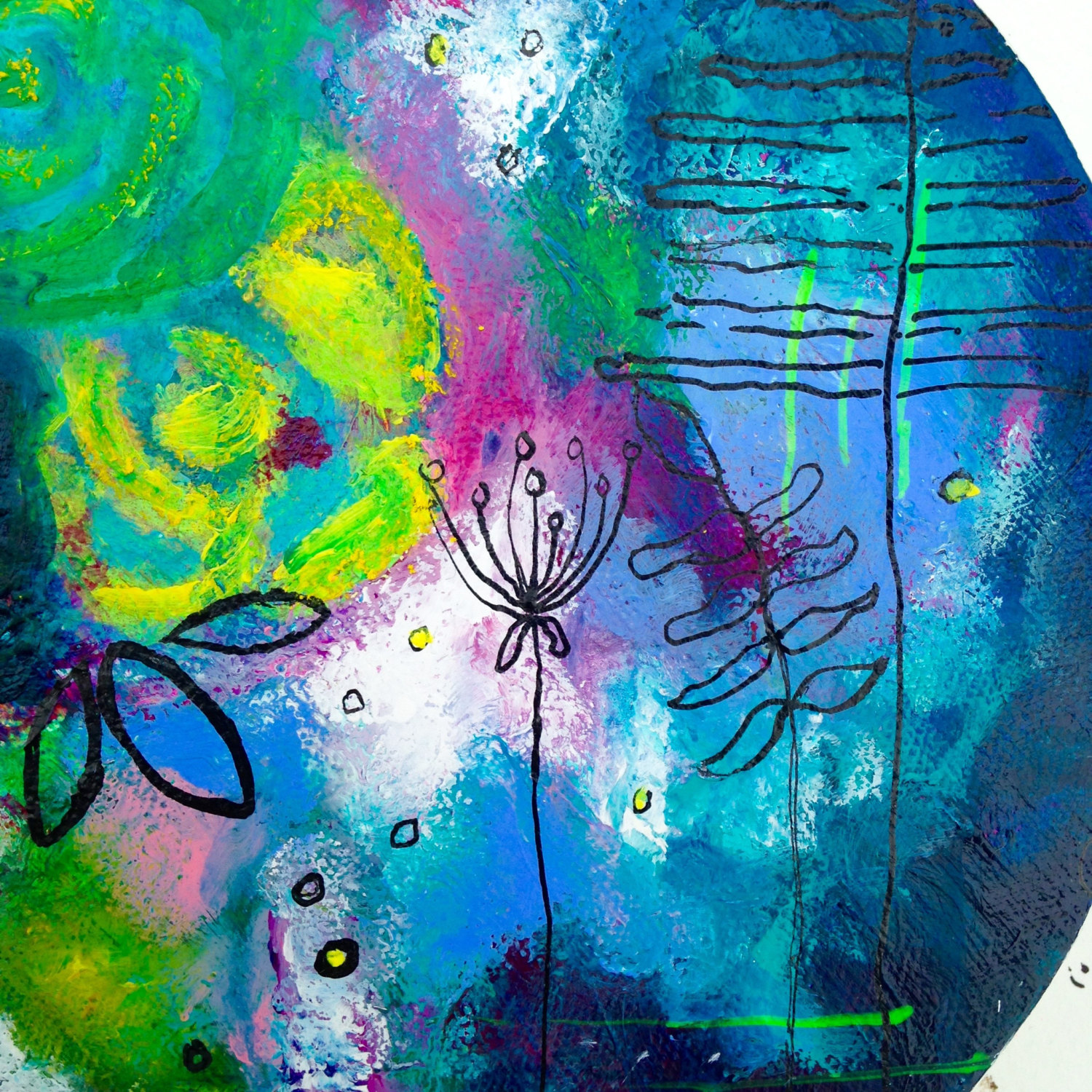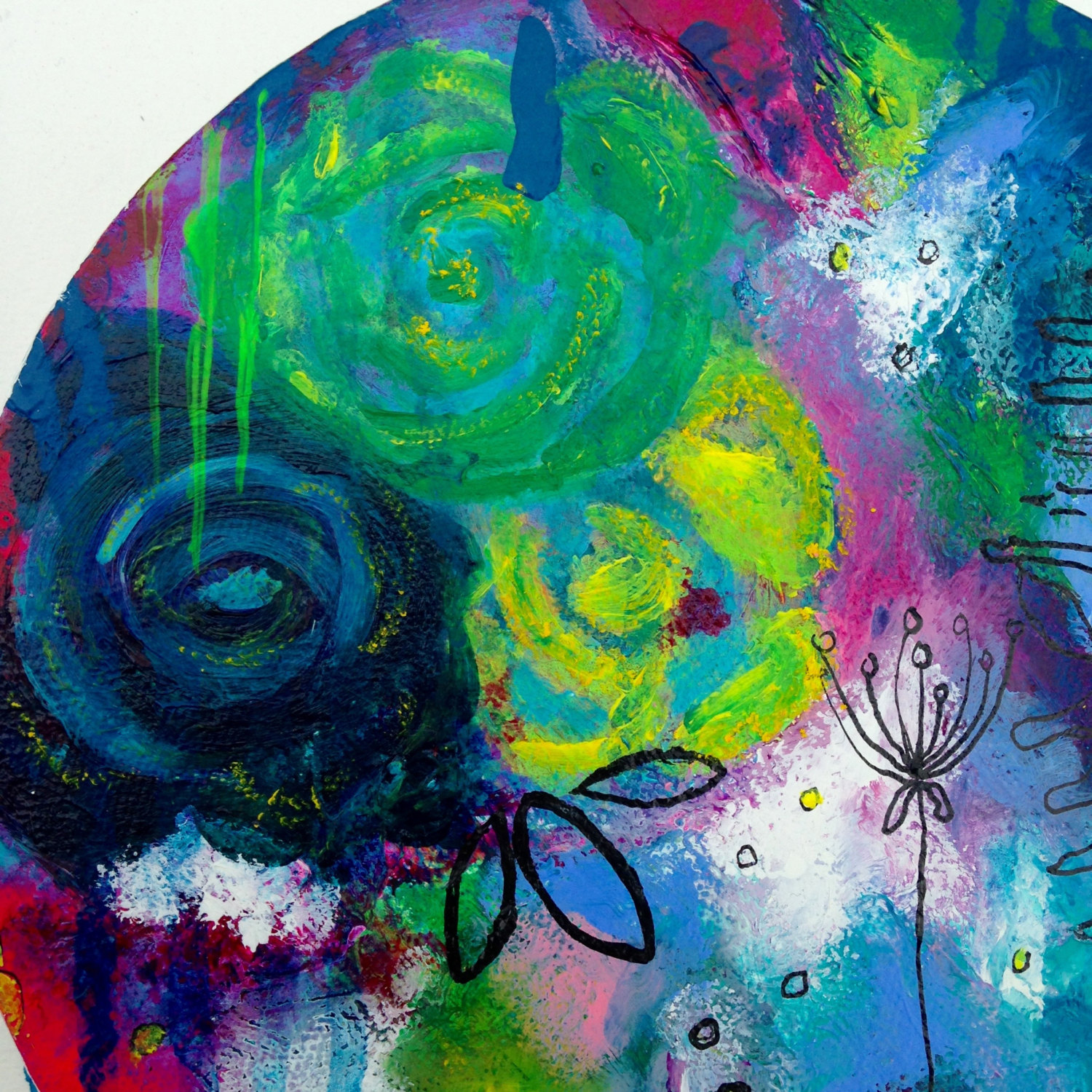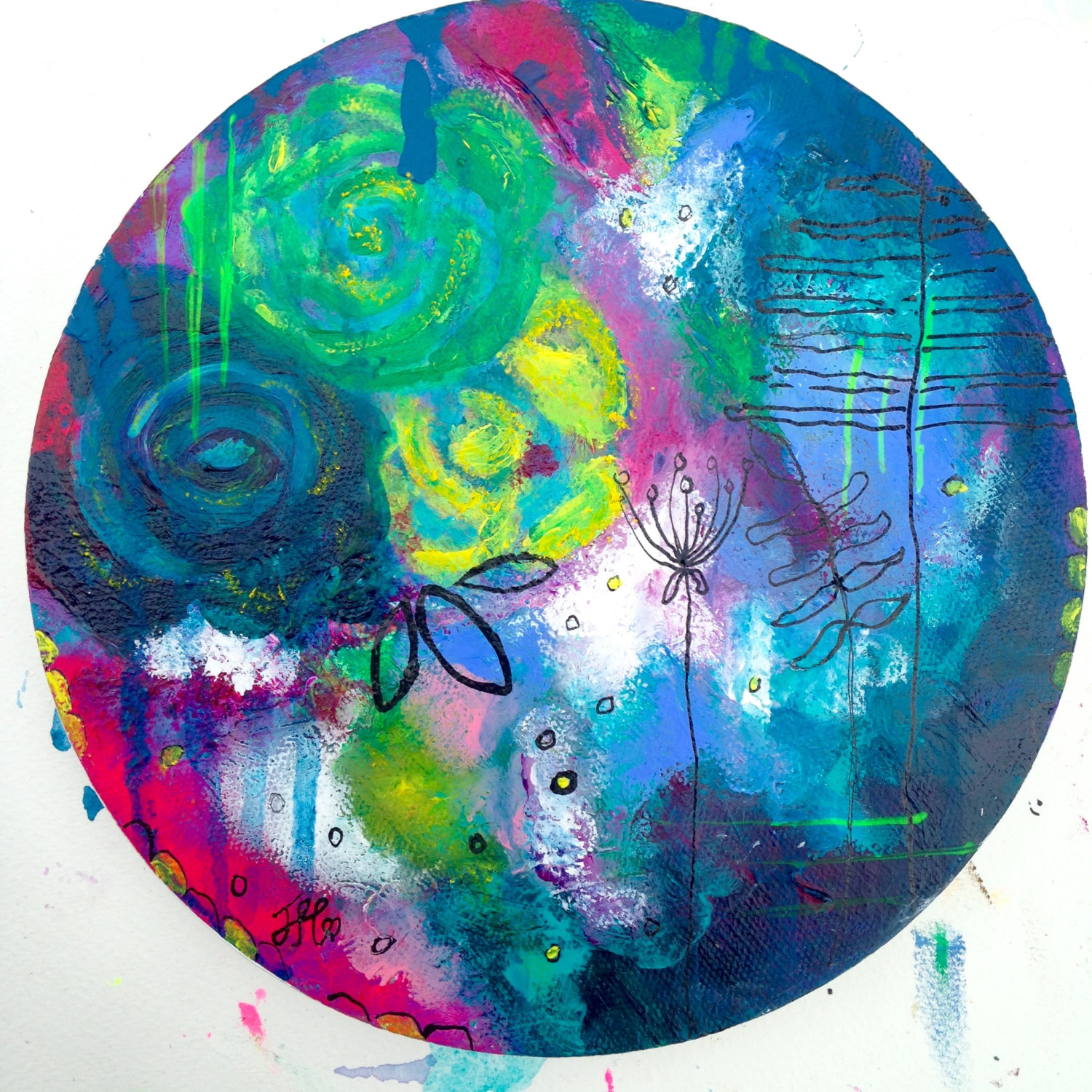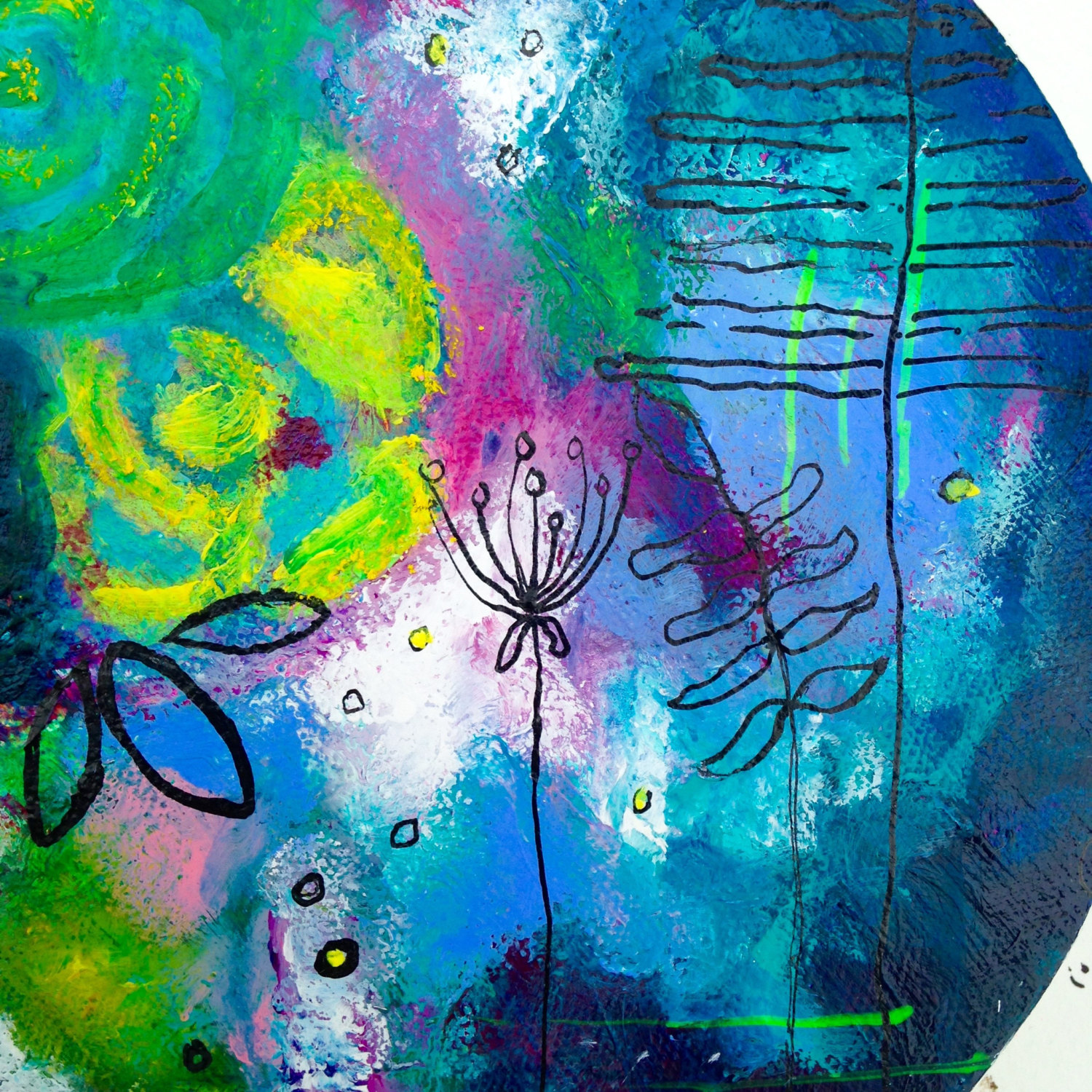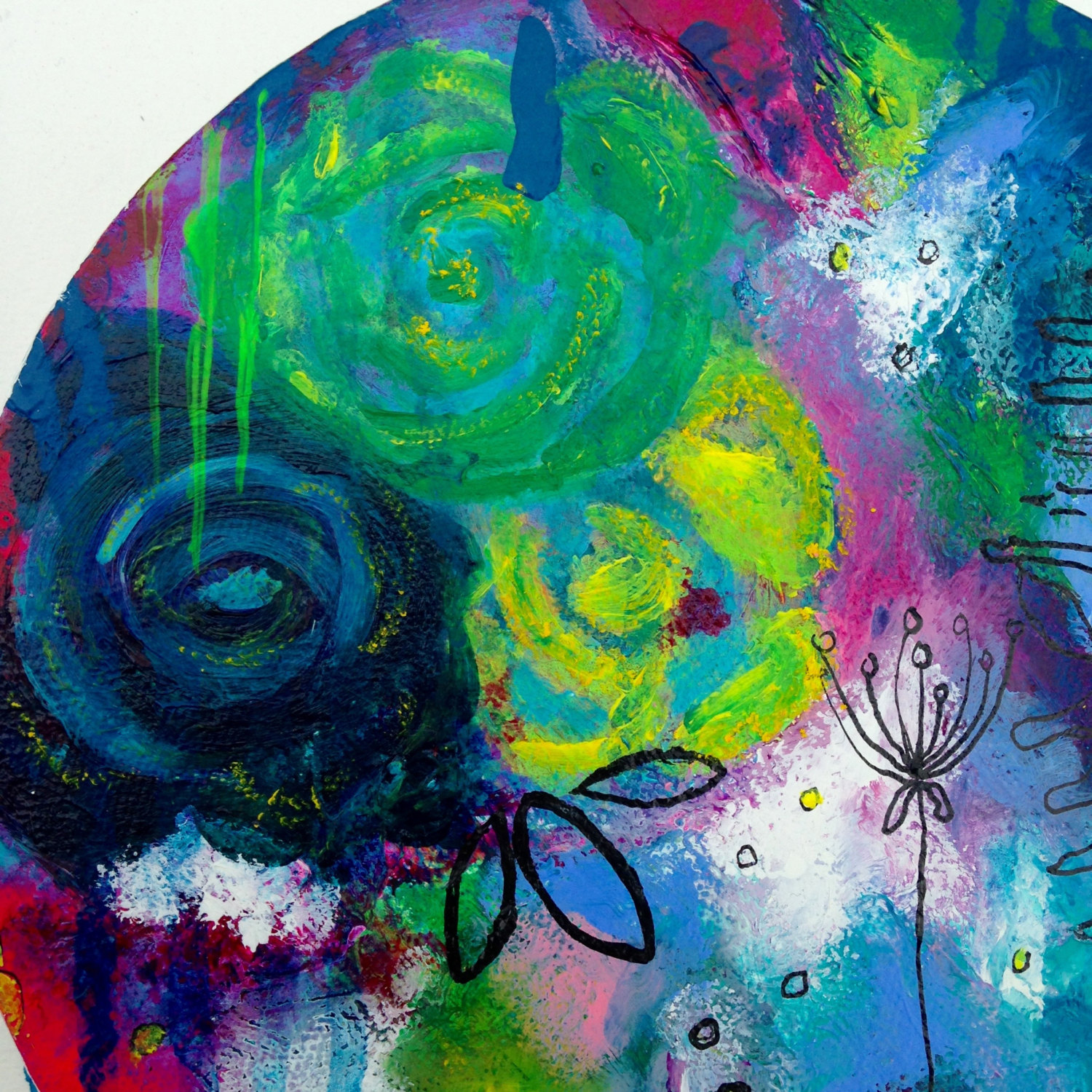 Dreaming of Roses II - Original Mixed Media
Dreaming of Roses II- original acrylic painting

WORLDWIDE DELIVERY!
This signed original painting was inspired by my lifelong love affair with roses. Roses evoke happy and poignant memories for me and I adore them. Roses make me think of warm summer days spent in the garden as a child and now with my own children; content buzzing bees; daydreaming and birdsong.

This painting would be sure to add a modern and colourful touch in your home together with evoking happy memories (and daydreams if you're like me) of summer's past whilst complimenting any decor!

Size: 8 inches circular canvas (approx 20cm)
3/4 inch (approx 1.5cm) depth

Your original painting will be mailed to you with the utmost care to ensure it arrives to you in perfect condition.