Creativity Kits - Creativity In A Bag!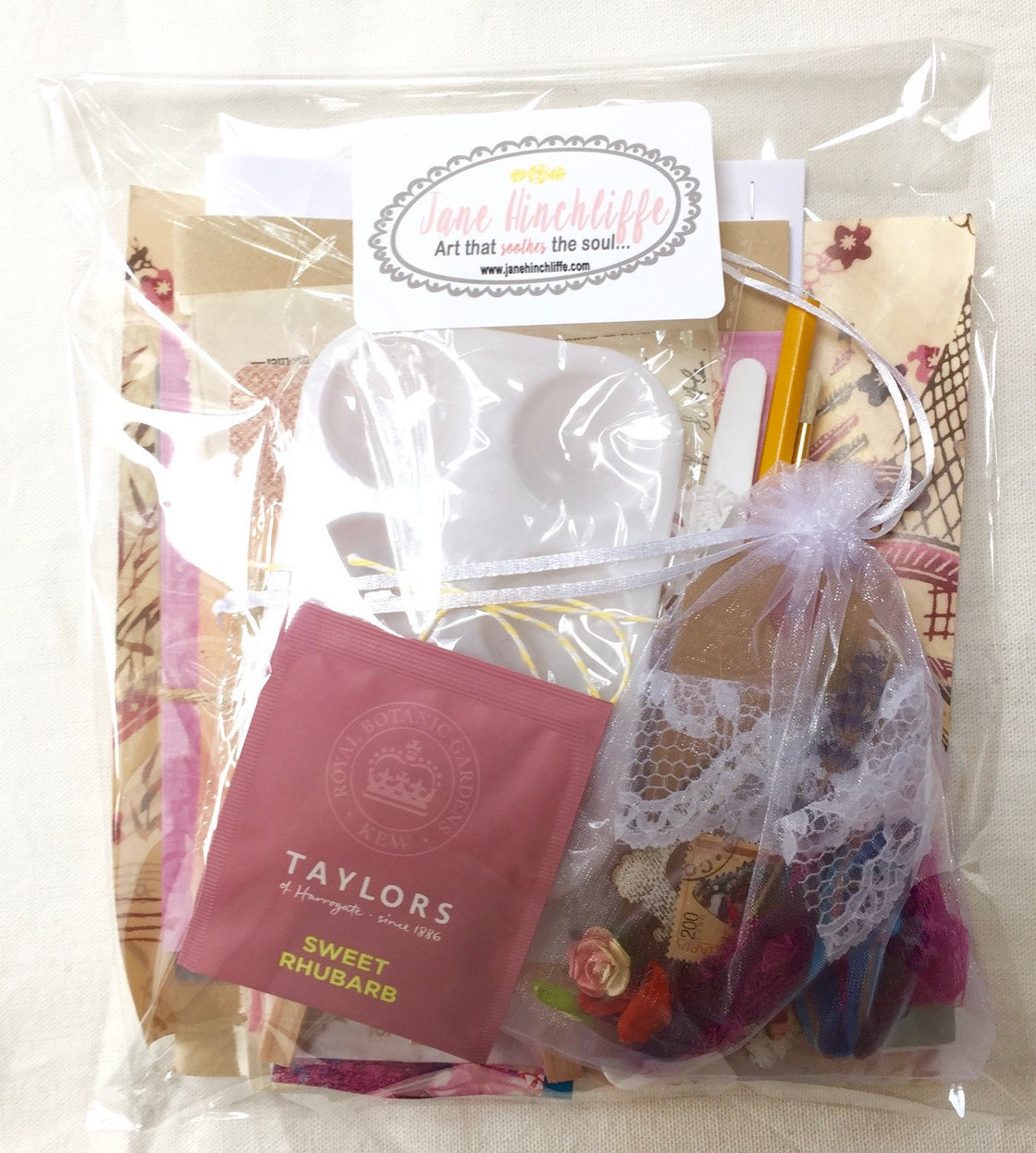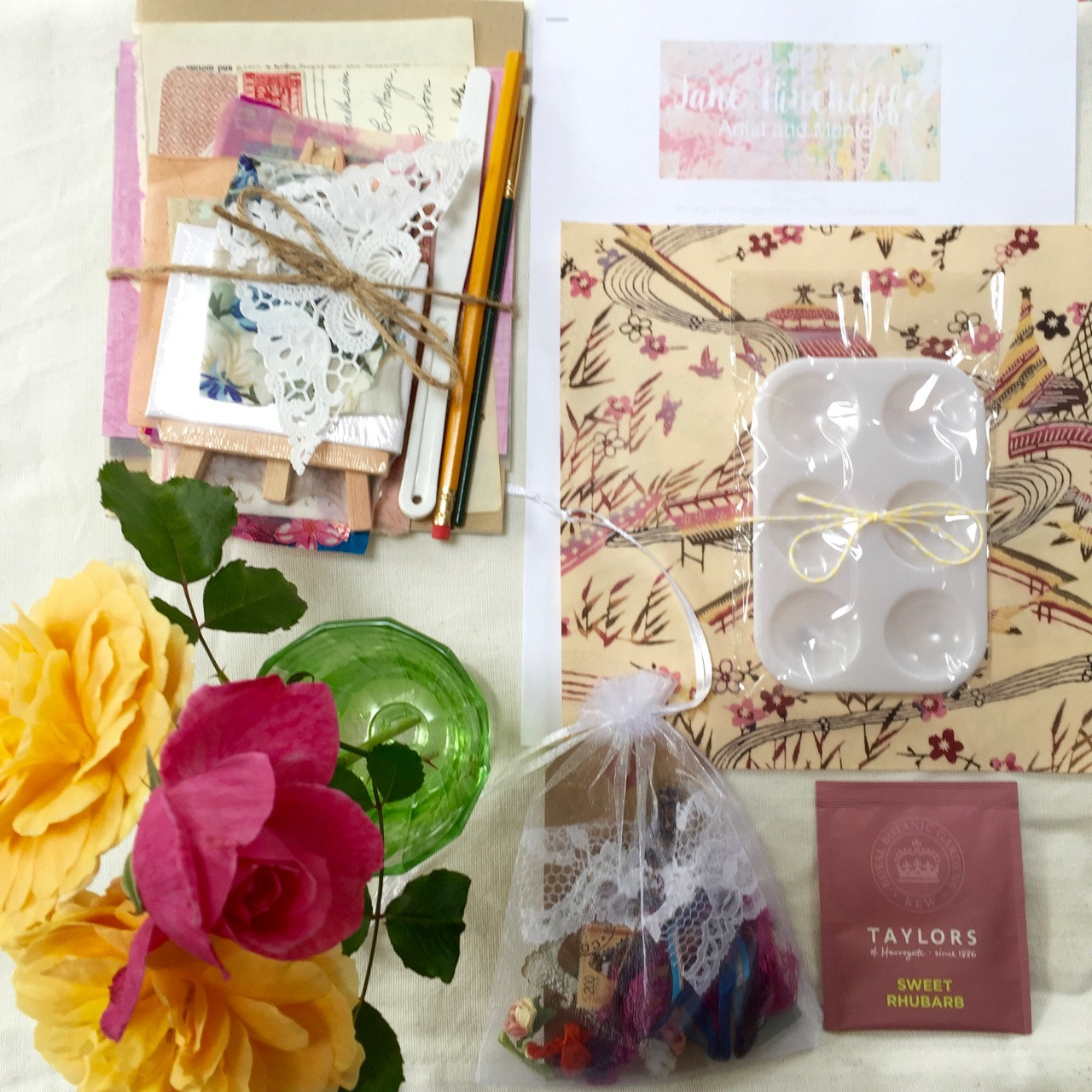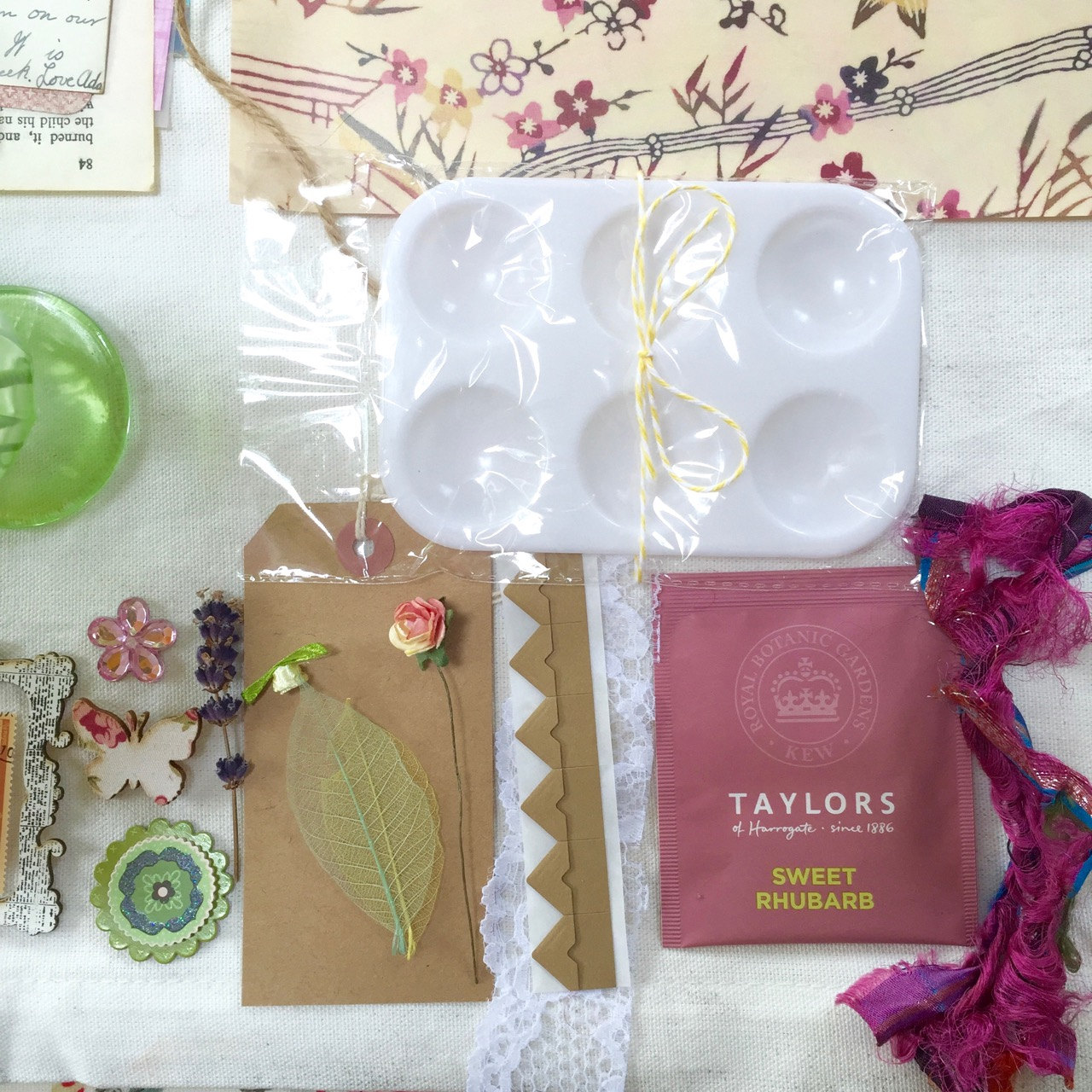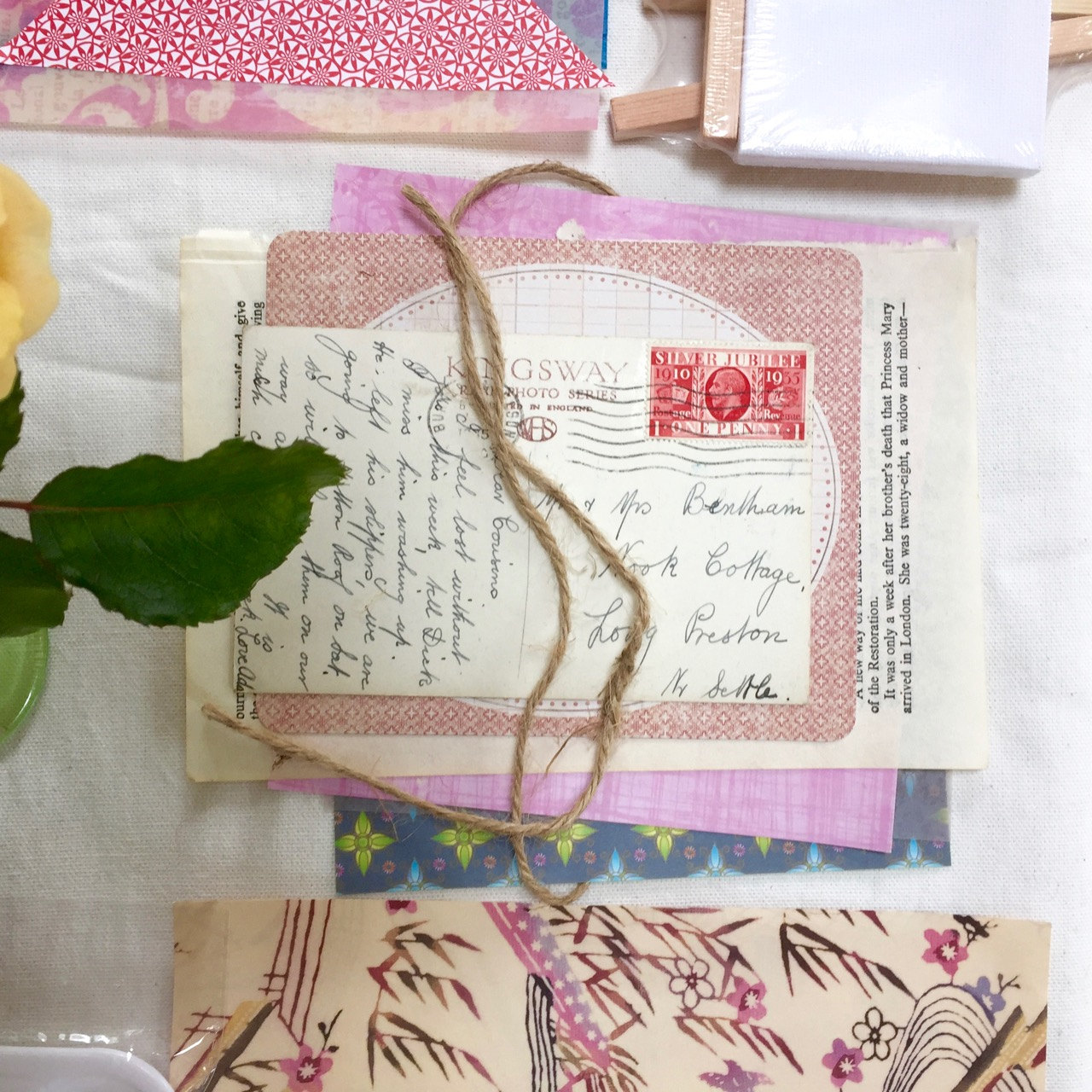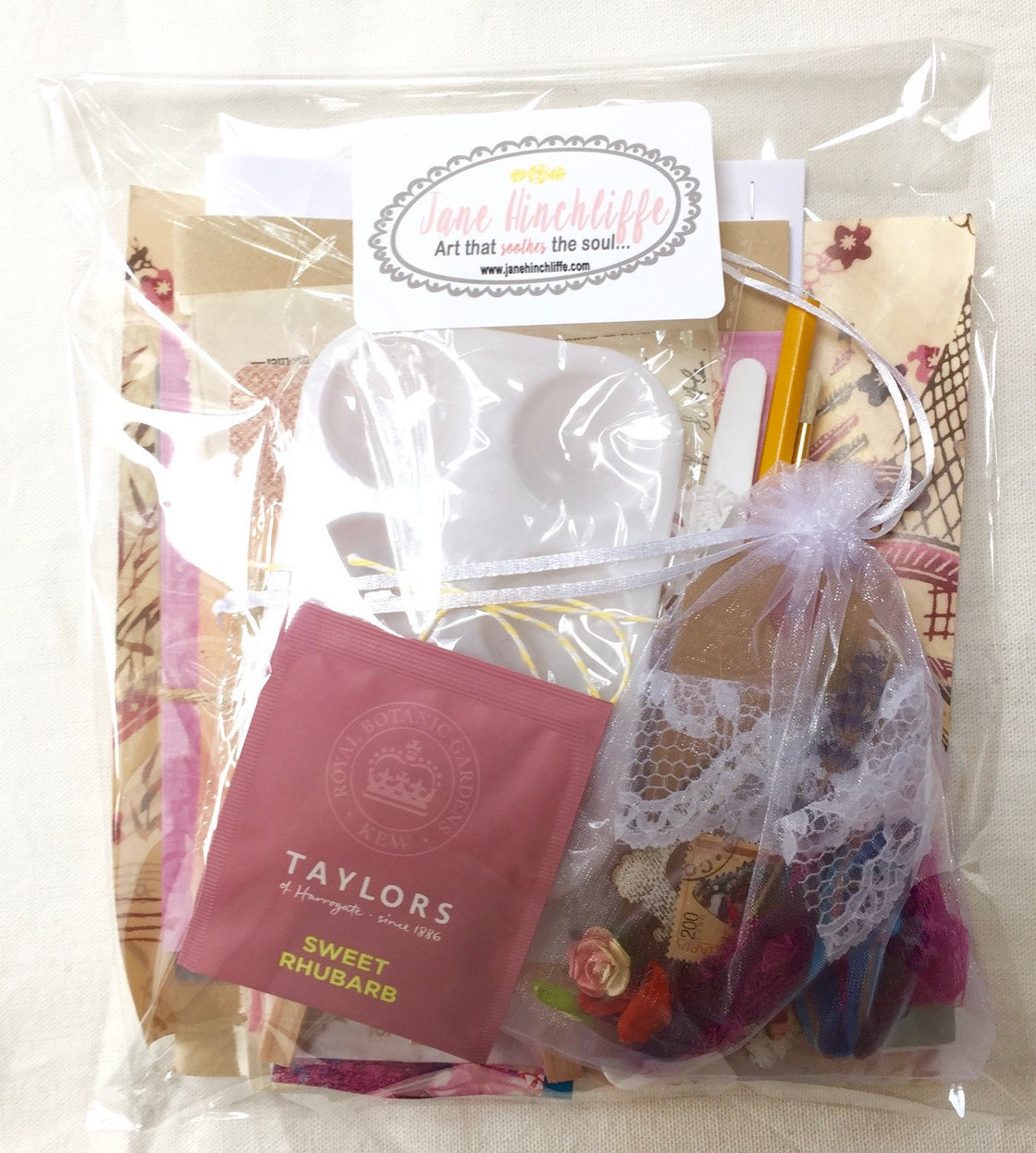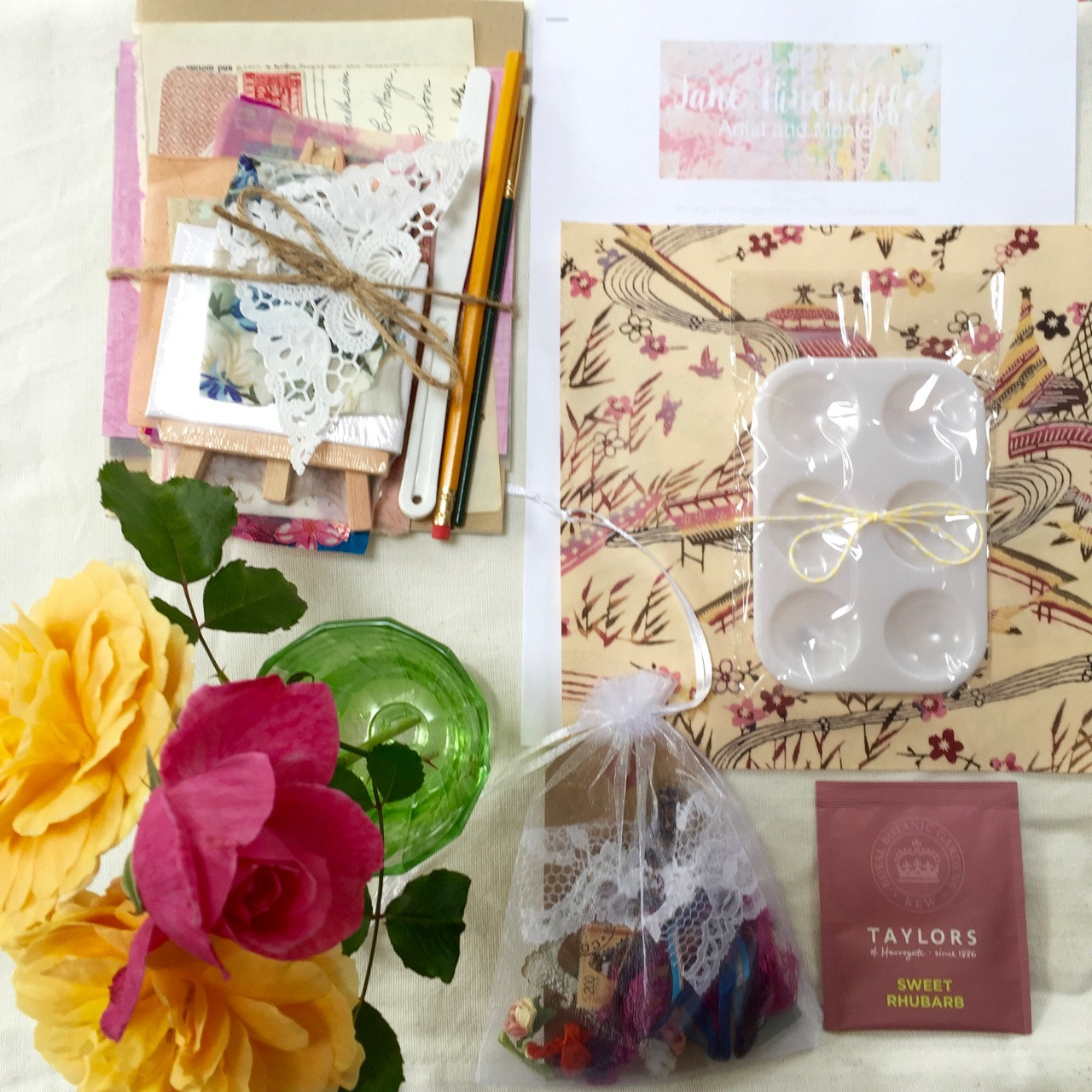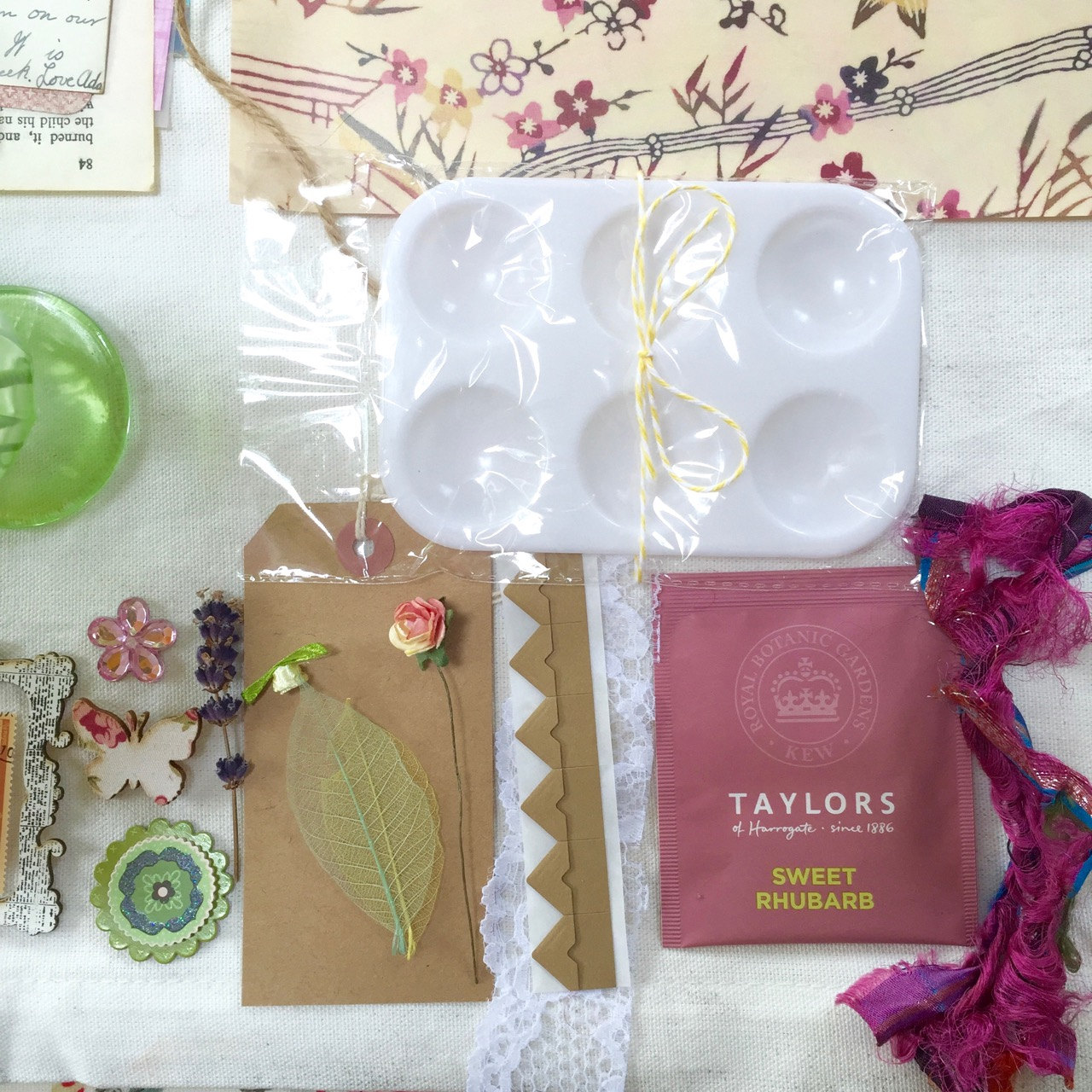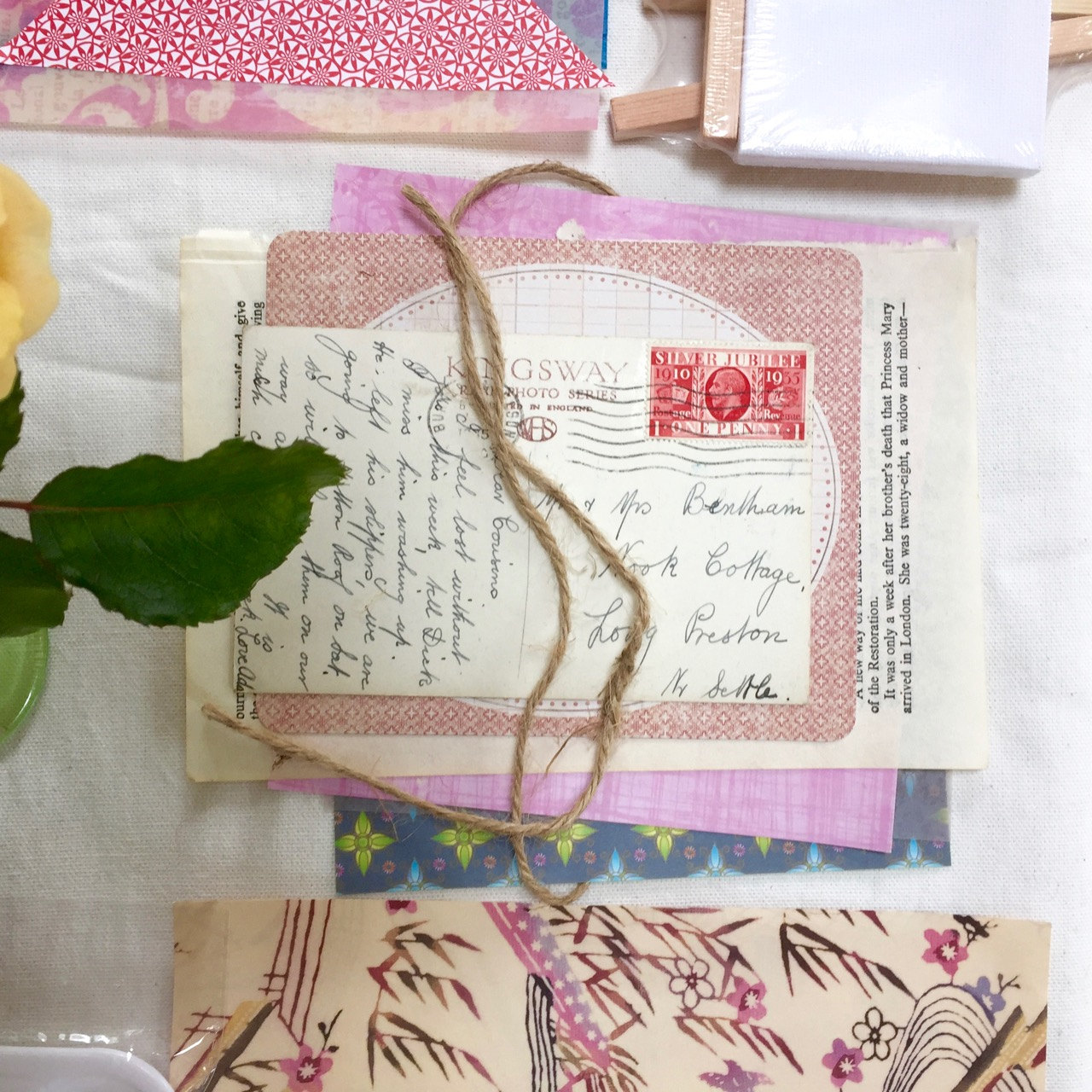 sold out
Creativity Kits - Creativity In A Bag!
A treasure trove of items inside a cellophane bag.

* For those times when you don't want to have to go through all your supplies and feel overwhelmed.
* The perfect gift for a creative or someone who wishes to bring more creativity into their life.
* Hand-picked supplies all ready to create something meaningful with a friend, daughter or granddaughter.
* Or, if you're just wanting to dabble a little with collage, journaling, drawing etc. and you're not sure where to begin.
* Want to try some hand-picked supplies and just see where the muse takes you?
* Relax and take the time for some self-expression - just for you.

Here is a sampling of what you will have in your Creativity Kit:

Sweet rhubarb tea bag - Taylors of Harrogate, UK
Fragment of lace
Embellishments ie. a fabric butterfly, butterfly bead, vintage stamps, button, little ribbon rosebud.
Vintage piece of music paper
Vintage photograph corners
Page from a vintage book
Mini white canvas
Sketchbook (plain) A5
Paintbrush
Little piece of fabric
Organza bag
Bleeding tissue paper
Textile ribbon
Kneading artist rubber
Small pieces of hessian string and thread
Origami paper
Fabric flower - small
One pencil
One painting palette
Doily fragment
Various ephemera (papers) ie. from used envelopes, tissue paper, hand made paper with pressed flowers contained within
Skeleton leaf
Pressed flower (by me)
'Journaling postcard'
Some ideas and suggestions that I've put together for the kit and printed off for you.

Note: The items above may vary according to what I have available but the quantity and quality, will not.