Count your blessing one by one - Signed Fine Art Print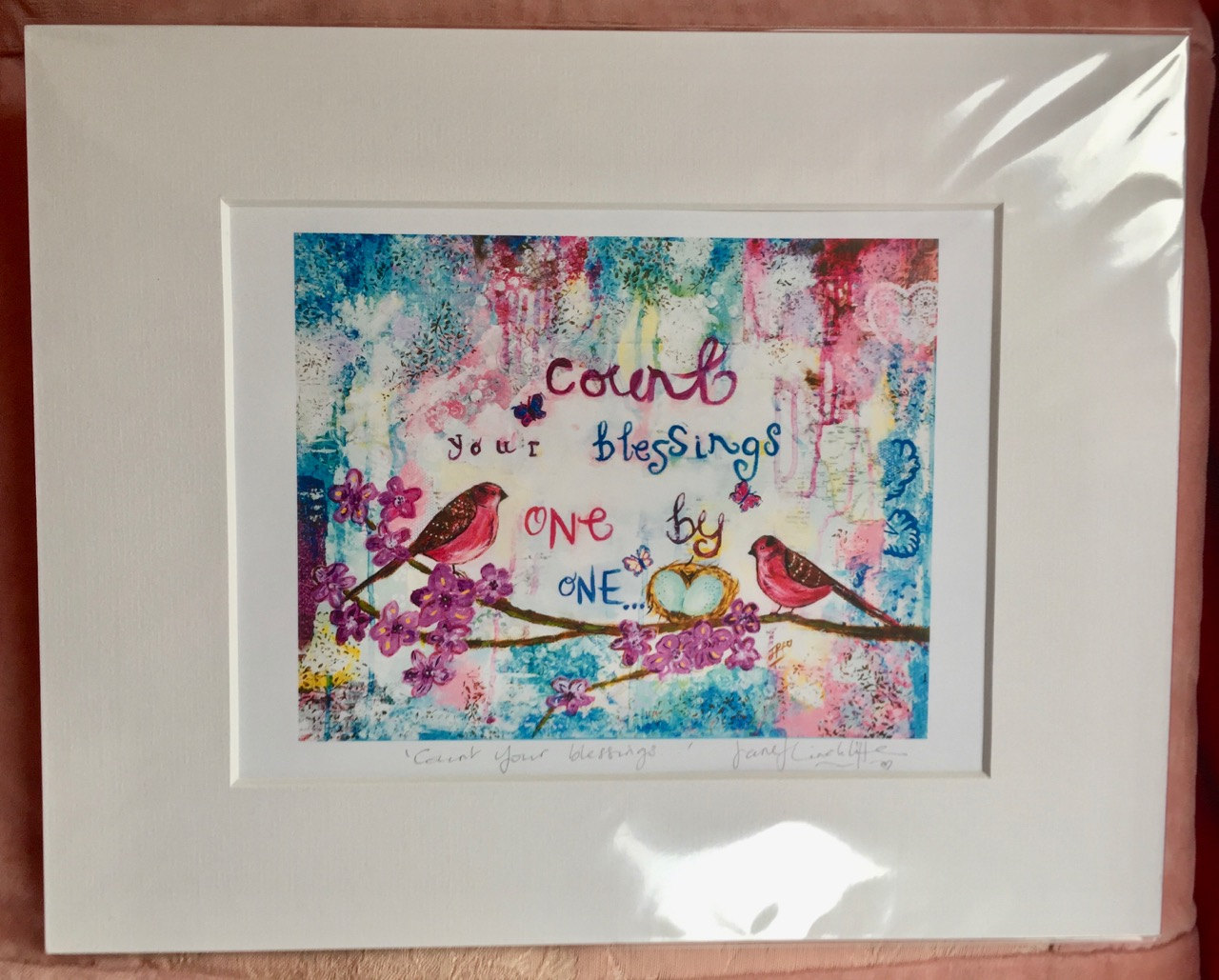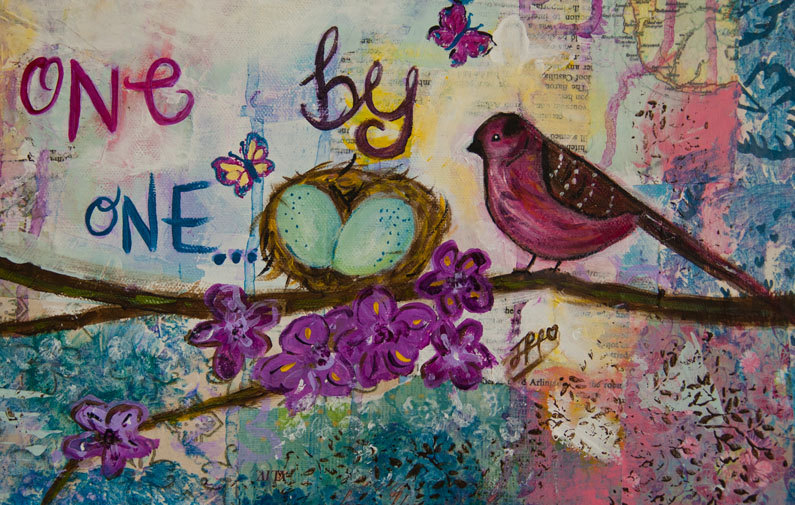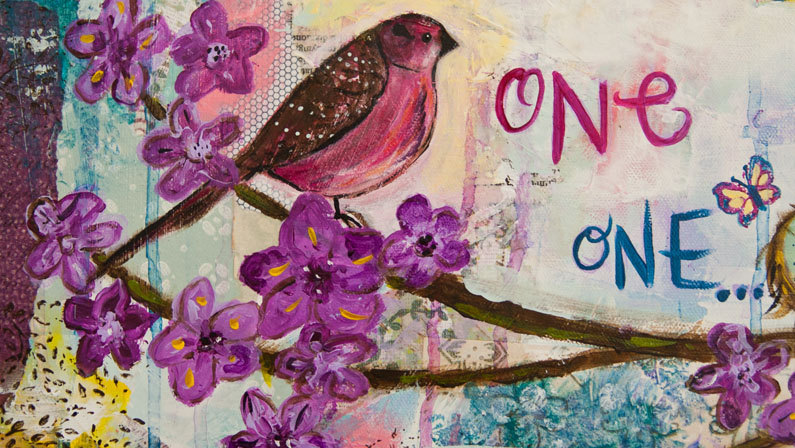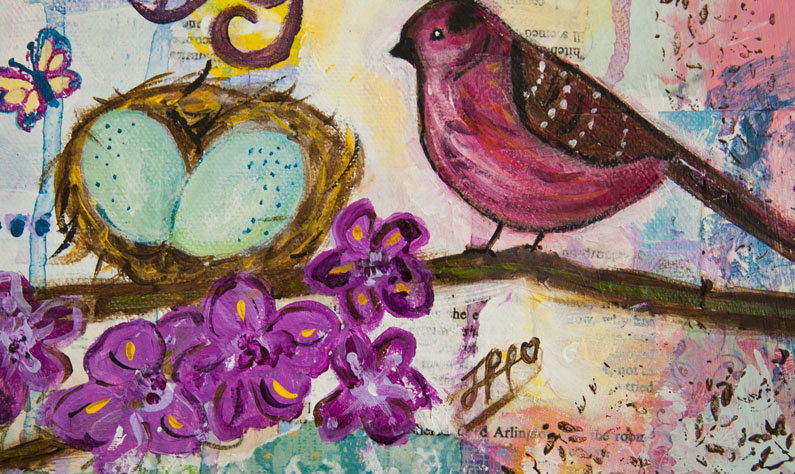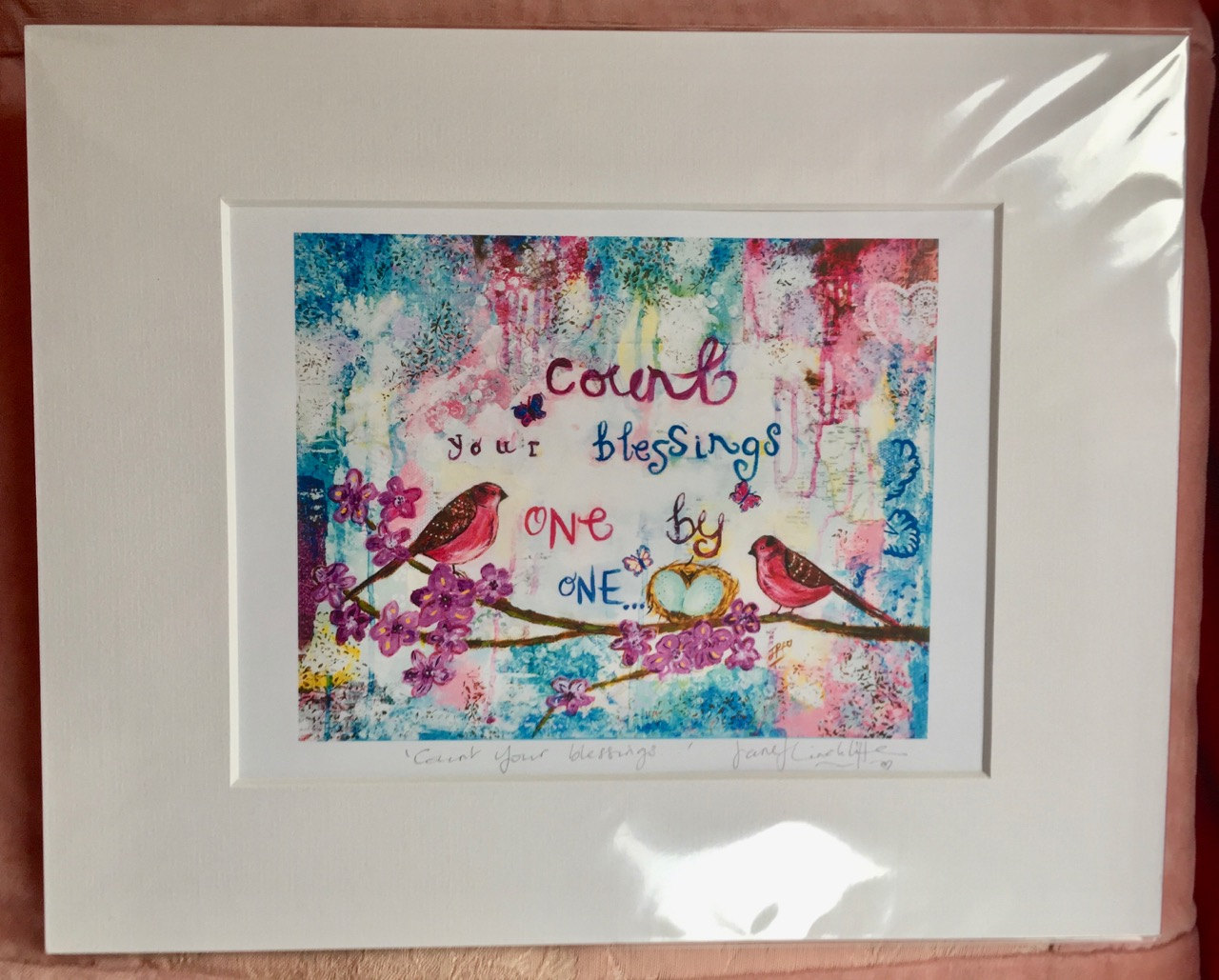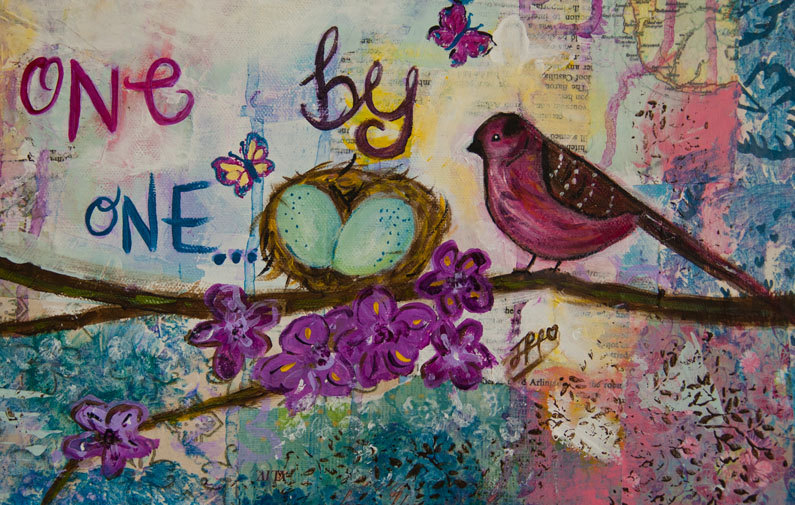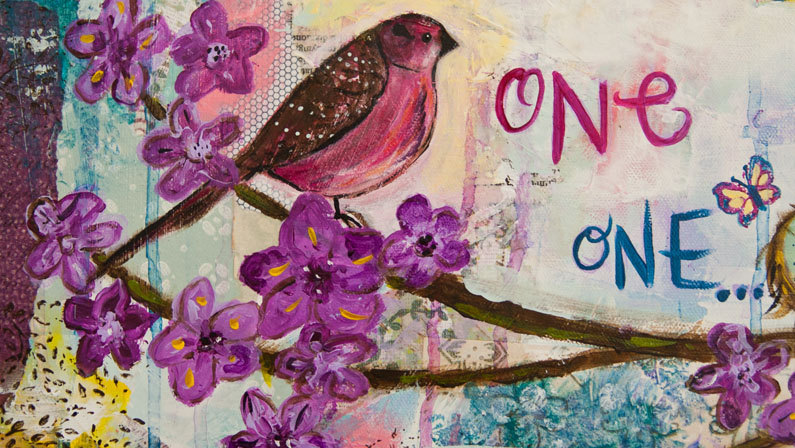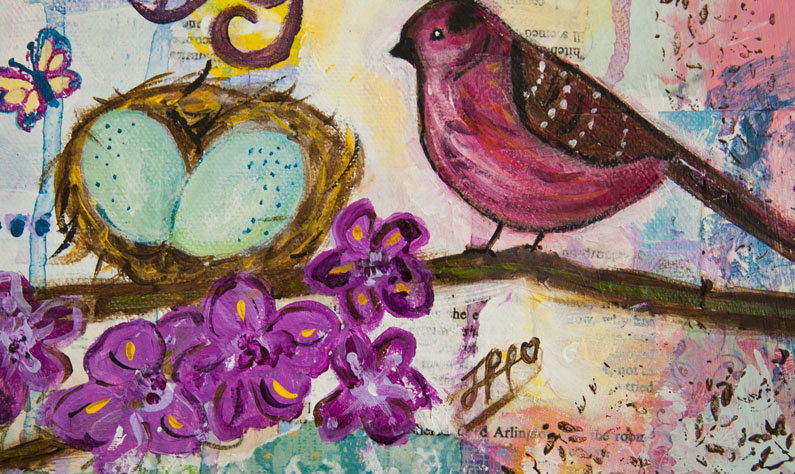 Count your blessing one by one - Signed Fine Art Print
Count your blessings one by one...

Size of Paper: A4

This listing is for a signed print from an original painting of mine. The second image shows the print with a mount that is an option for you also. This print features two adorable little birds and a cute little nest containing two eggs ready to hatch. For me it speaks of gratitude and remembering to notice the blessings that we are showered with at any one moment.

The colours are bright and cheerful with a warm inviting feel to it. The words 'count your blessings one by one...' are included in this print.

This print is available for delivery worldwide.