A Wing and A Prayer - Original Mixed Media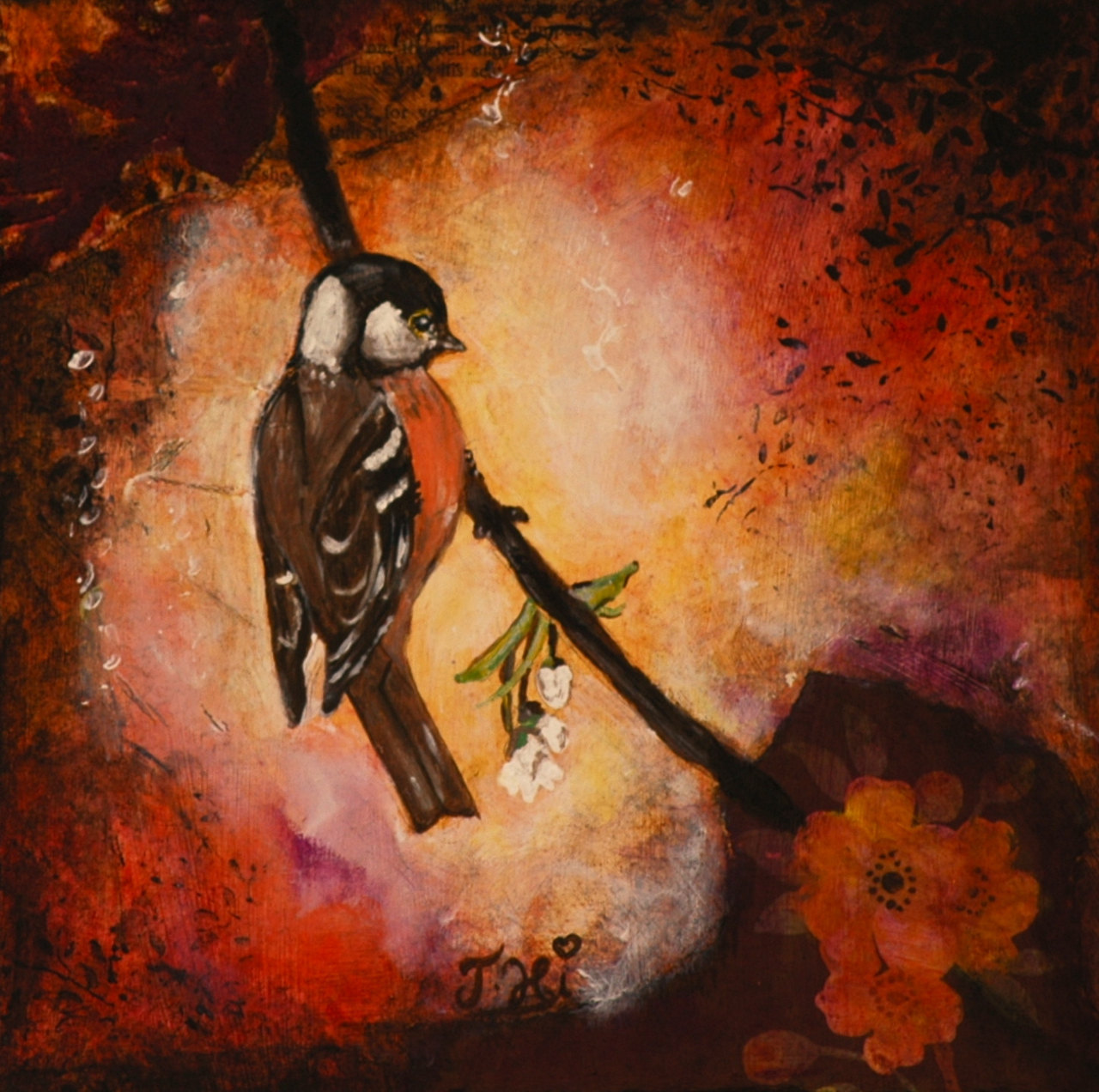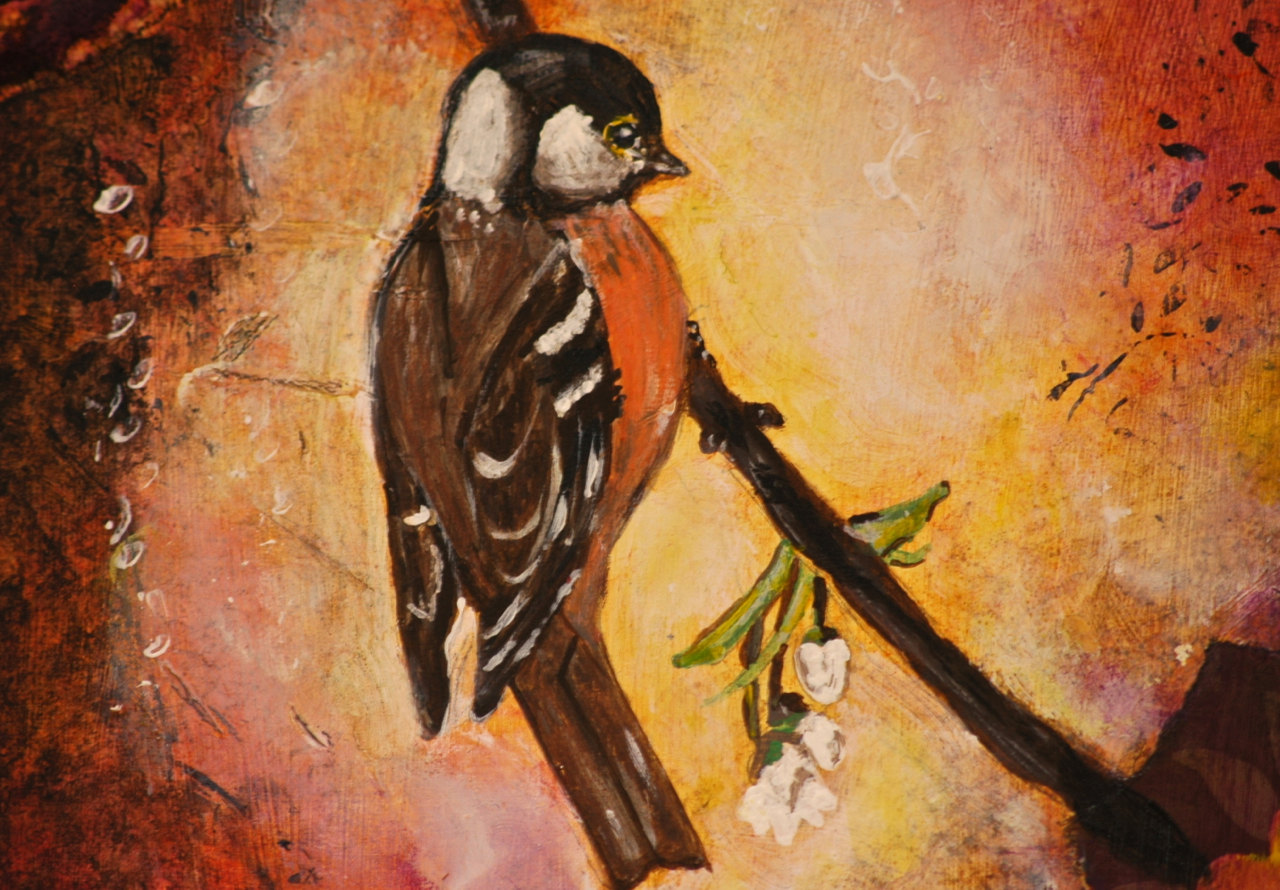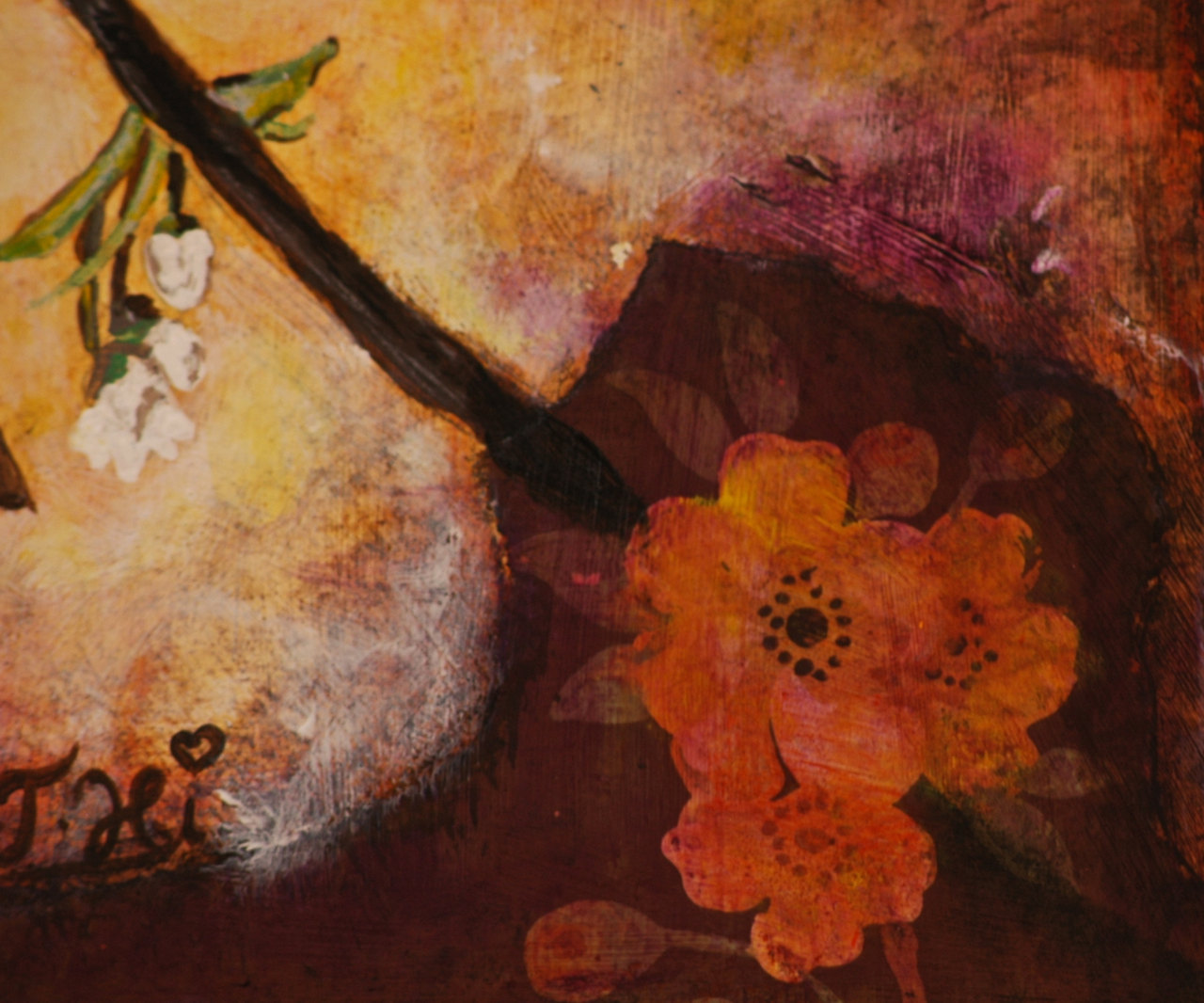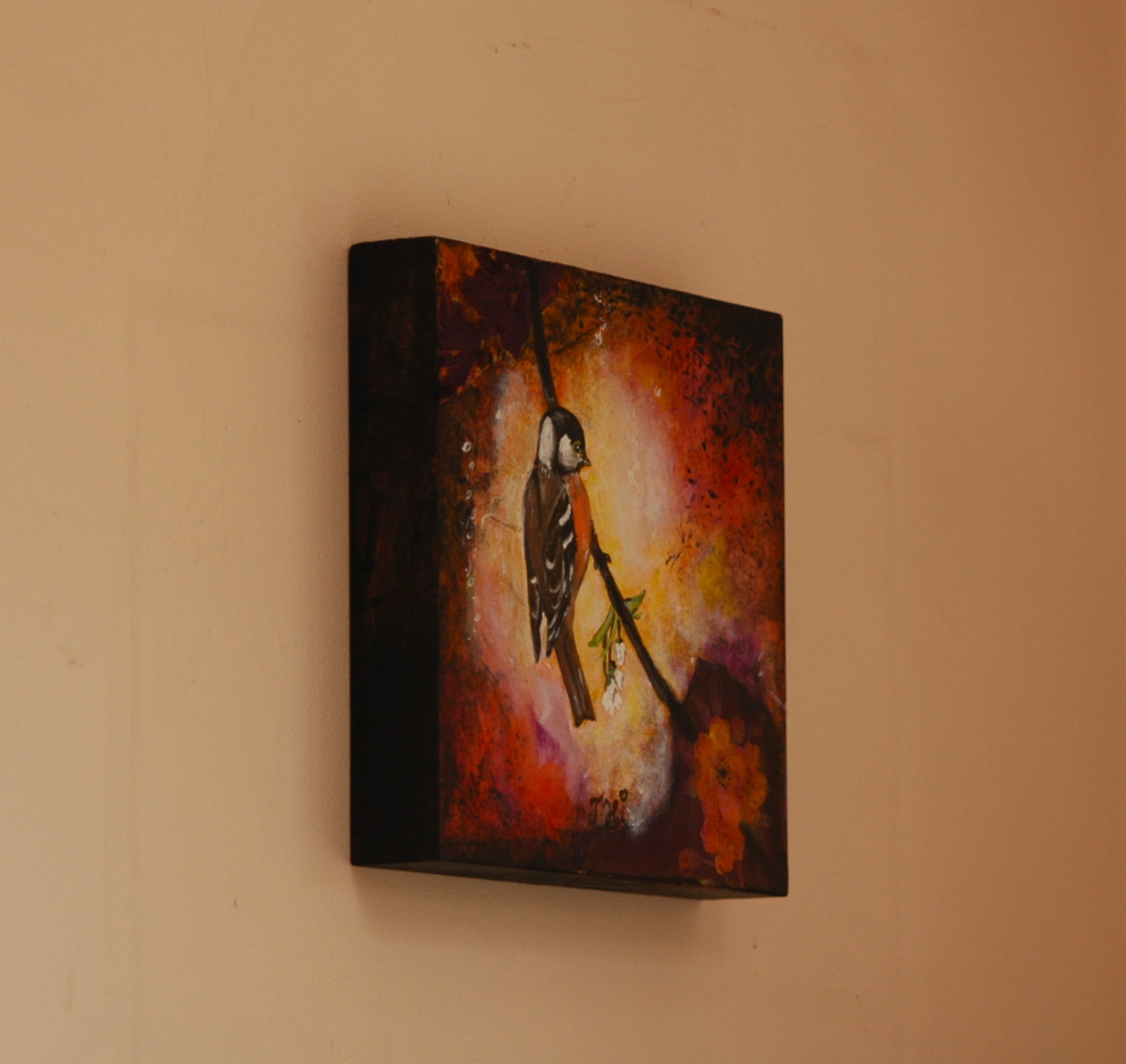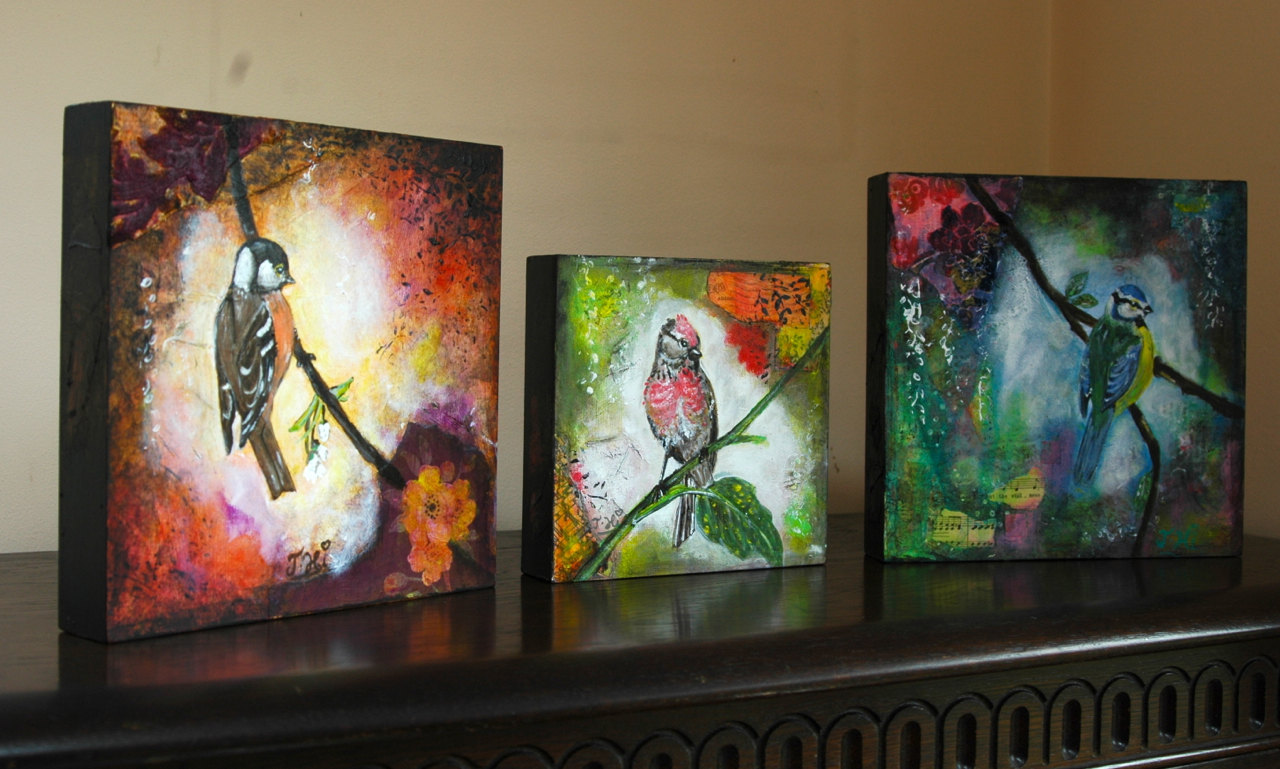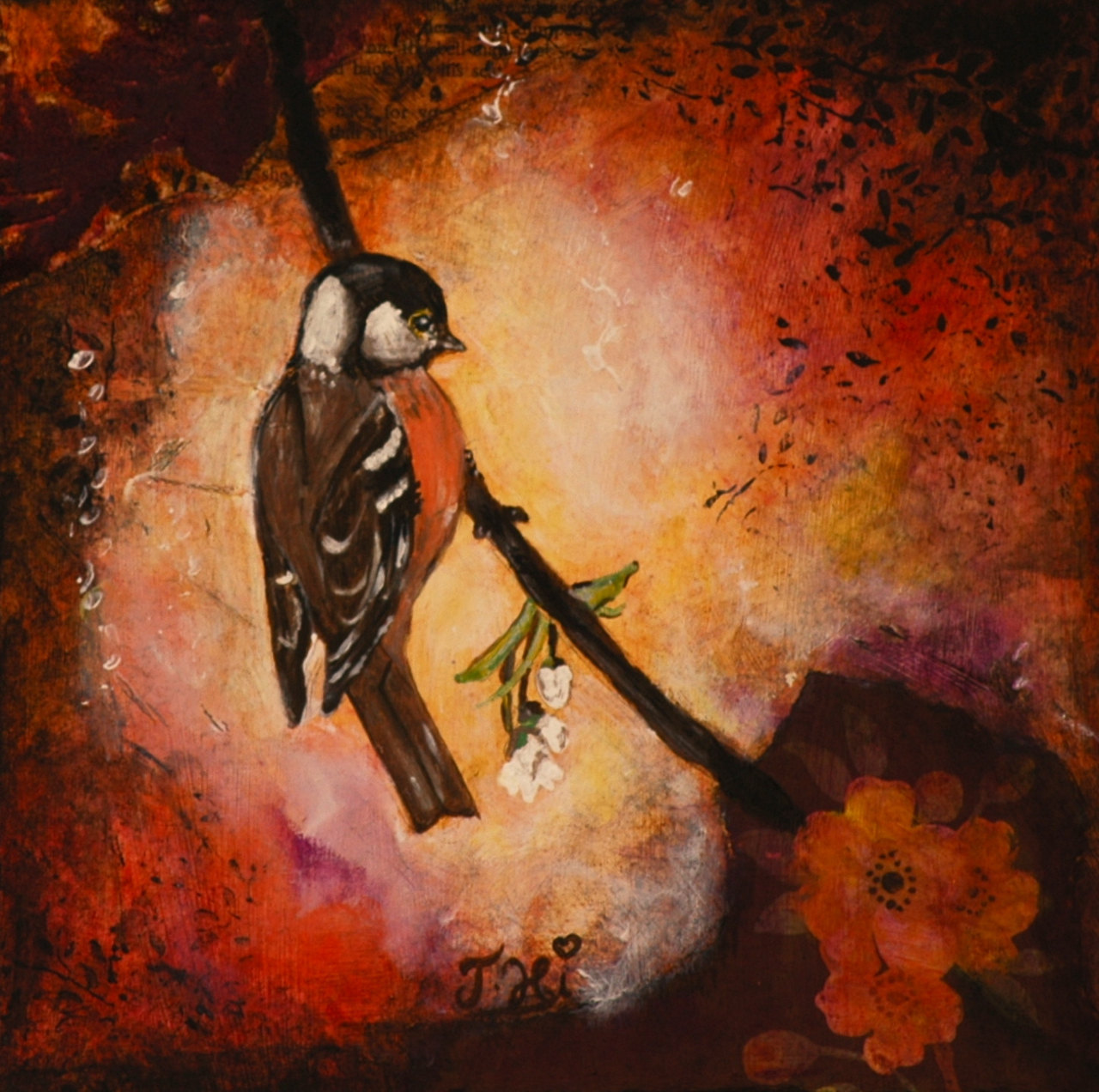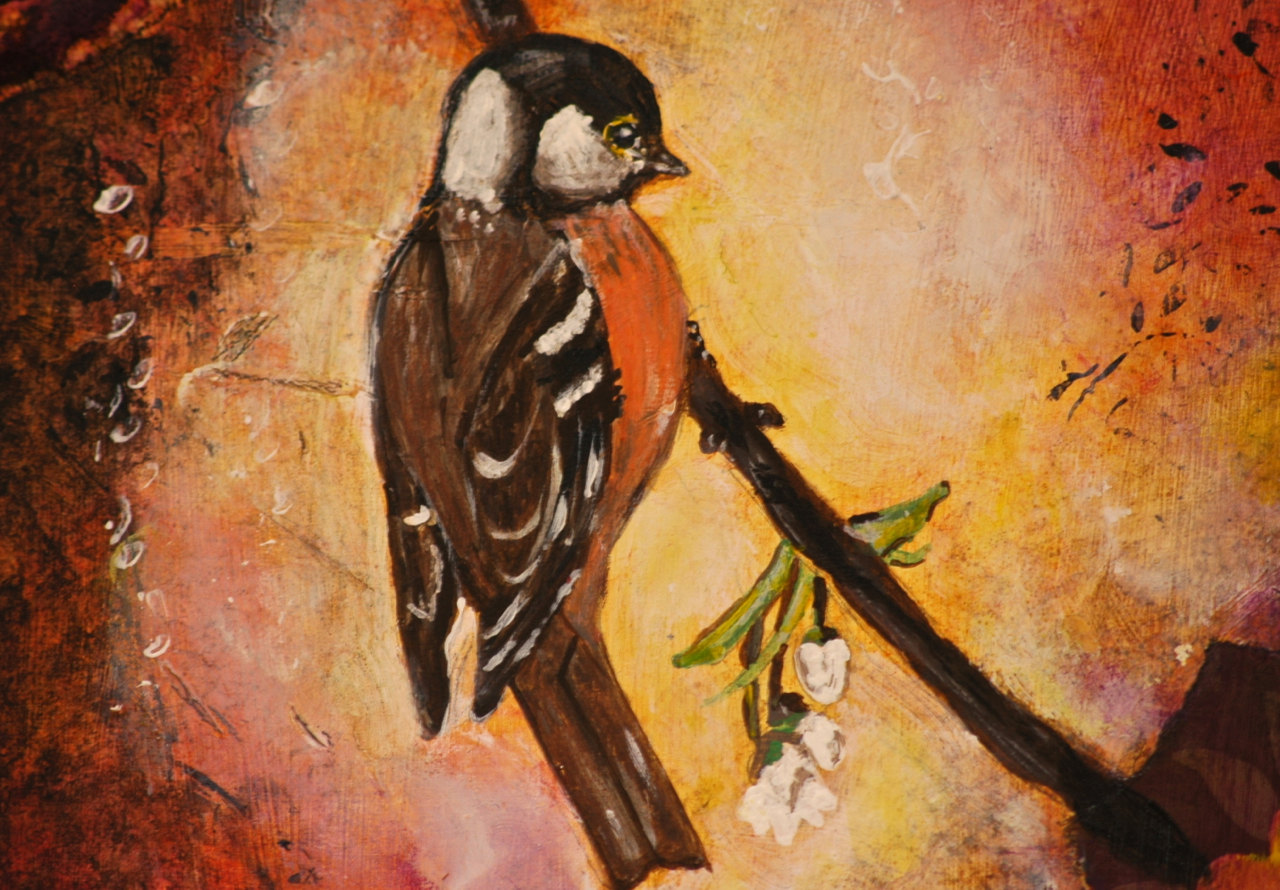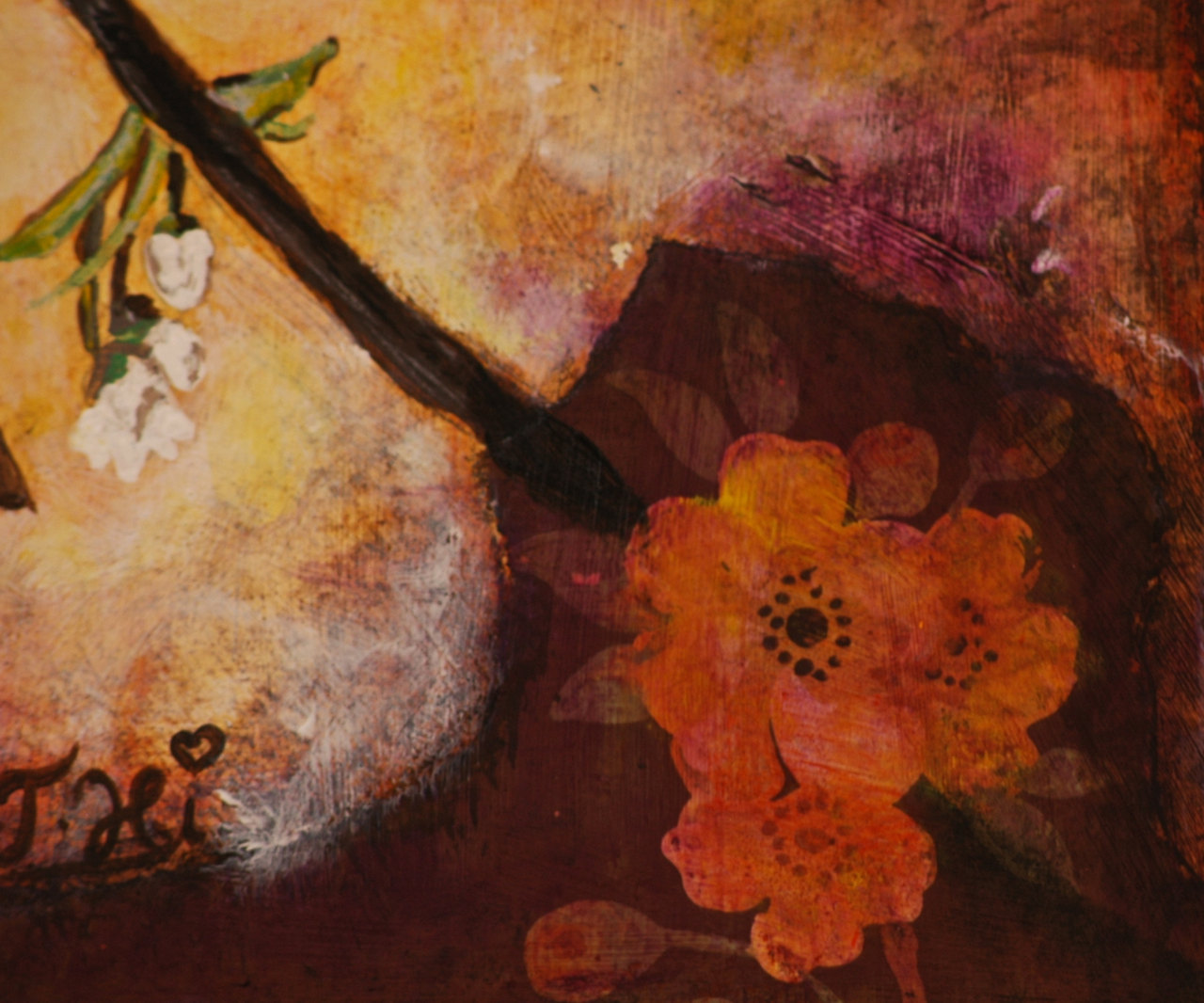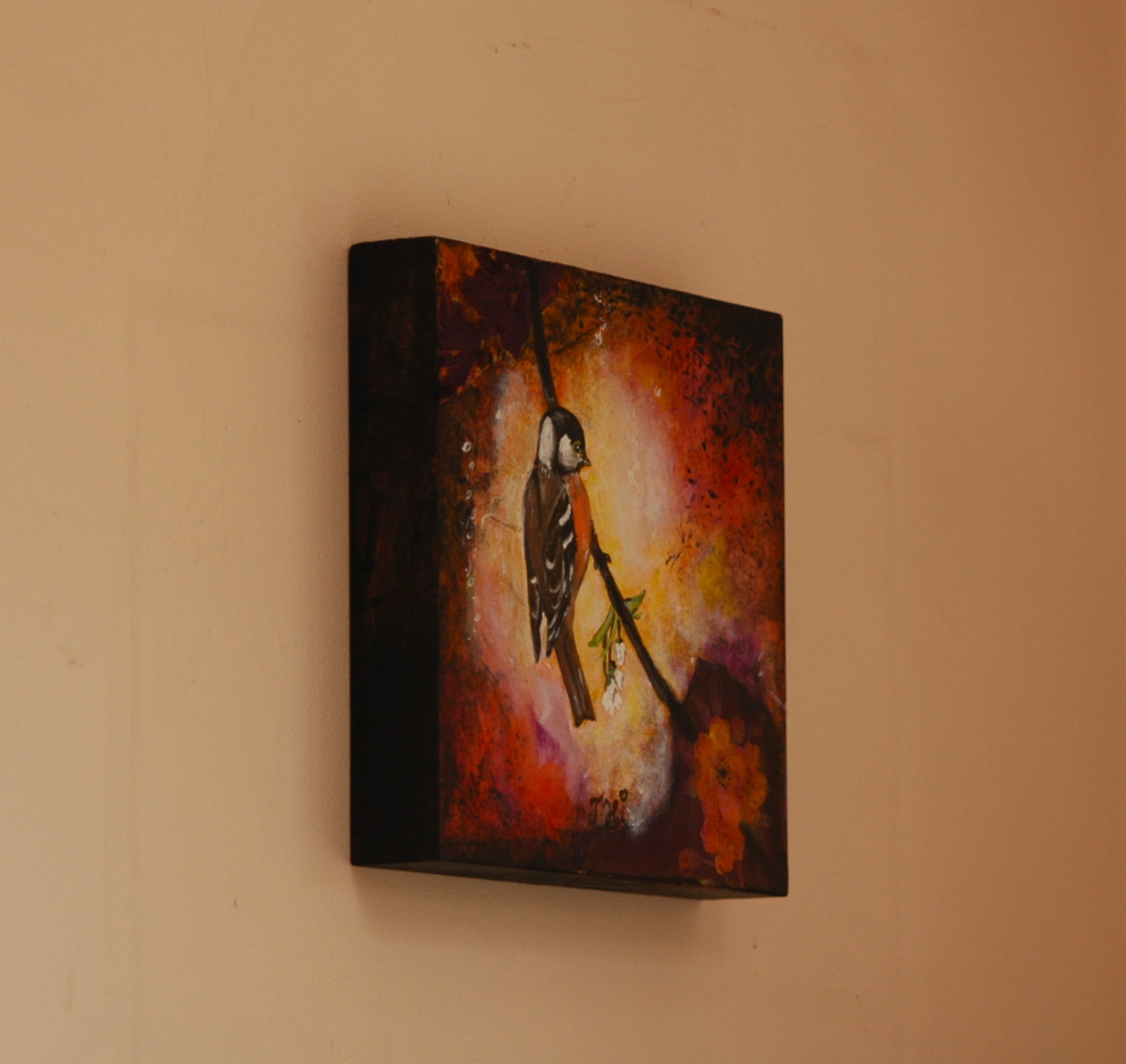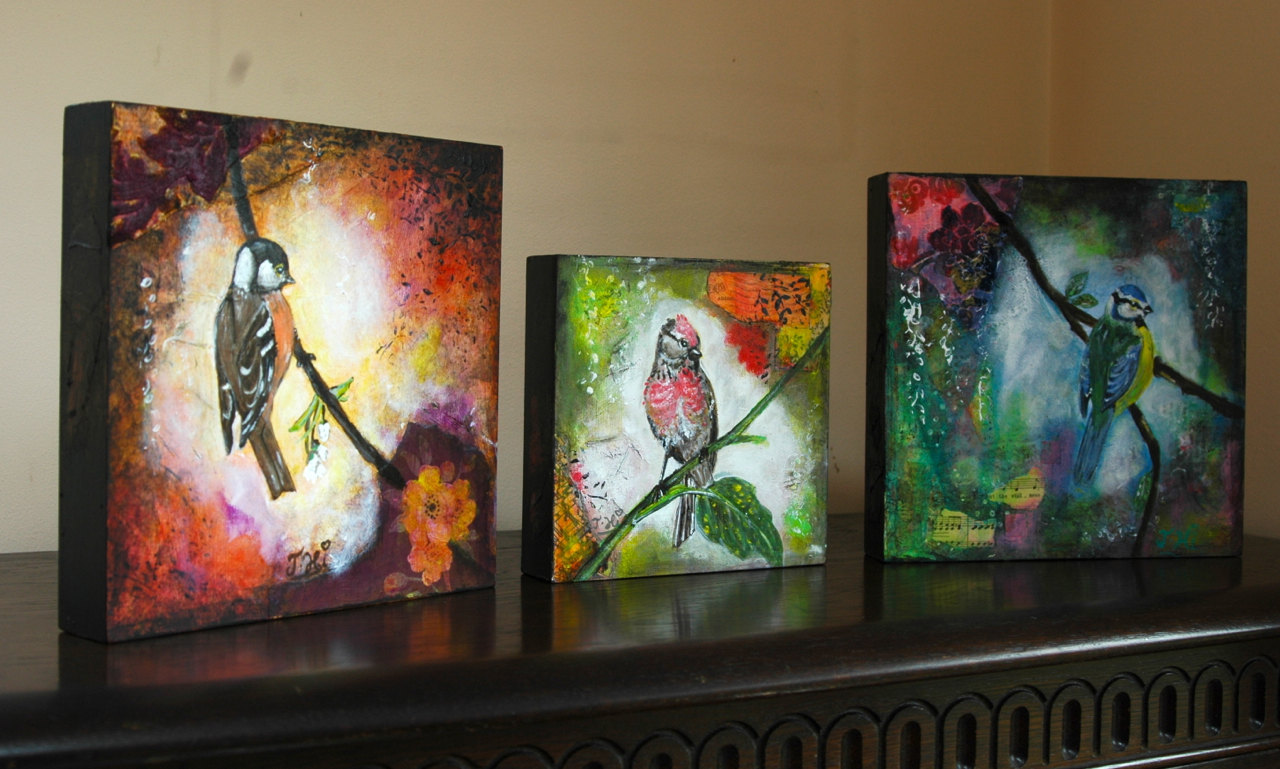 A Wing and A Prayer - Original Mixed Media
Title: A wing and a prayer
Original acrylic mixed media painting on artists wood panel: 8x8" / 20x20cm
Depth of Wood Panel: 1.5" / 3.5cm
Edges have been painted in toning colours.
Painted has been signed by the artist (me)!
©Jane Hinchliffe

Beautiful atmospheric feel to this painting. Rich colours of yellow, violet and orange. Vintage wallpaper has been used.

It features a Coal Tit which can be seen throughout the year in most parts of Britain. They climb up tree trunks and are very bold like all tits are. It's song is a powerful 'cher-tee cher-tee' and the call is a thin 'zee'. It has a distinctive white patch behind the head.

The wood panel can be hung on the wall or placed on a bookcase or side table. They look lovely in a small group together as well (see pic 5).

This original painting will be very carefully packaged with lots of padding in a strong box to ensure it arrives in perfect condition.